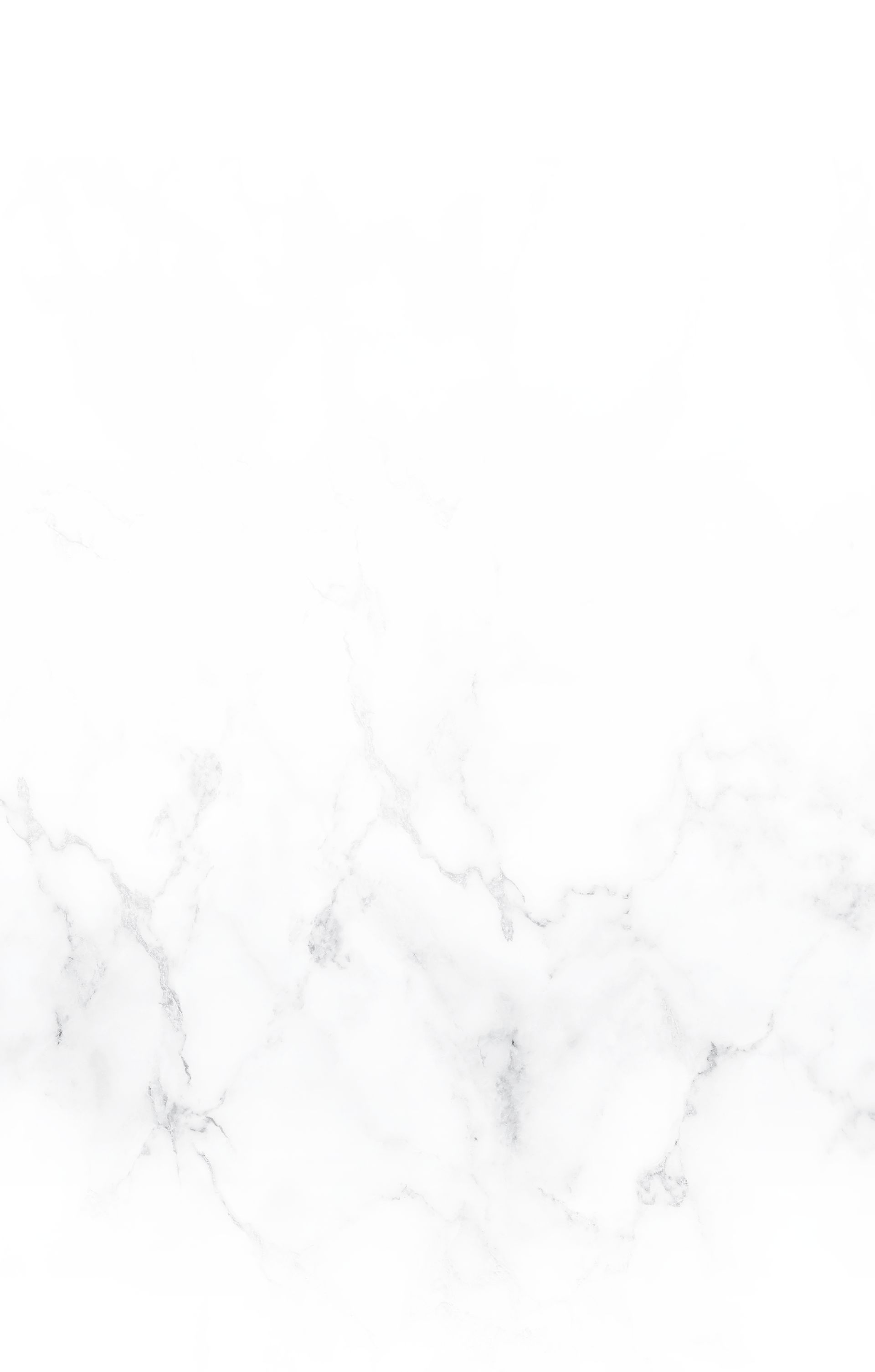 Land Use Law Firm in New Jersey
Newark Land Use Lawyer Serving the Area Since 1955
At Ehrlich, Petriello, Gudin, Plaza & Reed, Attorneys at Law, we have a distinguished history of representing clients in the field of land use and planning. We represent individuals, small businesses, and non-profit 501(c) organizations. Our New Jersey law firm has even been trusted to represent national corporations, including Burger King and Subway. Our Newark land use attorneys bring extensive experience and skill to a wide variety of zoning and planning matters.
For legal counsel and representation regarding New Jersey land use matters, consult a New Jersey land use lawyer from Ehrlich, Petriello, Gudin, Plaza & Reed, Attorneys at Law. Our land use law firm welcomes the opportunity to review your case and provide sound legal advice about your zoning issues. Because we are also well versed in real estate laws, we can provide insight on your zoning issues as they relate to real estate, construction law, construction lien, and other property-related issues.
Unique Insight into Land Zoning and Planning in New Jersey
Because we have such an extensive background, we can be of great use in your land law matters. We understand how land use laws intersect with various areas of property law, and can offer in-depth, unique insight into your zoning issues that goes unparalleled.
We have successfully represented clients on an array of land use law applications, including:
Minor and major subdivisions
Preliminary and final site plan
Bulk variances
Use variances
Design waivers
Business sign approvals
Historic land zoning approvals
Our land use attorneys in New Jersey are uniquely qualified to provide full range of services to your legal matters. In fact, our own Attorney Jeffrey Plaza previously served as a member of the municipal planning and zoning boards in New Jersey for over 14 years. We have an extensive knowledge of property and land use laws and can use our knowledge to help you assert your property rights.
Retain Ehrlich, Petriello, Gudin, Plaza & Reed, Attorneys at Law
We proudly represent clients in all land use matters involving eminent domain and condemnation proceedings, prerogative writs litigation, as well as capital improvement and hardship applications. We represent non-profit 501(c) organizations in developing affordable housing communities, including negotiating redevelopment agreements and acquisition contracts with municipalities for the redevelopment of blighted urban areas. We also represent builders and developers in creating and establishing condominium developments, including applications to the Department of Community Affairs for approval to market condominium units.
If you are ready to work with our knowledgeable Newark land use law firm, contact one of our attorneys from Ehrlich, Petriello, Gudin, Plaza & Reed, Attorneys at Law. We have more than 65 years of legal experience and can be trusted with your land zoning or planning needs.