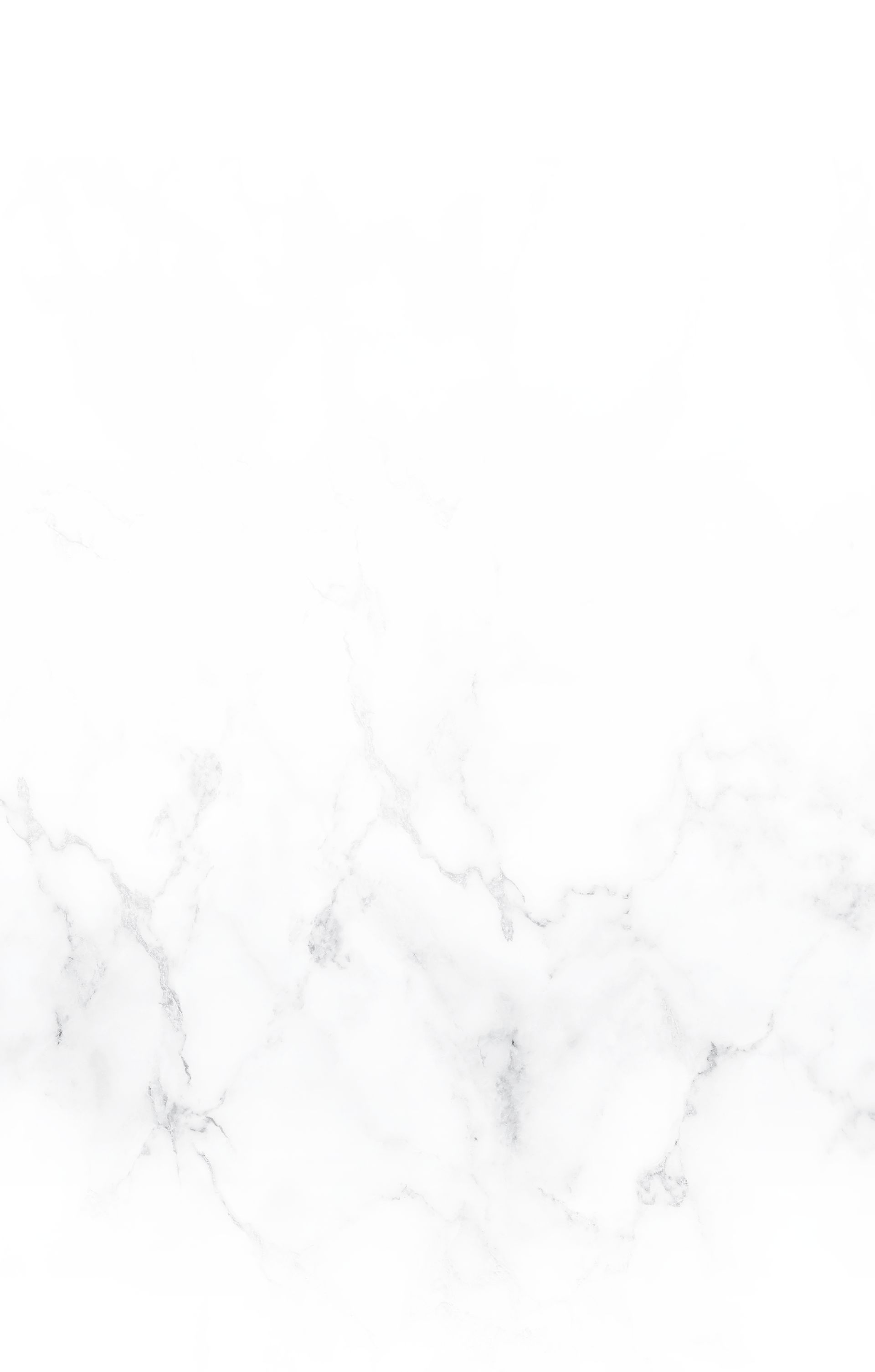 Separation Agreements in New Jersey
Our Newark Lawyers Put You First
The thought of divorce can be paralyzing, given the very permanent nature of such a decision. For those in this position, a legal separation is often an excellent alternative and can pave the way to a future divorce or choosing to stay married.
Although New Jersey does not recognize legal separation, you can still separate from your spouse through a separation agreement. There are key issues, however, that should be noted before you proceed.
Ehrlich, Petriello, Gudin, Plaza & Reed, Attorneys at Law was founded in 1955 and has continued to thrive every day since then. Our Newark attorneys have the skill you need when preparing your separation agreement and will work tirelessly on your behalf.
---
Give us a call at (973) 828-0203 to discuss your options with a qualified family lawyer.
---
The Importance of a Separation Agreement
As mentioned, unlike other states, New Jersey does not have a formal process for legal separations. Couples can simply choose to live apart from one another while they decide if they want to get divorced and do not have to go through the courts beforehand. In this case, a separation agreement addresses important issues and can prevent you from getting burned.
This agreement is made between you and your spouse with the help of an attorney. If you do decide to end your marriage, the terms of your separation agreement can form the basis of your eventual divorce.
What Does a Separation Agreement Cover?
Many of the issues in a separation agreement are also addressed in a Marital Settlement Agreement.
You may benefit from including the following in your agreement:
Household expenses
Mortgage & property taxes
Medical & credit card bills
Asset distribution
Alimony
When you are considering ending a marriage, there is a lot to take in and numerous decisions to make. Why make this time more stressful than it needs to be? Our award-winning New Jersey firm has 65 years of experience and is devoted to making your life easier.