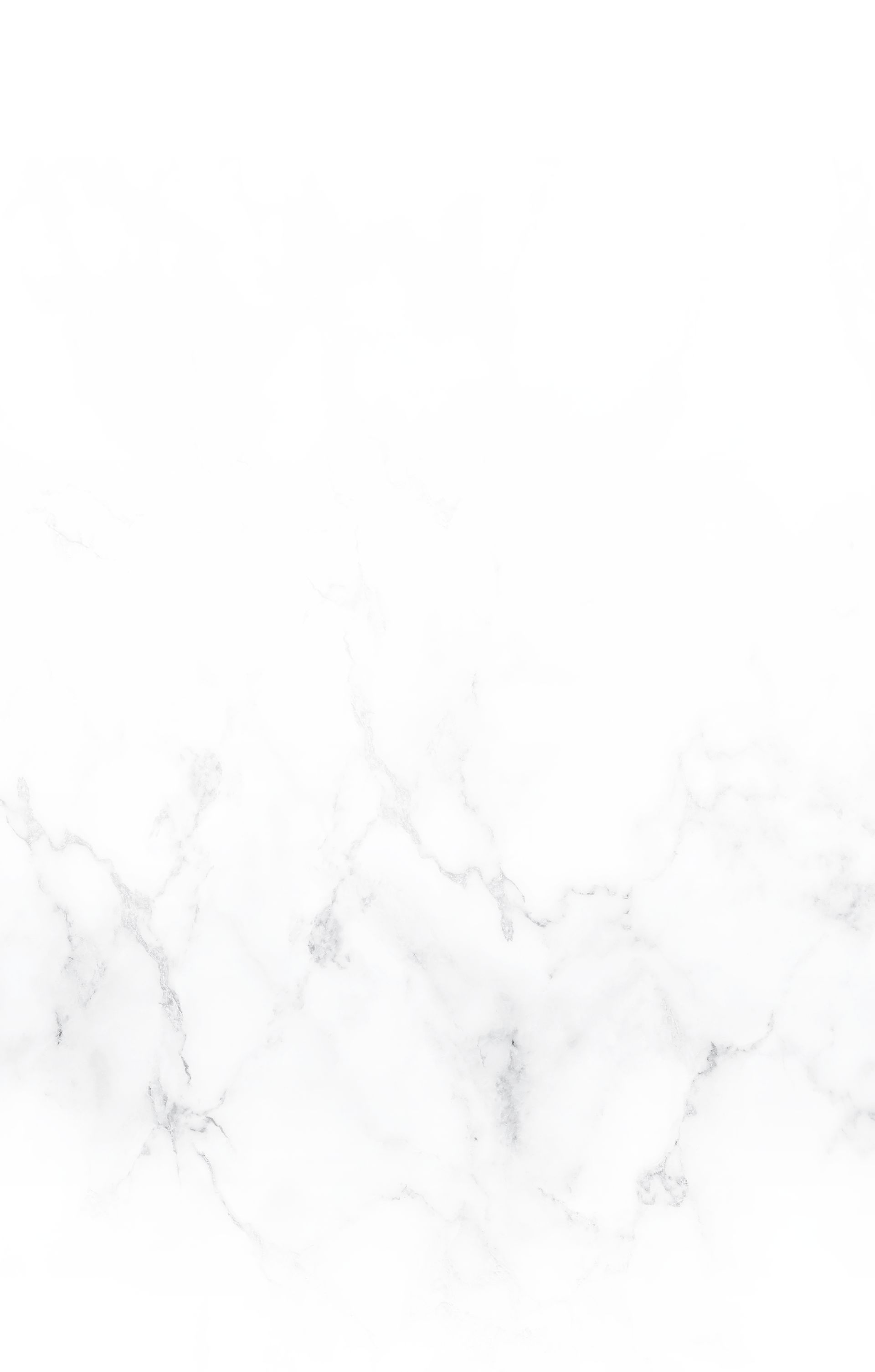 Landlord and Tenant Rights in New Jersey
Newark Lawyer Keeping You Informed on Landlord -Tenant Rights
Ehrlich, Petriello, Gudin, Plaza & Reed, Attorneys at Law is one of New Jersey's preeminent law firms in the area of landlord and tenant law. We typically file hundreds of eviction cases each month for both residential and commercial landlords throughout New Jersey. Should a landlord and tenant prefer alternative dispute resolution methods such as mediation or negotiation, we can offer helpful mediation services to resolve any disputes between parties.
Landlord and Tenant Issues We Can Resolve
Many issues can arise between landlords and tenants. If your tenant is late in payments, has breached a contract, or is a delinquent occupant, our New Jersey law firm can be of assistance in your legal matters. We can help you resolve difficult legal disputes involving tenant eviction or litigation matters.
Members of our Newark landlord and tenant law practice are always available to address any legal concern of our clients, no matter how simple or complex. Our focus is on foreseeing any legal issues and acting proactively to determine which legal options can provide the best possible outcome. Due to our extensive background in landlord and tenant issues, we do not shy away from heated conflicts.
Landlord and tenant issues in Newark that we handle include:
Tenant problems
Appropriate use of common elements and units
Owner versus association responsibilities
Compliance with municipal ordinances
If your landlord and tenant matter is complex or you feel as though your legal matters are extremely sensitive in nature and may have the risk of increasing in difficulty, it is wise to seek the help of a Newark landlord and tenant law firm. At Ehrlich, Petriello, Gudin, Plaza & Reed, Attorneys at Law, we are highly regarded as a preeminent firm in real estate legal matters due to our ability to handle complex issues properly and efficiently. Although it may not always be necessary to pursue litigation in a landlord and tenant issue, you can rest assured that our firm is ready and able to take your issues to trial and obtain the best possible resolution on your behalf.
Contact a Landlord & Tenant Attorney at Our Newark Firm
We are often able to foresee any legal challenges that your case must overcome. Because we have handled many landlord and tenant issues at our firm, we offer specific and concise legal advice. Doing so saves our clients time, energy, and money. At Ehrlich, Petriello, Gudin, Plaza & Reed, Attorneys at Law, we counsel our clients with the purpose of preventing legal problems before they arise. This helps eliminate any exposure to unnecessary risks and expenses.
If you are facing a landlord and tenant legal dispute in New Jersey, we encourage you to learn more about how our experience and our recognition can be of assistance in your case. When you learn more about Ehrlich, Petriello, Gudin, Plaza & Reed, Attorneys at Law, you can determine that we have the hands-on experience and extensive knowledge that is needed for your legal matters.