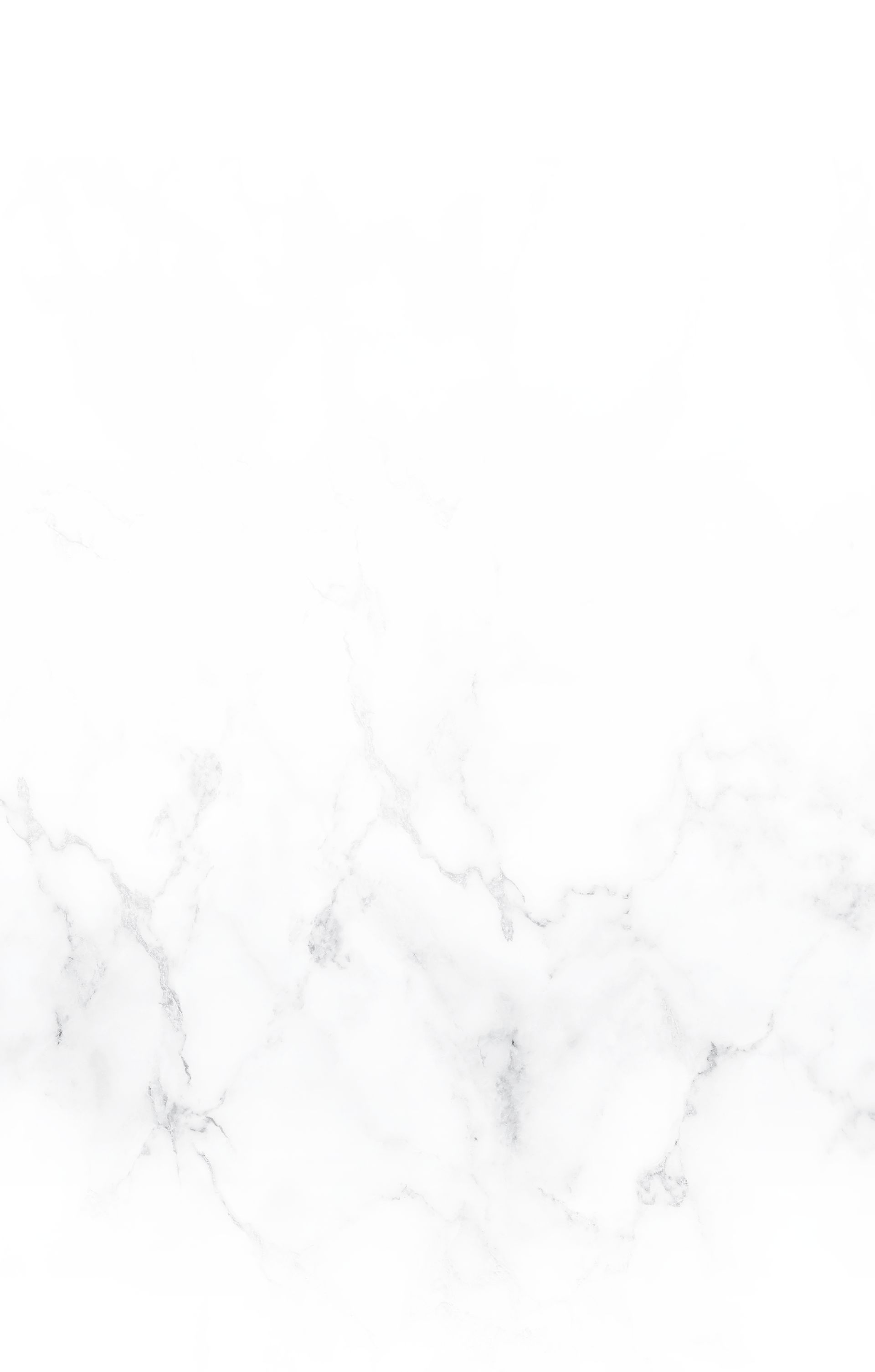 Divorce and Family Law Mediation
Newark Divorce Attorneys Helping Clients Utilize Family Mediation
At Ehrlich Petriello Gudin & Plaza, Attorney at Law, our New Jersey family law practice is designed to provide clients with a wide variety of options when it comes to resolving their divorce. Whether couples opt for traditional negotiation and litigation, or attempt to reach an agreement through an alternative dispute resolution method such as family mediation, our attorneys have the skills and resources to help them navigate the approach successfully.
Sometimes the two parties pursuing a divorce are able to work together with the help of a trained divorce mediator to determine the details of their divorce. Traditional divorce litigation can be expensive and stressful, often stirring up more conflict than there was before. Furthermore, a Family Court judge has limited understanding and insight into the family's lives and situation. Mediation allows for parties to avoid the mess of divorce litigation, exercise greater control over the outcome of their case, and reach a more amicable resolution. This is an immense benefit when trying to sort through important decisions like financial concerns and child custody.
The Benefits of Family Law Mediation
There are many benefits to resolving a divorce through mediation, including:
Family mediation is a process that gives the parties more direct control and self-determination in deciding the terms of their divorce settlement. The power to negotiate rests with the parties themselves, and, as a result, there is more freedom to be creative with the terms of child custody and parenting time, as well as alimony, equitable distribution of property, and other financial issues.
Family mediation is a lot more cost-effective than traditional divorce litigation and negotiation because it is more cooperative and less adversarial.
Family law mediation is non-binding and confidential. As such, statements made during mediation cannot be used during subsequent divorce litigation if a settlement is not reached. For that reason, mediation is a risk free process that may allow the parties to avoid a divorce trial if they are successful in reaching an agreement that meets their needs and addresses their concerns.
Mediation is less confrontational and antagonistic than traditional divorce litigation. Traditional divorce litigation is often based upon each party asserting extreme and divergent positions that fosters a zero-sum mentality which requires the victory of one party to be premised upon a comparable loss to the other party. The resulting acrimony quickly exhausts any prior goodwill or spirit of compromise between the parties and ensures the resulting divorce litigation will be lengthy and expensive. Conversely, divorce mediation is rooted in a spirit of cooperation between the parties and the mutual pursuit of a "win-win" resolution that meets the needs of both parties.
If children are involved in the case, the more peaceful approach of mediation can spare the children from emotional trauma and great stress during the difficult situation.
In mediation, the parties can still seek independent legal advice from their own attorney that they can rely upon during the mediation process. Similarly, the parties can also utilize expert witnesses to help clarify more complex equitable distribution issues, such as real estate appraisals and business valuations.
Parties in mediation may also seek the assistance of other experts, including social workers and psychologists, to assist in the resolution of child custody and parenting time issues.
Given these numerous benefits, more and more couples are choosing to pursue divorce mediation instead of traditional litigation each year. Jeffrey W. Plaza is an experienced divorce and family law attorney who has been approved by the Superior Court of New Jersey to serve as an economic mediator in divorce matters. In obtaining that designation, Mr. Plaza completed extensive training in family law mediation theory and techniques.
That formal mediation training coupled with his extensive experience as a practicing divorce and family law attorney allows Mr. Plaza to create a mediation environment that will foster and encourage productive settlement discussions between the parties. Mr. Plaza offers divorce and family law mediation services at both our Morristown, New Jersey and Newark, New Jersey offices. Our experience sets us apart.
If you are going through a divorce or any other family law dispute, please contact Jeffrey W. Plaza to learn more about how our firm's divorce and family law mediation services can help you find the best possible solution to your problem.
Competent, capable, caring — we've been serving Morristown and Newark, New Jersey, as well as the surrounding communities in Bergen, Essex, Hudson, Middlesex, Morris, Monmouth, Passaic, Sussex and Warren Counties for over 50 years.