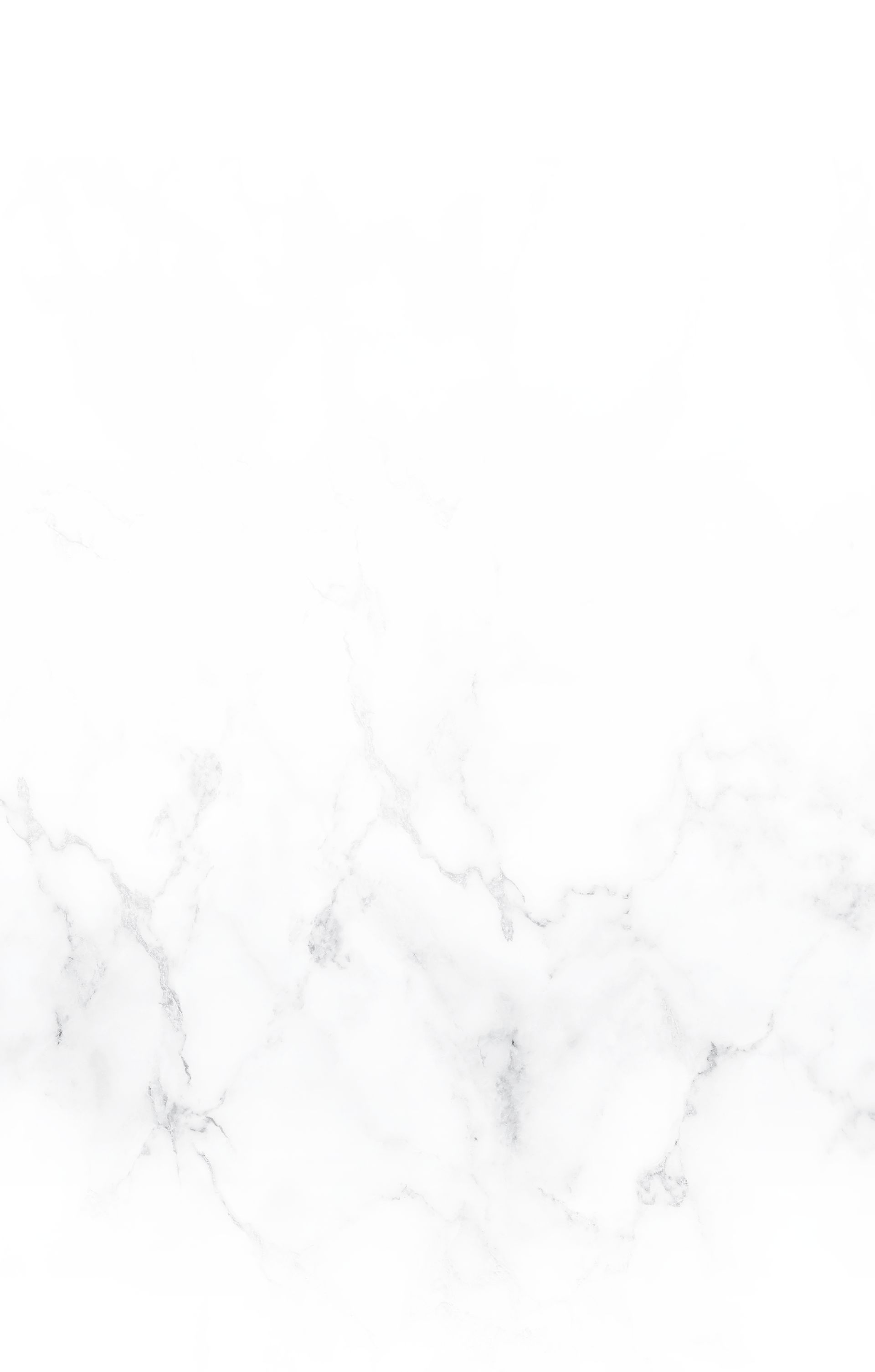 Business Dispute Lawyers in Newark
Representing New Jersey and New York Businesses
Business disputes can take an enterprise that was on the path to success down the road to ruin instead. Serious disagreements between and among partners or between employer and employee can destroy trust and affect profitability.
It may not always be easy to communicate effectively and lawfully to a business partner. With our help, you will be able to maintain your professional relationship while doing what is best for your company. Our team has experience in many types of business disputes, and we can be your legal counsel and representation through these matters.
To discuss strategies for resolving business disputes with the least damage to your business, contact a lawyer at Ehrlich, Petriello, Gudin, Plaza & Reed, Attorneys at Law.
How Our Business Attorneys Can Help You
Founded in 1955, Ehrlich, Petriello, Gudin, Plaza & Reed, Attorneys at Law has built a strong reputation for resolving complex business disputes.
Our business lawyers are prepared to assist you through all phases of business litigation, such as:
One partner alleges that another partner is "stealing business" inappropriately.
One partner alleges that another committed fraud.
A contract performance question brings charges of breach of contract or other contract disputes.
A manager or owner suspects that unfaithful employees have embezzled funds.
Troubled investments lead to a dispute between a business and its bank.
Shareholder disputes or other internal disputes threaten to undermine a business's position in the marketplace.
Two partners in a three-partner business are "ganging up" on the odd man out.
The rights of a minority shareholder are being frozen out.
Issues arise involving the fiduciary duties that partners owe to each other.
Our business and commercial lawyers can help protect your individual rights. We can work with you to take steps toward resolving your business dispute favorably.