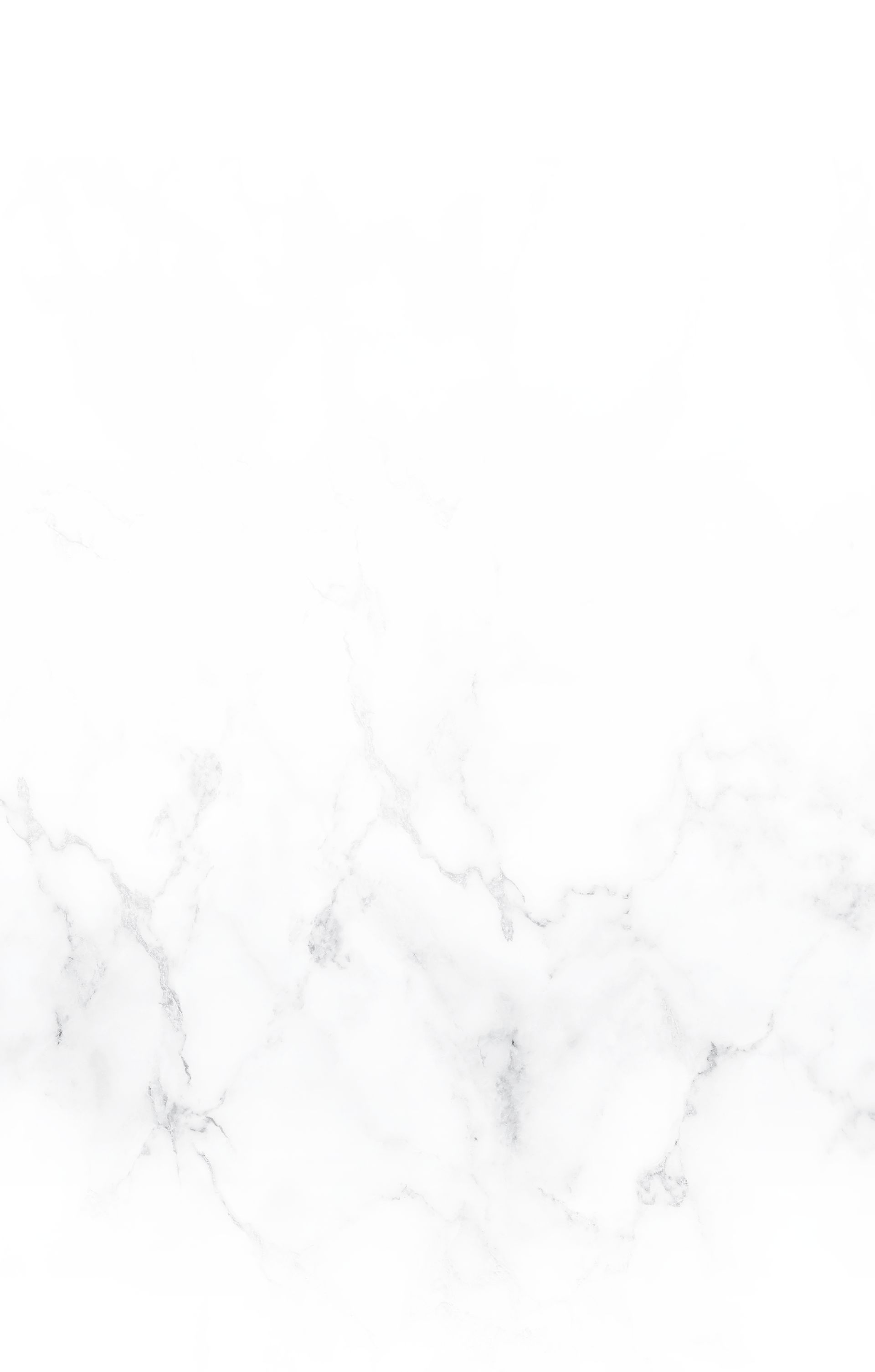 Alternative Dispute Resolution from Our New Jersey Law Firm
Skilled in Negotiation & Mediation
The costs that come with going to court can be astronomical. Sometimes, there are alternatives to resolving a dispute that can be less costly, risky, time consuming, and confrontational. Mediation can be one of those options. Mediation is a process in which an impartial third party facilitates communication and negotiation between the disputing parties with the goal of achieving a voluntary settlement.
If you feel as though mediation or alternative dispute resolution is a method that can help you resolve your potential lawsuit, it is critical that you seek out an experienced and qualified New Jersey attorney from Ehrlich, Petriello, Gudin, Plaza & Reed, Attorneys at Law.
Our attorneys are trained Newark alternative dispute resolution lawyers who can explain the mediation process and facilitate meaningful negotiations.
When parties are involved in a variety of civil disputes, including commercial litigation, divorce, business litigation, and estate planning will contests, our dependable mediators can help you find a satisfactory and positive outcome without the stress, anxiety, and cost typically associated with courtroom litigation.
ADR Lawyers at Our Firm
Attorney John Petriello is a civil mediator approved by the Superior Court of New Jersey pursuant to Court Rule 1:40, which governs an individual's right to enroll in Complementary Dispute Resolution Programs in the superior court and municipal courts. Attorney Petriello has acted as a mediator for ongoing civil litigation in the New Jersey Superior Court. Additionally, Attorney Jeffrey W. Plaza is also approved by the Superior Court of New Jersey to serve as an economic mediator in divorce and family law cases and as a civil mediator in commercial equity and probate matters. He is active member of the New Jersey Association of Professional Mediators.
If you are entangled in a legal dispute, you do not always have to take a case to trial. There may be ADR options available to you that are less expensive and less emotionally charged than a heated courtroom battle. Our firm can determine if ADR is a viable option to help you attain the best possible outcome for your legal matter.
If you are looking for an experienced mediator to provide a confidential session during which you can work to solve your legal matters in a non-confrontational manner, we can provide a comfortable environment and effective mediation services to facilitate productive negotiations. Serving as a third-party mediator to your issue, our attorneys will strive to create an open atmosphere and secure setting in which you can resolve your matters peacefully. This permits our clients to talk civilly and encourages all parties involved to formulate and reach their own resolutions without the expense and inconvenience of traditional courtroom litigation.
Call Ehrlich, Petriello, Gudin, Plaza & Reed, Attorneys at Law
We can help determine if your legal matters merit or could benefit from a private mediation session. A Newark alternative dispute lawyer from Ehrlich, Petriello, Gudin, Plaza & Reed, Attorneys at Law can provide you with the mediation services that can help you address your dispute without the need for courtroom intervention or a judge's involvement.
You can rest assured that your mediation session will be conducted properly and with integrity. Contact John Petriello or Jeffrey W. Plaza to discuss the mediation process or schedule a mediation session.