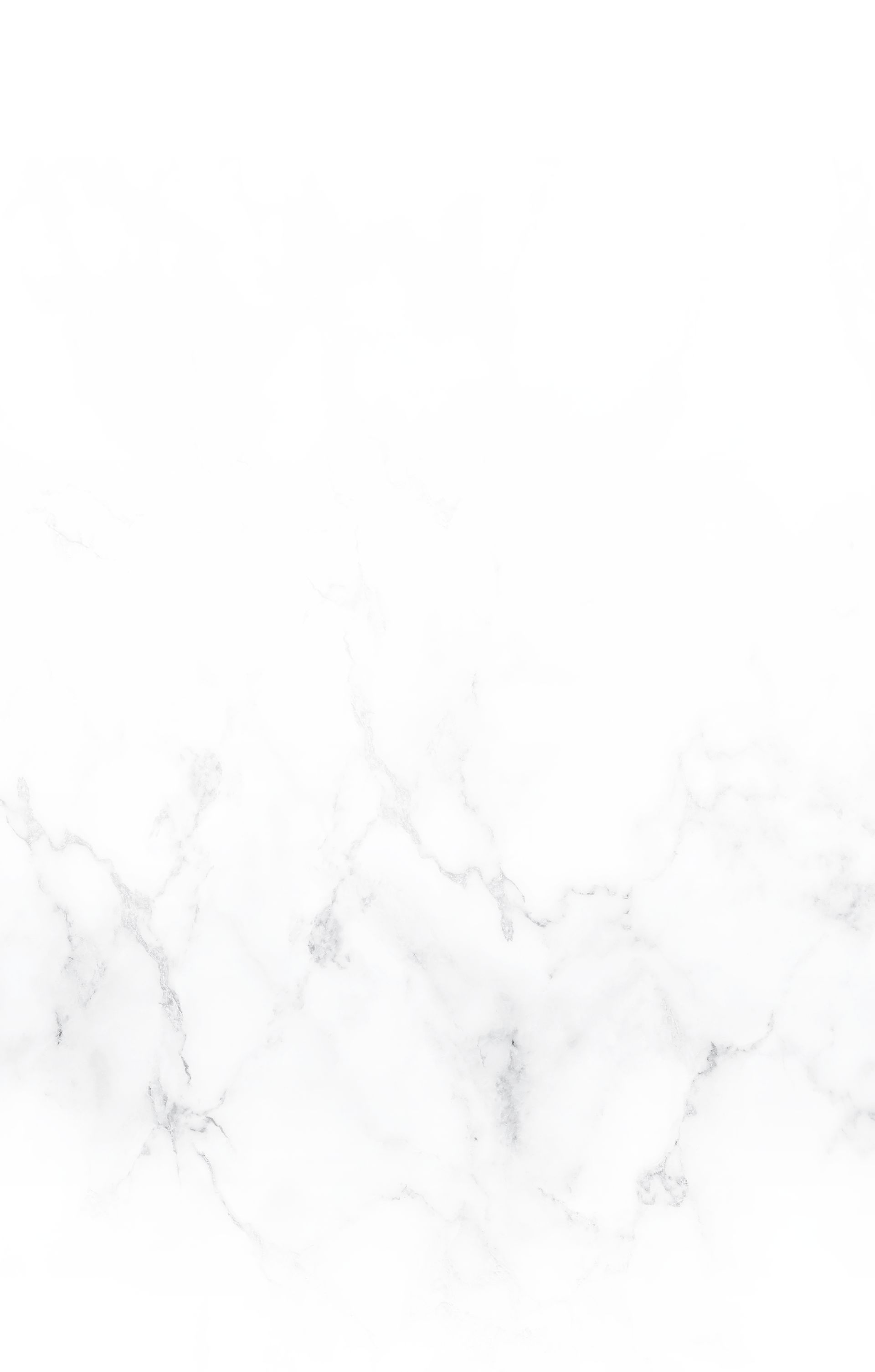 New Jersey Real Estate Law Firm
Real Estate Attorney in Newark, NJ Assists with Related Legal Concerns
Ehrlich, Petriello, Gudin, Plaza & Reed, Attorneys at Law handles real estate transactions and complex commercial transactions in New Jersey. We have an extensive background in land use law, tax law, business law, and commercial litigation. As committed business lawyers, we are dedicated to assisting clients in all aspects of their commercial needs, including business start-up plans that may require affordable real estate property. Our clients in the past have included real estate developers, multi-family developers, multi-family property owners, condominium associations, cooperative corporations, home buyers and sellers, property managers, builders, landlords, financial institutions, and government agencies.
For over 20 years, our firm represented the United States Department of Housing and Urban Development (HUD) in the sale of foreclosed properties in New Jersey. We have also represented the United States Department of Justice in the foreclosure of properties in New Jersey. When you need a dependable Newark real estate lawyer to handle your real estate law matters, Ehrlich, Petriello, Gudin, Plaza & Reed, Attorneys at Law is the law firm to trust.
Call Us Today at (973) 828-0203 for More Information.
Experienced Real Estate Lawyers
Our firm's varied and extensive real estate experience includes:
Condominium development, conversion, and representation
Cooperative Representation
Negotiation and preparation of contracts
Residential and commercial leases
Planning for land acquisition
New construction and rehabilitation development
Negotiation and processing of mortgage documents
Representation before planning and zoning boards
Tax structuring and analysis
Formation of urban renewal associations
Environmental compliance
Land use laws, including zoning and planning
We also have extensive experience handling real estate litigation matters such as residential housing issues, home improvement disputes, or housing code violations. We can offer our knowledge of construction law by helping clients through construction and architect contracts or construction liens. Our Newark tax law attorneys can be of assistance in your real estate tax appeals or tax foreclosures.
Contact Ehrlich, Petriello, Gudin, Plaza & Reed, Attorneys at Law
If you need assistance from an experienced real estate attorney, do not hesitate to contact Bruce Gudin, Derek Reed, or Joel Rosen as soon as possible. We have more than 65 years of legal experience and have extensive backgrounds in real estate laws.