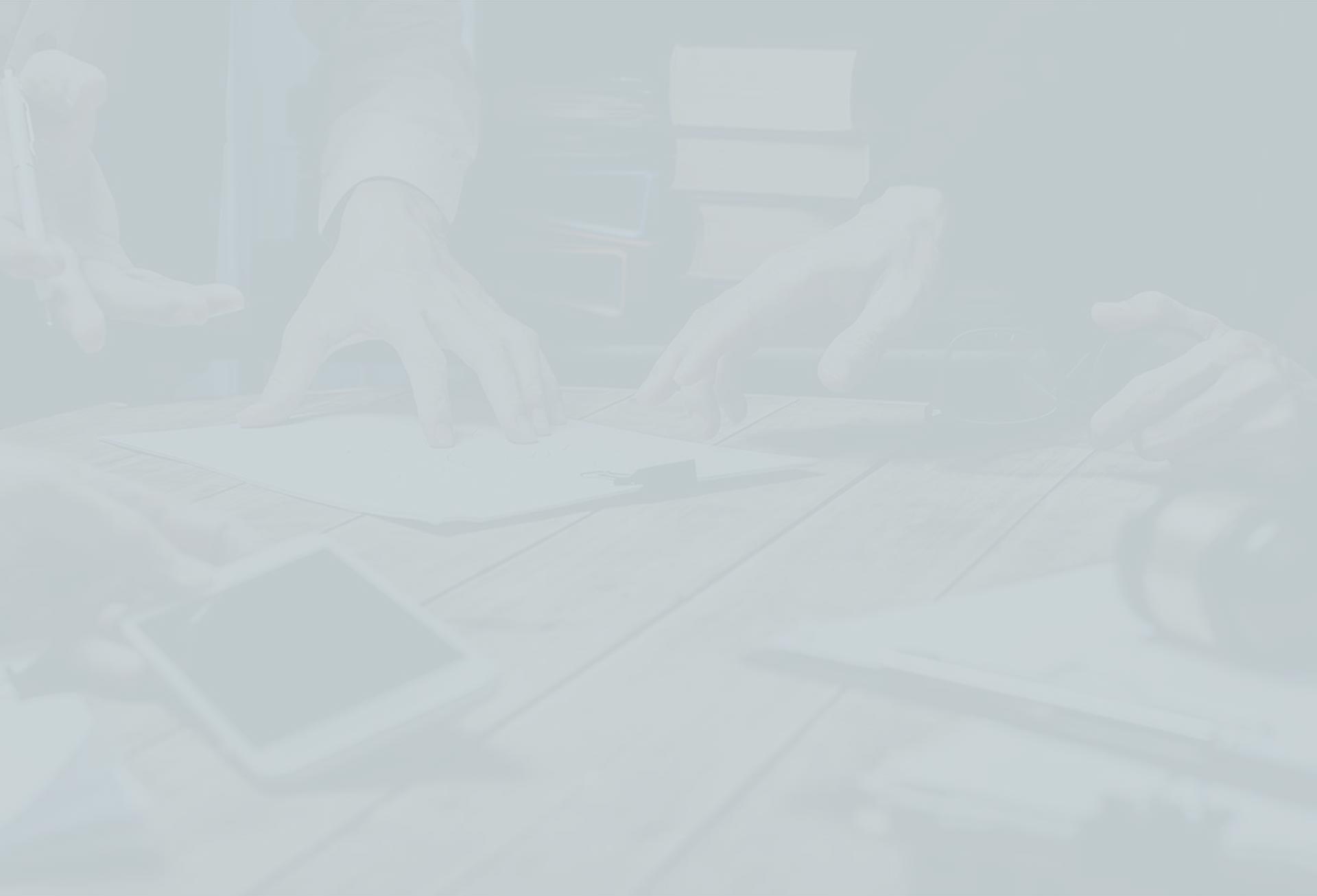 Ehrlich, Petriello, Gudin, Plaza & Reed, Attorneys at Law
We have worked hard to assemble a team of talented legal professionals with diverse and proven records of excellence to assist our clients in navigating the most difficult legal challenges. We welcome the opportunity to put our combined experience and talents to work for you.
When contacting us, you may want to directly contact the attorney whom you believe practices in the area of law which best suits your needs. The following is a brief summary of our attorneys. A more detailed statement is found on each attorney's profile page. You will reach these pages by clicking on the name of each attorney.