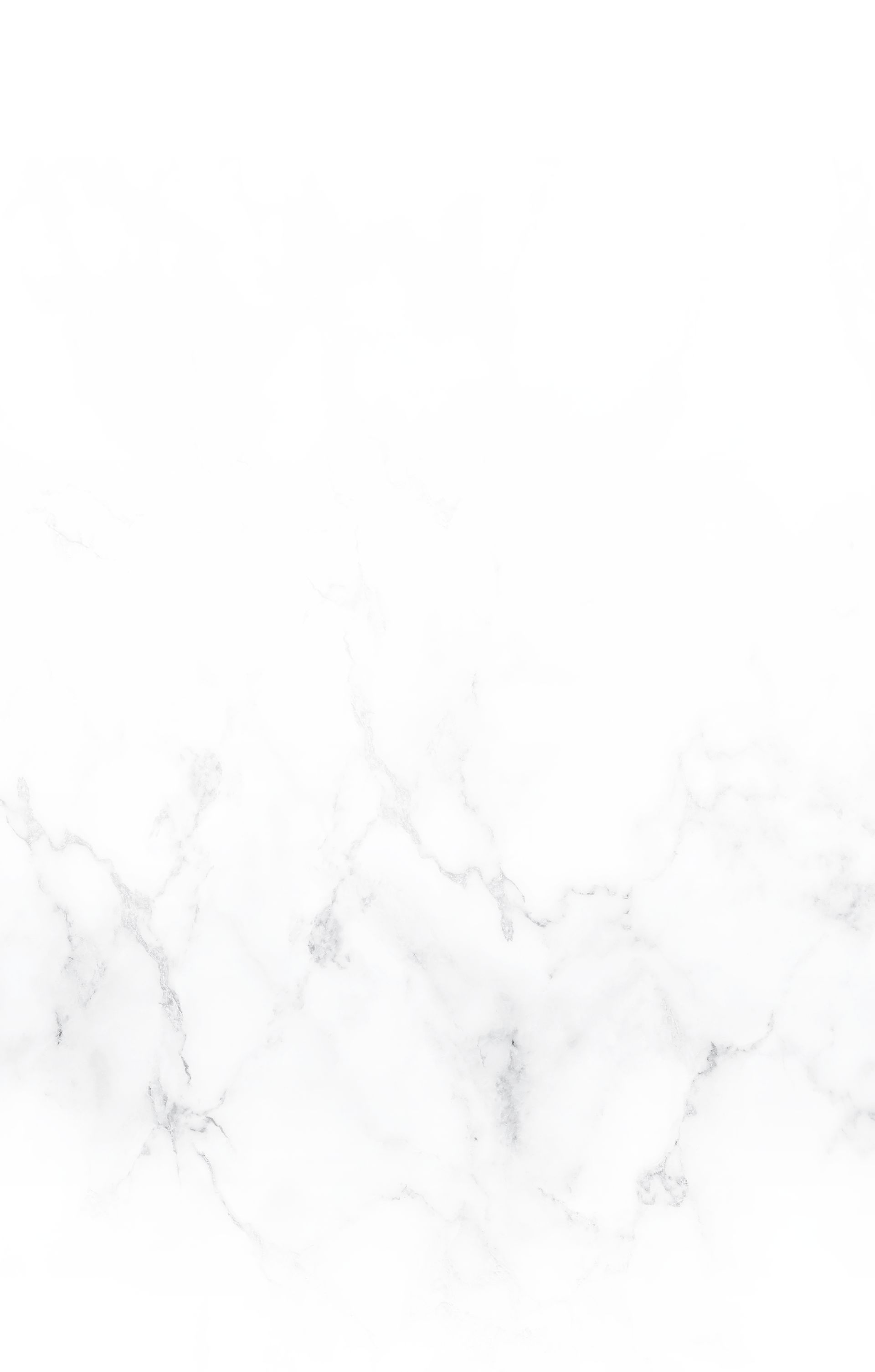 Trusts Lawyer in Newark
New Jersey Estate Planning Lawyers Ready to Help
Anyone who expects to leave behind assets and responsibilities after his or her death should seriously consider creating a trust. Trusts lay out a plan for how your assets will be distributed after you pass away. Creating a trust can minimize taxation and hassle for your inheritors, and also ensures that your assetts are not taken away or distributed unfairly through the probate court. Creating a trust is just one important way to look out for the future well-being of your family, business, or even a charitable interest.
Each person, married couple and business owner has unique circumstances and concerns regarding asset distribution after their death. Talk to a lawyer who has years of experience handling estate planning for a wide range of individuals with complex financial portfolios. Established in 1955, Ehrlich, Petriello, Gudin, Plaza & Reed, Attorneys at Law is well regarded as a trustworthy source of legal counsel and services.
We help clients create the following types of trusts:
Living trusts
Irrevocable trusts
Revocable trusts
Bypass trusts
Trusts for minors
Charitable remainder trusts
Family limited partnerships
Annuity trusts
Life insurance trusts
Special needs trusts
When you create a trust, you can delegate a certain person to be your trustee, such as a family member or business partner. After you pass, this person will then be able to distribute your assets efficiently and carefully. If you create a living trust and name yourself as a trustee, you can ensure that you will full control over your property until the time of your death. Another option for a trust is to transfer your assets to an institution like your alma mater, a religious group or a charitable organization. Finally, you can create a plan for the distribution of your spouse's assets by forming a "joint trust."
Ehrlich, Petriello, Gudin, Plaza & Reed, Attorneys at Law is a full-service law firm in Newark and New York providing estate planning services, including drafting of wills and trusts. A thorough discussion of your objectives and goals will be our guide for drafting estate planning documents including complex wills and trusts.
Contact us to schedule a consultation regarding wills, trusts, powers of attorney, health care directives and any other key components of estate planning.