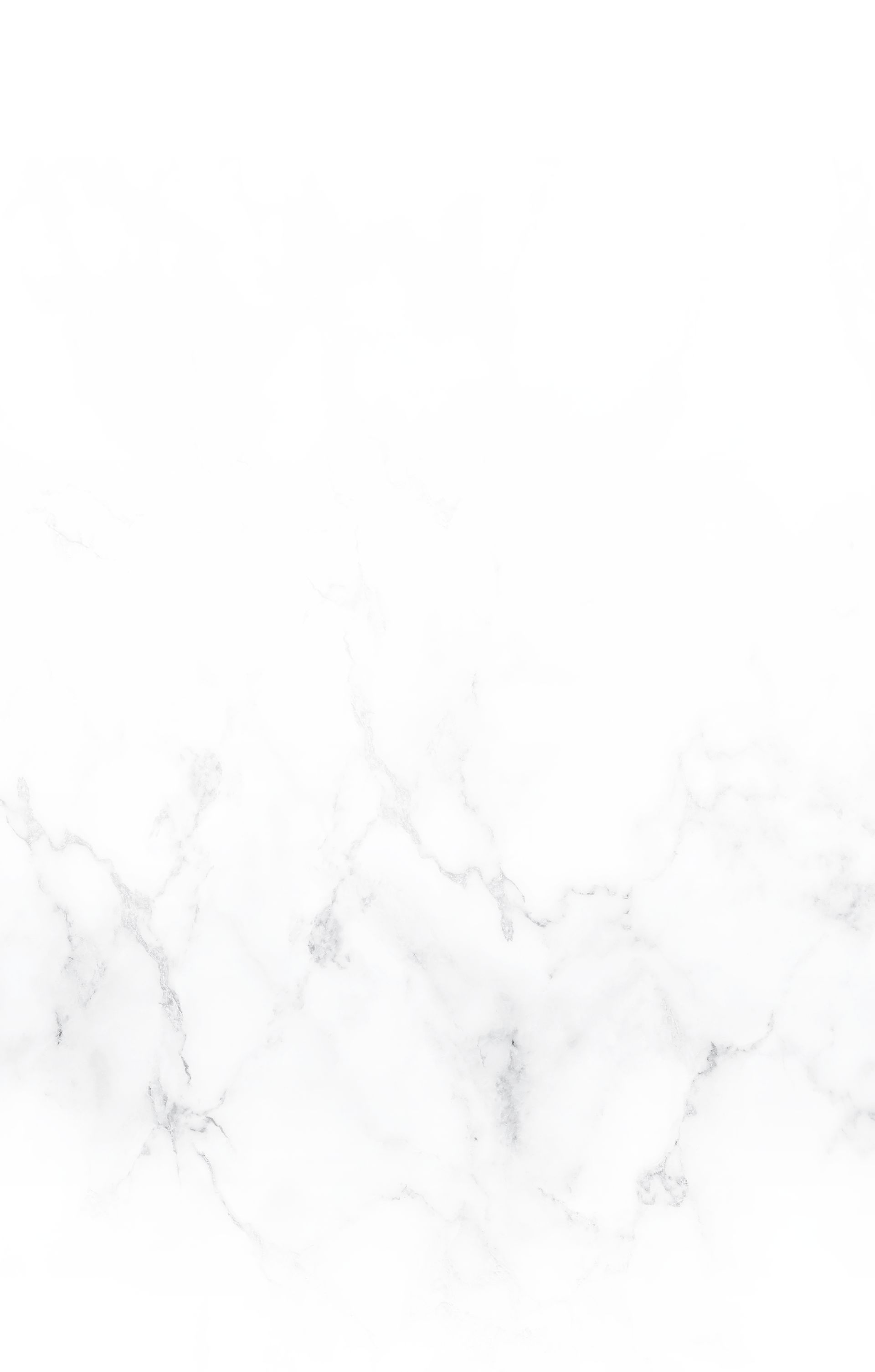 Child Support Attorney In Newark, NJ
New Jersey Child Support Lawyers
Child support orders require parents to provide financial support for the children they have brought into the world. When a parent lives outside the home, that parent — known as the non-custodial parent - pays child support to the custodial parent. Both parents are expected by the law to contribute financially to their child's well-being and upbringing.
We have helped families seeking help for a variety of legal matters. Although we have assisted many with setting up and modifying child support, we understand that each situation is unique, and make sure to treat each case with the individual attention it requires for a successful outcome. Contact our child support attorneys in Newark, NJ today to learn more about what we can do to help, and to schedule a free consultation.
An experienced, well-established family law attorney can be a tremendous asset to parents navigating the child support process. Contact Newark divorce attorney Jeffrey W. Plaza concerning child support enforcement, modification, or any other family law issue.
When Parents are Divorced, Separated, or Unmarried
Contact our Newark child support lawyers at Ehrlich, Petriello, Gudin, Plaza & Reed, Attorneys at Law to schedule a consultation regarding child support. You may be approaching divorce, divorced already and need to pursue child support modification, or an unmarried parent who needs legal counsel to obtain child support from the other parent.
Child Support Guidelines Are Just That: Guidelines
The state child support guidelines are pretty straightforward. Child support is calculated based on parents' respective incomes and the amount of time that a child spends with each parent (custody and parenting time). But other factors may be involved, such as when a child has special needs because of a medical condition or a learning disability requiring tutoring or therapy.
Have You or the Other Parent Had a Change in Income or Circumstances?
You may have had a significant change in income because you were laid off or have become disabled, affecting your ability to pay child support or your need for increased support from the other parent. Or maybe your ex-spouse has received a significant promotion or raise. Ehrlich, Petriello, Gudin, Plaza & Reed, Attorneys at Law has been successful in representing parents in modification of child support orders.
How Can A Child Custody Attorney In Newark Help You?
A child custody attorney can help you by:
Answering all of your questions and providing you with clarity.
Supporting you and your family on an emotional level.
Helping you set up and modify child support correctly.
Correctly estimating child support for you.
Representing you in court and effectively negotiating on your behalf.
Effectively negotiating on your behalf
Taking care of the paperwork involved with your case of child support.