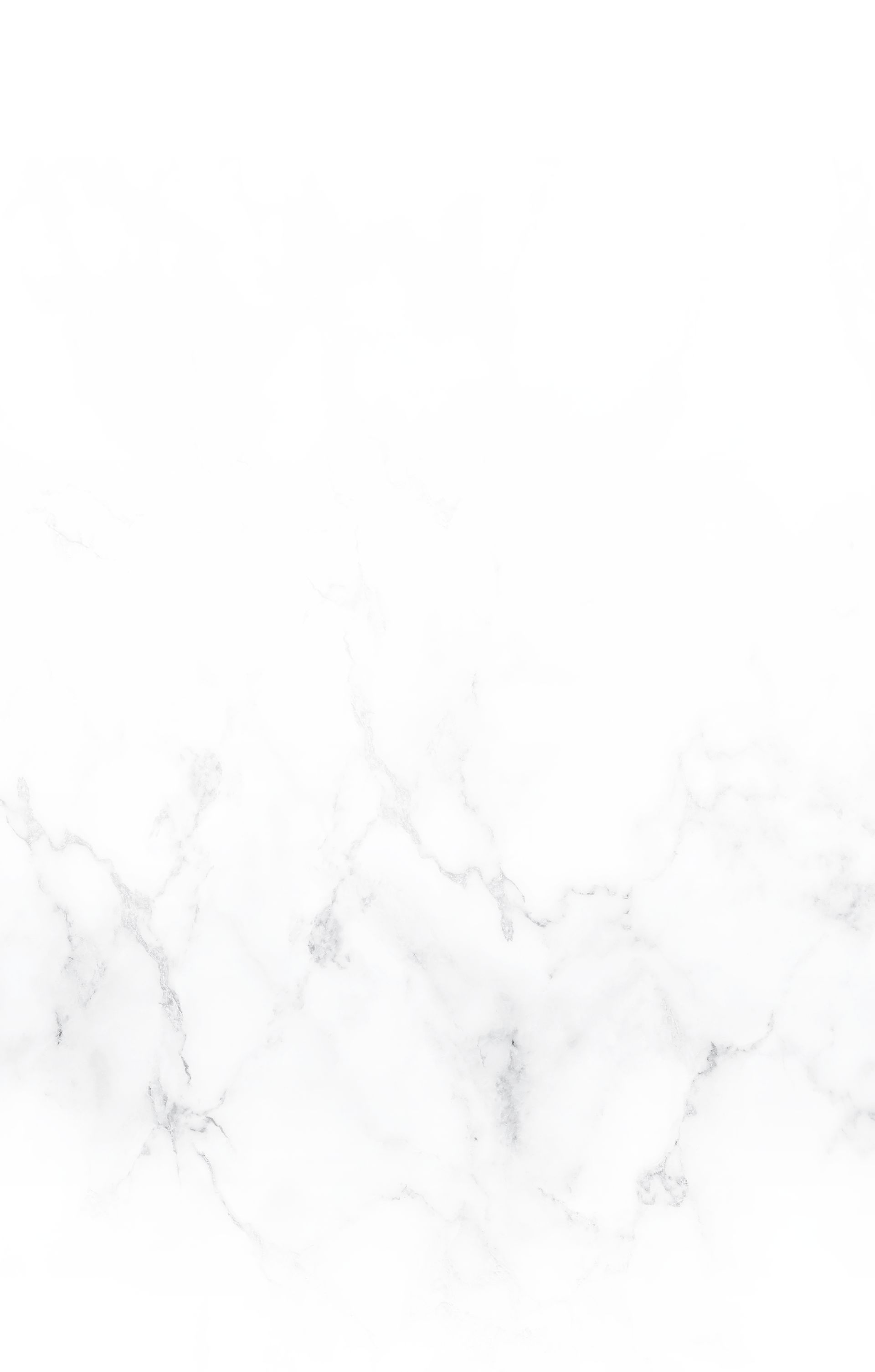 Newark Wills Attorney
Helping Clients Create Customized Wills
A will is a fundamental document that every responsible adult should have. Without a will, the courts of your state will be responsible for dividing up your assets among beneficiaries, with no regard to your wishes.
You may think that death is far off because you are young. Or you may feel superstitious about contemplating your own death, regardless of your age. Rest assured that your money and property will be distributed when you pass away. The question is whether you want to have a say in how that is done. If not, the state provides for an orderly transfer of assets according to probate laws.
Contact Ehrlich, Petriello, Gudin, Plaza & Reed, Attorneys at Law to talk about creating or updating your will or any other aspect of estate planning or probate.
Should I Update My Will?
Like any estate planning document, it is a good idea to regularly update your will. You want to make sure your will reflects your current wishes and takes into account all assets you have in your life.
If any of the following apply to you, you should consider updating your will:
If you have any assets

If you are responsible for another person (spouse or child)

If you would like to ensure that your assets are distributed according to your wishes in the event of your death

If you are single and childless but wish to make things as easy as possible for your next of kin (parents, brothers and sisters, grandchildren or other relatives) if you die and they must resolve your affairs

If you wish to leave part or all of your estate to charity
Why Create a Will When You Have a Trust?
Some people have heard about how trusts can protect assets from excessive taxation after death. However, even if you have your assets assigned to trusts, there is always the possibility that there will be money or property unaccounted for - such as proceeds to your estate from a wrongful death claim.
A "pour-over" will ensures that all assets will be distributed according to your plan. Creating such a will is best done with the assistance of an estate attorney. At our firm, we have experience in estate law as well as a strong sense of what clients want and need from estate planning.
Contact us to schedule an initial consultation regarding wills, or any aspect of estate planning or probate.