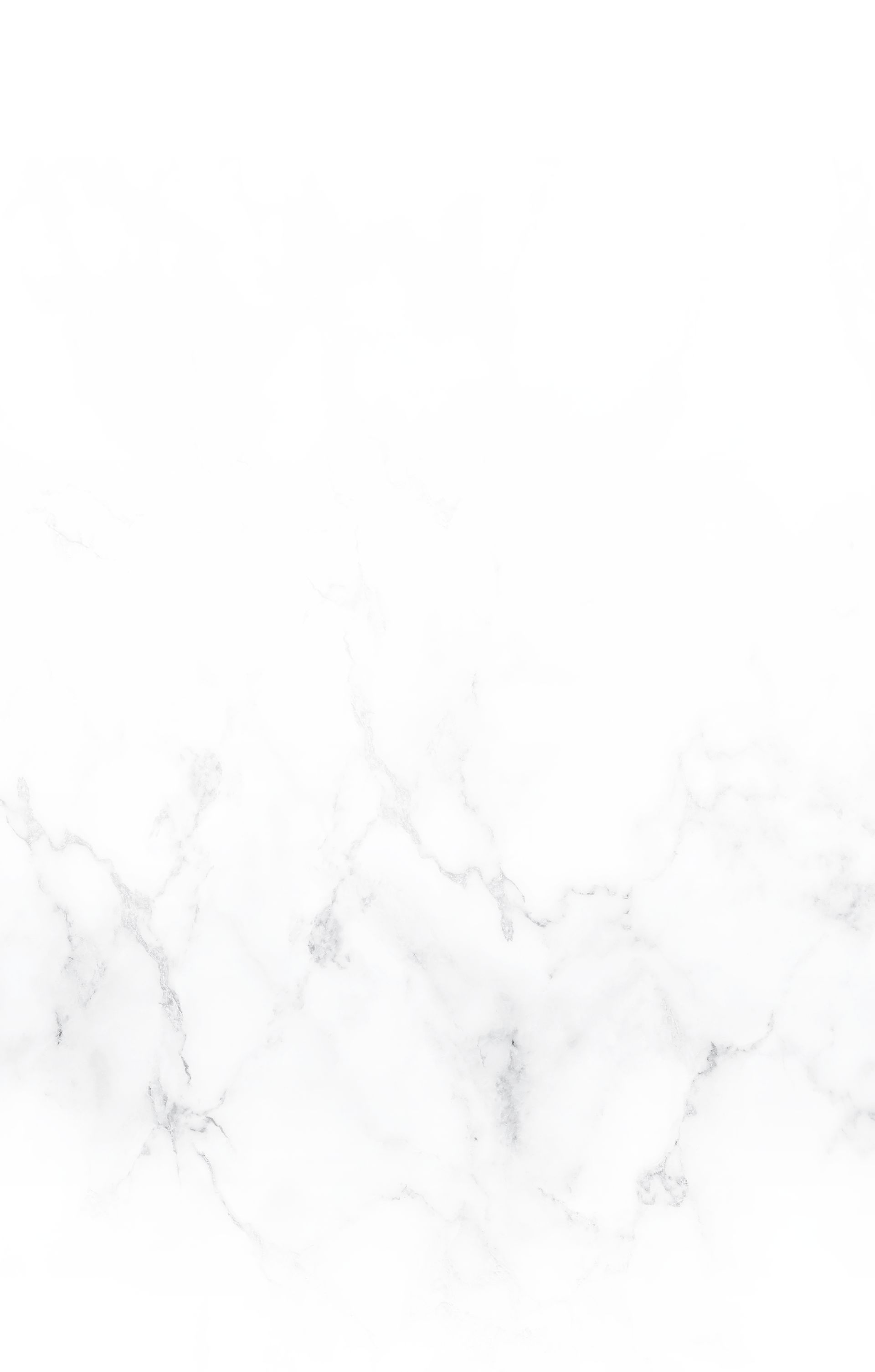 Spousal Support Attorney in Newark, New Jersey
We can fight for your rights!
While married, it can be easy to rely on two incomes in order to pay the bills and maintain your lifestyle. After a divorce, many individuals have a difficult time making ends meet while they adjust to only one income. In this case, spousal support may become necessary.
If you are the spouse in need of support, or it is your job to provide the support, it is important to ensure that your desires are met. At Ehrlich, Petriello, Gudin, Plaza & Reed, Attorneys at Law, it is our desire to serve as your advocate throughout the divorce process. With over 60 years of combined experience, a Newark divorce attorney from our firm is more than qualified to assist you during this significant time.
How is Spousal Support Determined in New Jersey?
Both spousal support and alimony refer to one ex-spouse's legal obligation to support another ex-spouse financially after a divorce. States like New Jersey typically refer to this obligation as spousal support, as alimony is an older phrase with outdated connotations.
There are several different types of spousal support, or alimony, accepted in the state of New Jersey.
Any of the following may be awarded by the court during your divorce:
Temporary alimony
Limited duration alimony
Permanent alimony
Rehabilitative alimony
Reimbursement alimony
Temporary alimony is intended to provide for the needs of a financially dependent spouse during the divorce case, often for an unemployed spouse with no means of support. Limited duration alimony is support paid only for a certain period of time. Permanent alimony is typically awarded after a lengthy marriage or if there is a significant need. Rehabilitative alimony must be requested by one spouse, while reimbursement alimony reimburses the more financially supportive spouse.
Call on a Newark Divorce Attorney
Whether you are the paying spouse or recipient, Ehrlich, Petriello, Gudin & Plaza's divorce attorneys will use their family law knowledge and experience to protect your spousal support rights.