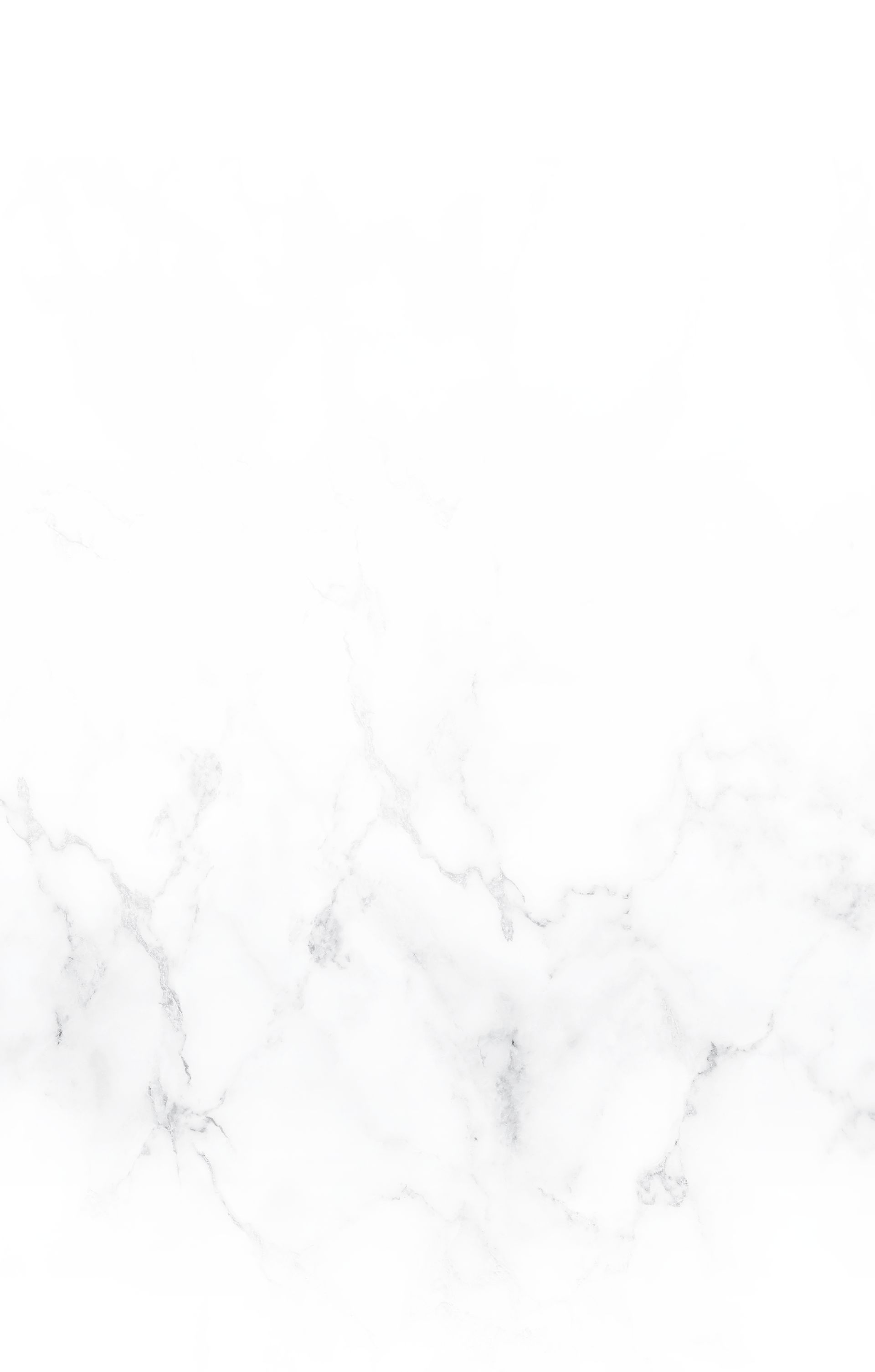 Probate Law Firm in New Jersey
Newark Probate Attorney Helping Clients with Administration & Litigation
The probate process typically carries a negative negative reputation. Probate can be time and energy consuming if beneficiaries or heirs feel as though property has been wrongfully distributed. Additionally, because probate involves a lot of paperwork and court appearances, the process can be very costly if done incorrectly.
The right representation from a knowledgeable New Jersey law firm,such as Ehrlich, Petriello, Gudin, Plaza & Reed P.C., Attorneys at Law, can help you navigate probate court smoothly and efficiently. While your Newark probate lawyer handles the mandatory legal matters, you can concentrate on your family.
Understanding the Probate Process
In simple terms, probate refers to a legal court proceeding that occurs after someone passes away. The primary goal of probate is to prove the validity of a will and administer the estate.
Each probate case must be done before the Surrogate in the county where the deceased lived. If the deceased person, or decedent, did not leave a will naming a representative, the courts will appoint one. The executor must wait at least 10 days after the deceased has passed to begin probate of the will.
Through the probate process, the estate representative collects the assets of the deceased. The representative, or executor, then pays debts, expenses, or taxes owed by the estate. Finally, the executor distributes the remaining assets to heirs and beneficiaries.
How Estate Planning Can Mitigate or Avoid Probate
Proper estate planning is key to mitigating the impact of probate on your estate. By creating an estate plan, you can save a lifetime's worth of property from being distributed against your wishes. You can also save your family the emotional turmoil of a probate dispute. Additionally, estate planning can help you avoid the probate process altogether in certain cases.
Estate planning tools to reduce the effects of probate in New Jersey include:
Living Trusts - The vast majority of your assets can bypass the probate process if they are held in a living trust. Your designated successor trustee will distribute assets to beneficiaries according to your wishes.
Joint Ownership - If you own property jointly that includes a "right of survivorship," it will automatically pass to the surviving owner.
Payable on Death (POD) Bank Account Designations - These designations allow beneficiaries to claim money in the account without probate proceedings.
Small Estate Probate Procedures - Estates valued under a certain threshold can qualify for simplified probate proceedings.
These are just some precautionary measures you can take to resolve potential future issues with probate. Many different options exist, as governed by state laws. By enlisting the help of an experienced and knowledgeable Newark probate lawyer, you can draft a personalized and specific estate plan.
Get Legal Advice for Your Probate Matter
There is a lot to think about and process after the death of a loved one. The process can lead to heated disagreements between family members, including will contests. We make it our priority to help the grievance process transpire as smooth as possible for you. Our goal is to help your family achieve positive results in the courtroom.
Let us help you with your probate issues. Contact us today to schedule your consultation with a probate lawyer serving New Jersey.