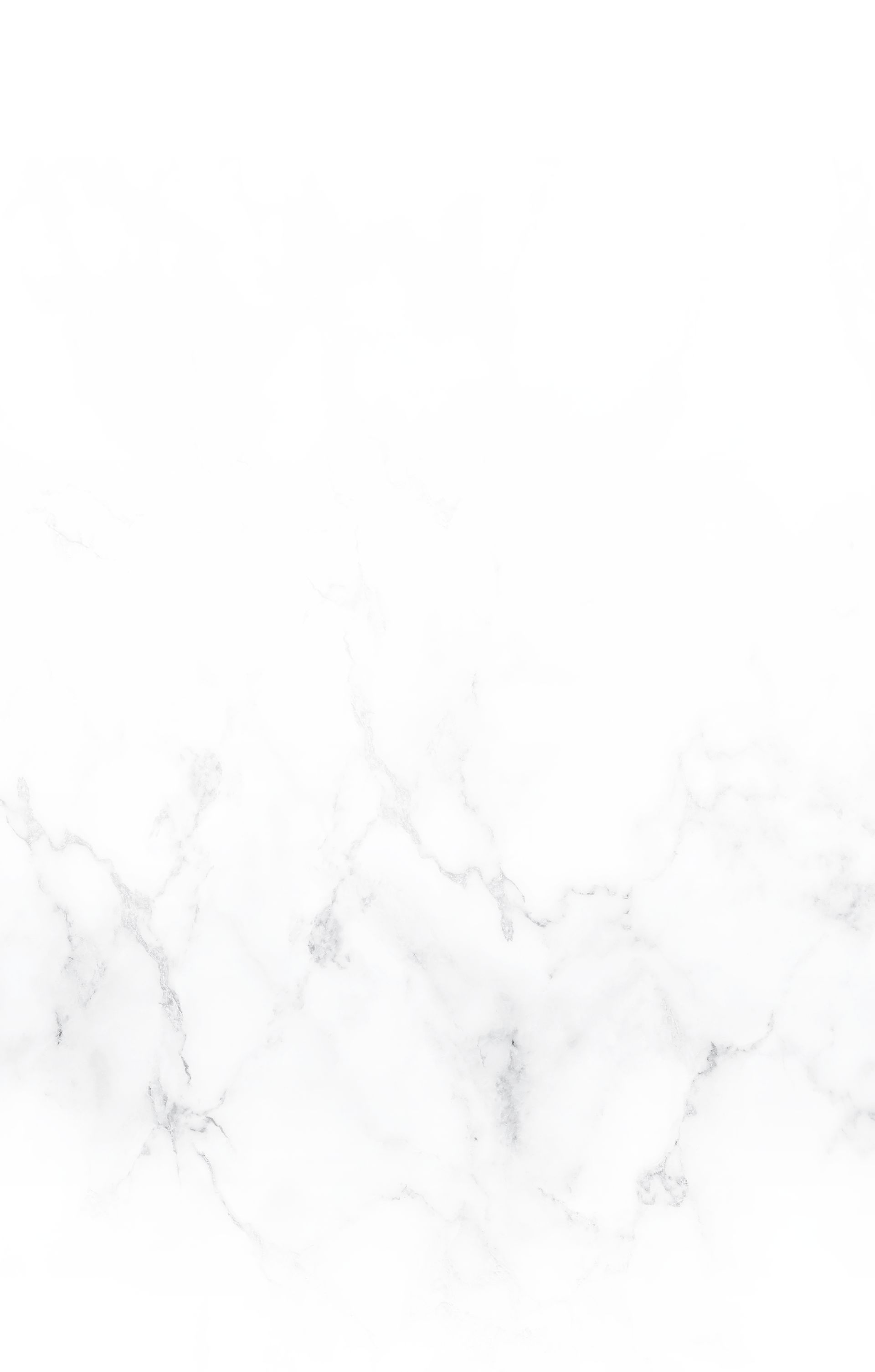 Marital Property Division
Counsel from a Newark Divorce Lawyer
One of the most difficult aspects of a divorce can be dividing the property that was acquired during your marriage. Although the court seeks to do so equitably, this does not always mean that both you and your spouse will be happy with how it ends up.
If you are left on your own to fight for what is rightfully yours, you may miss out on valuable property. A skilled Newark divorce lawyer from our firm can represent you in court and protect the things that matter most to you. The family firm of Ehrlich, Petriello, Gudin, Plaza & Reed, Attorneys at Law truly cares about your best interests. We will do whatever it takes to reach a successful outcome of marital property division.
Division of Marital Property
When you and your spouse got married, you created a new legal entity known as a marital estate. During a divorce, all of the assets and debts that you incurred together must be accounted for and equitably distributed between you.
Before the court divides your property, they will consider several aspects of your marriage and assets.
These can include the following factors:
The length of your marriage
The age and health of you and your spouse
How much income you each brought to the marriage
The value of your marital property
Any debts or liabilities that you or your spouse possess
Whether there are any children involved
Yours and your spouse's economic situation
If there are any written agreements specifying terms
Due to the need for an equitable division of property, New Jersey's courts typically award each spouse anywhere from 40% to 60% of the marital property. Non-marital property is anything that one spouse owned before the marriage or that one spouse earned during the marriage, such as an inheritance or gift. These are not included in the equitable division process.
Assets that were originally not included in marital property can become mingled, when a couple shares an account and uses the money to pay for something such as a mortgage. This can make it challenging to figure out what amount should be considered separate property. The value of assets should be found so that the division can be done equally. The fair market value will typically be used as a rule of thumb to determine what the amount of assets would be if sold at the time. Once marital assets have been gathered and the value determined, they are then ready to be distributed.
Often spouses come to a mutual decision to divorce. In such cases, our experienced family lawyers can provide you with the skilled legal advice necessary to negotiate a property settlement agreement that protects your rights and help you obtain a divorce judgment on an expedited basis.