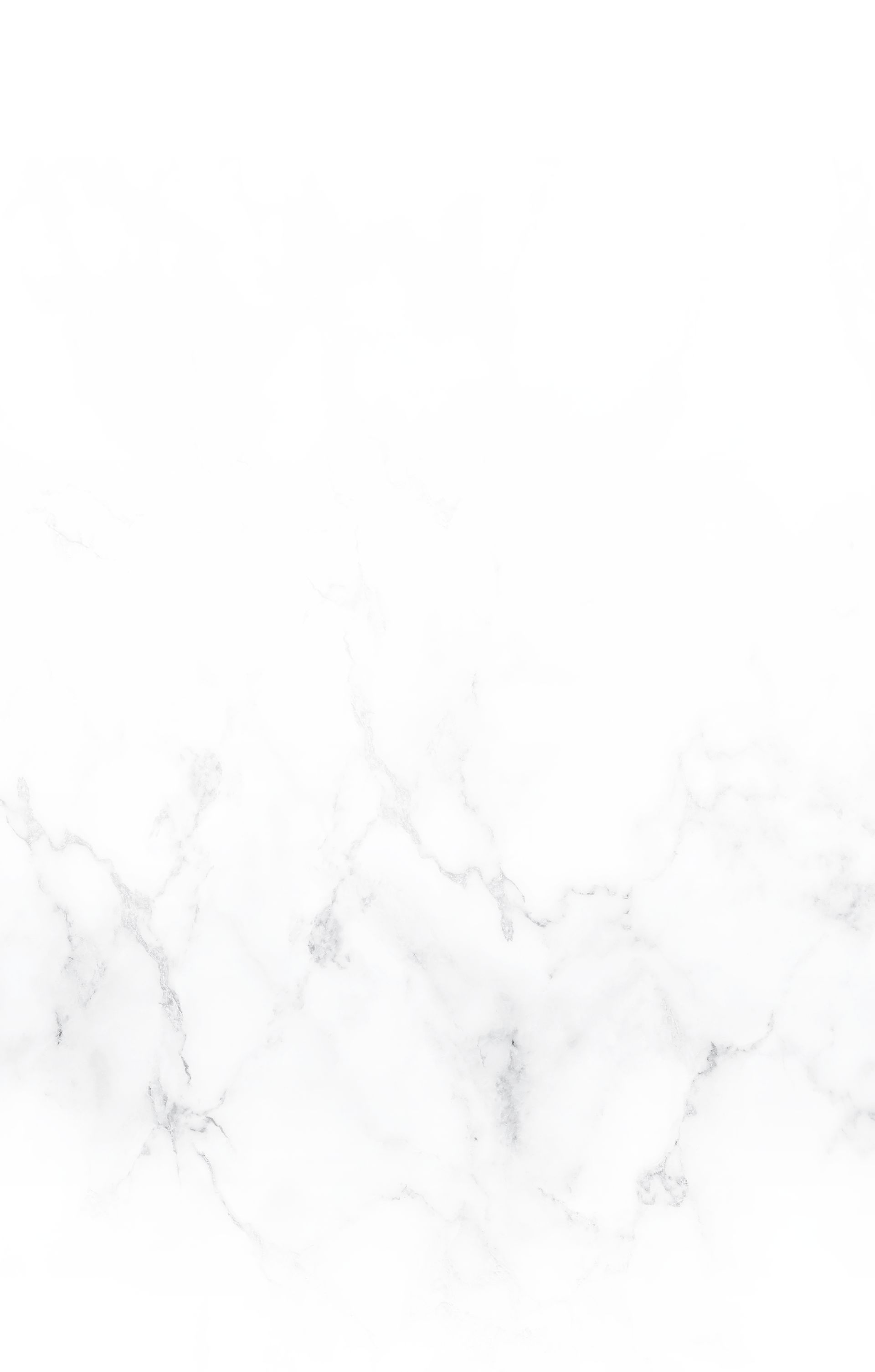 Family Lawyer in Newark, nj
NJ Family Attorneys Serving Families Throughout Essex County
At Ehrlich, Petriello, Gudin, Plaza & Reed, our New Jersey law firm has extensive experience in many areas of law. Our broad knowledge gives us a better understanding of the complex issues affecting family and divorce law. Without this understanding, we would not be able to provide effective legal representation for all family law matters.
Understanding Your Legal Rights
When you have concerns in your marriage or family life - you should know your legal rights. Our NJ family law firm provides our clients with experienced and caring legal representation by a skilled and experienced family law attorney in Newark during what is usually one of the most challenging experiences in their life.
Even the most straightforward divorces can be complicated. Therefore, it is essential to have an experienced family law attorney who can start and complete the strategy with minimum complications and the best results. Our Newark family lawyers will fight to defend your personal and financial interests in Essex County court, whether property division, spousal support, child support, or custody.
Are you looking for legal assistance for your divorce or other family law issues? Call Ehrlich, Petriello, Gudin, Plaza & Reed., Attorneys at Law today at (973) 828-0203 or contact us online to speak with our Newark family law attorney!
Family Law Issues Our Newark Family Lawyers Can Help With
A New Jersey family lawyer can provide legal assistance and representation to individuals and families who are facing issues related to family law. At Ehrlich, Petriello, Gudin, Plaza & Reed, our experienced family law attorneys in Newark can provide sound counsel in cases such as:
Divorce: A NJ family lawyer can help with navigating the divorce process including issues pertaining to alimony, child custody, and property division
Child Custody: A NJ family lawyer can assist in determining the custodial arrangements for children, which includes issues related to legal and physical custody.
Alimony: A NJ family lawyer can provide guidance on New Jersey laws and regulations regarding alimony and represent you in court if necessary.
Child Support: A family lawyer can help determine the correct level of child support and resolve disputes related to child support.
Adoption: A NJ family lawyer can assist with the legal aspects of the adoption process including helping the prospective adoptive parents understand the different types of adoptions available, such as agency adoptions, independent adoptions, and step-parent adoptions.
Domestic Violence: A New Jersey family lawyer can help obtain restraining orders, and can provide legal representation in domestic violence cases
Prenuptial Agreements: A New Jersey family lawyer can assist with prenuptial agreements by providing legal counsel to both parties involved including explaining the legal implications and potential consequences of the agreement, helping to draft the agreement to ensure it is fair and reasonable, and reviewing the agreement to ensure that it is legally binding.
Divorce Mediation: A NJ family attorney can assist by serving as a neutral third party mediator between the two parties and can facilitate communication between the parties and help them to identify and prioritize the issues that need to be resolved.
Due to the highly sensitive nature of family and divorce cases, we can lead you through alternative dispute resolution methods. These methods provide a cost- and time-efficient way for uncooperative couples to achieve positive outcomes.
For former spouses, mediation can be a great way to talk things out in a non-confrontational manner. In addition, many couples choose mediation and negotiation to reach divorce-related settlements without the cost of courtroom intervention.
Offering Legal Support For Your Family's Well-Being
When clients come to our office with a family issue, our Newark family lawyers carefully explain all of the options available. We consider all the emotional impacts that a legal decision or action may cause to a family.
In every case that we take on, we strive to provide the best possible legal support. We strive to help the client successfully navigate such a difficult legal process, all while handling the emotional weight. We offer legal counsel that helps our clients understand their options as they simultaneously focus on their family's well-being.
How Our NJ Family Lawyers Can Help
We have more than 65 years of experience in New Jersey courts. Our attorneys have the litigation knowledge that is necessary to achieve the best possible resolution for your divorce matter. Our experience truly sets us apart.
If you are going through a divorce or other related family law matter, we know how difficult the process may be. You may be experiencing complex emotions, or you may be involved in a difficult and heated battle with your spouse.
Contact Ehrlich, Petriello, Gudin, Plaza & Reed P.C., Attorneys at Law today to schedule a consultation with our family lawyer in Newark, NJ! Give us a call today!