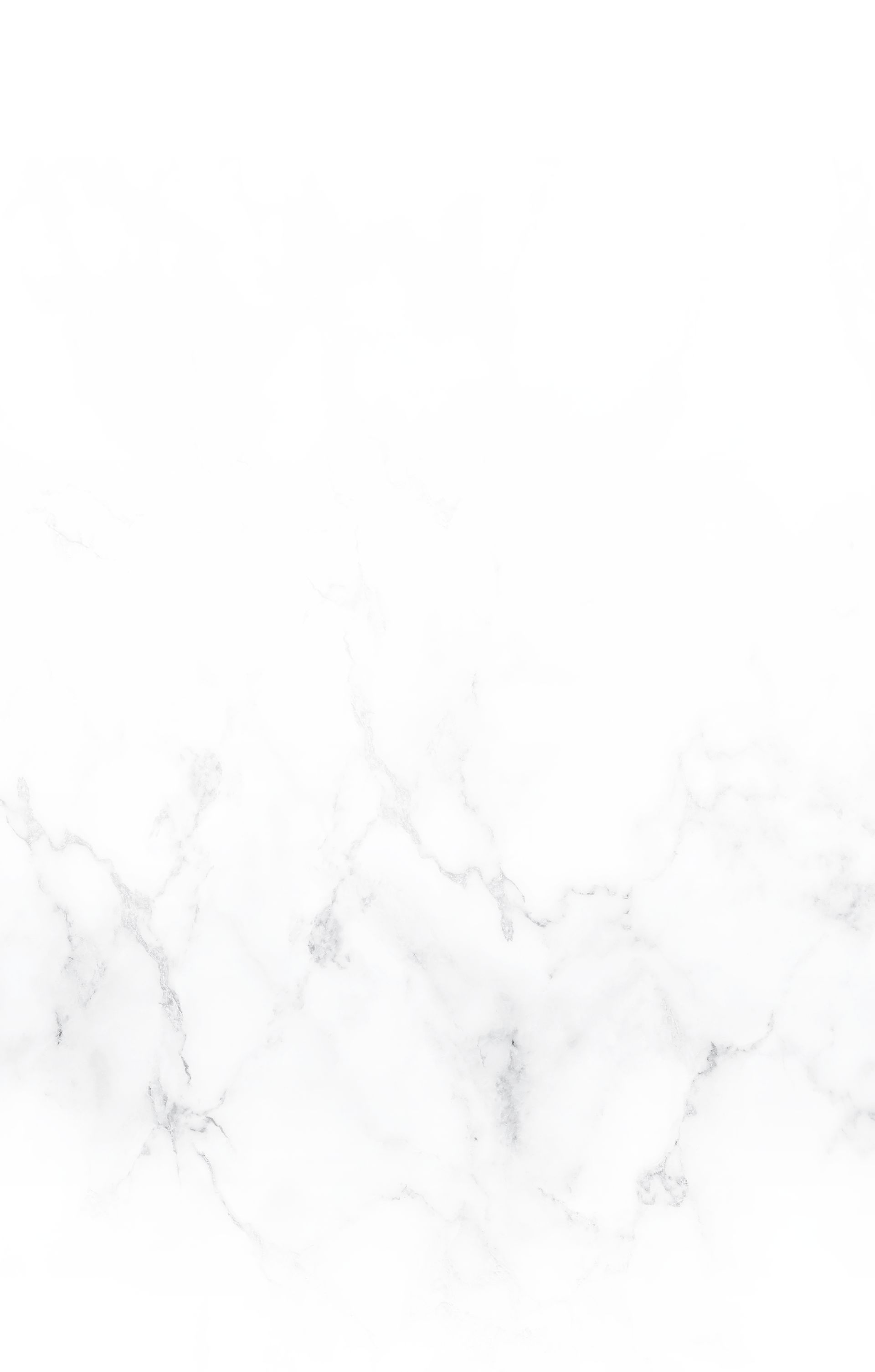 Employment Law Attorney in Newark, NJ
Representing All Employment Matters
At Ehrlich, Petriello, Gudin, Plaza & Reed, Attorneys at Law, we have represented both employees and employers for over 50 years. We have the experience you need for all employment issues in New Jersey and New York.
We have represented both employees and employers who have been faced with many problems, including:
Drafting and interpretation of employee contracts
Drafting and interpretation of restrictive covenants
Litigation for the enforcement and defense of claims arising from employment contracts and restrictive covenants
Wrongful competition by current or former employees
Implied contracts between employers and employees
Claims for commissions, bonuses, or salaries
These claims may have a major impact on your business or your career. Please do not hesitate to contact John Petriello or Jeff Plaza. Put our business experience to work for you.