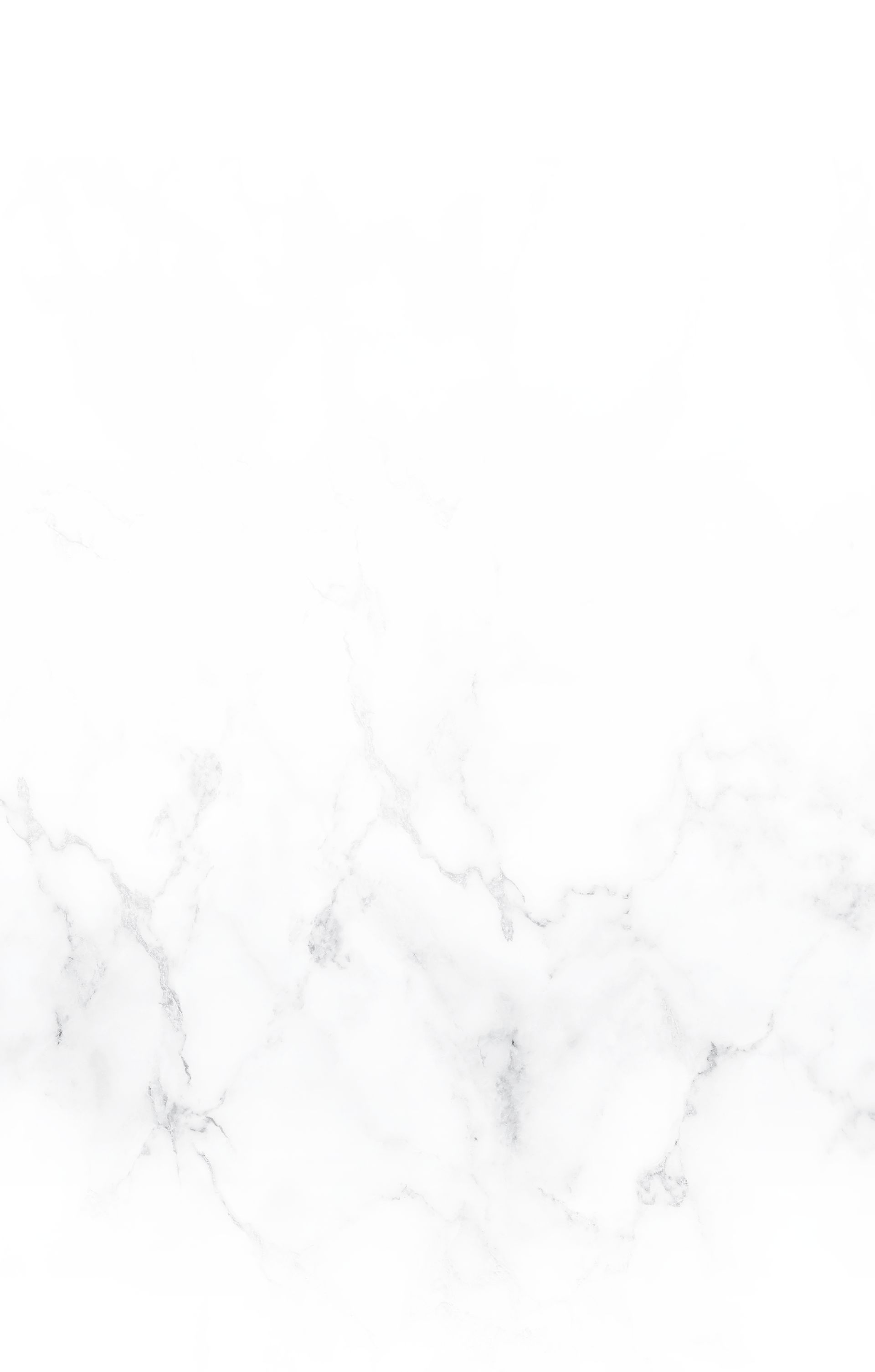 New Jersey Creditors' Rights Law Firm
Assistance from a Newark Creditors' Rights Lawyer
Our creditors' rights and collections practice in New Jersey includes advice and representation in the areas of bankruptcy, foreclosure, and collections. With more than 65 years of experience bringing lawsuits before federal and state courts and providing services to businesses and commercial clients, our New Jersey law firm is equipped to handle any debtor-creditor matter.
The Rights of Creditors Are Our Priority
When a debtor declares bankruptcy and attempts to discharge debt or reorganize debts, secured and unsecured creditors need to act quickly. Once a debtor files for bankruptcy, a notice of automatic stay is enacted to protect the debtor. While the automatic stay may protect a debtor, the notice could halt your rights and efforts to collect money that is owed to you. Our New Jersey lawyers have the experience that is needed to proceed with a bankruptcy-related matter with speed and efficiency to ensure that your rights as a collector stay protected.
At Ehrlich, Petriello, Gudin, Plaza & Reed, Attorneys at Law, our creditors' rights attorneys have extensive knowledge of commercial litigation and bankruptcy law.
With this background, our Newark creditors' rights lawyers can efficiently represent the following parties in bankruptcy proceedings:
Commercial lenders
Secured lenders
Landlords
Trustees
Regulatory agencies
Because creditors' rights laws in New Jersey also determine the priority of creditors who can receive money in bankruptcy cases, our firm is ready to represent your case to help you gain the highest priority for financial relief in a bankruptcy court.
Our attorneys have represented many individuals, businesses, and commercial clients. If you are in the process of seeking relief from an automatic stay and need to prosecute or defend adversary proceedings before the bankruptcy court, our firm can be of assistance. Our goal is to help you recover the secured debts that are owed to you after a foreclosure, bankruptcy, or default.
Collections in New Jersey
Our collections attorneys know that failure to collect accounts receivable can put an immense strain on any individual or business. After all, a business thrives on the amount of collections, so failure to do make necessary collections can result in the inability to pay employees, overhead costs, or keep a business running efficiently. All of our collections lawyers work hard to collect amounts due quickly and efficiently to get your business back to running in proper condition. If it is necessary, our collection attorneys have the courtroom experience to aggressively litigate any collection claim.
New Jersey Foreclosures
Our extensive experience in real estate and tax law matters as well as foreclosure procedures enables us to effectively guide clients through the foreclosure process. For many, foreclosure can be a heart-wrenching, emotional process. As foreclosure attorneys, it is our job to help you along the way and ensure that the legal process is smooth.
Additionally, our New Jersey tax law attorneys can handle any additional financial problems that arise from real estate tax proceedings. We know that the foreclosure process may cause you additional and unnecessary strain or stress while you are trying to focus on recovering from your financial matters. We offer our legal counsel to help you through the entire process, from initiation of proceedings to the disposition of property at a sheriff's sale.
We can assist you through the foreclosure process, helping you complete contested foreclosures and uncontested judicial foreclosures as promptly and efficiently as possible. We can represent Newark, New Jersey individuals, secured creditors, and have even represented the United States Department of Justice in the foreclosure of properties throughout New Jersey.
Retain Ehrlich, Petriello, Gudin, Plaza & Reed, Attorneys at Law
If you need advice or legal representation on a creditor's rights matter or any other legal matter, please contact John J. Petriello or Bruce E. Gudin at Ehrlich, Petriello, Gudin, Plaza & Reed, Attorneys at Law. We have been assisting creditors through the collection process with creative and unique solutions since 1955.