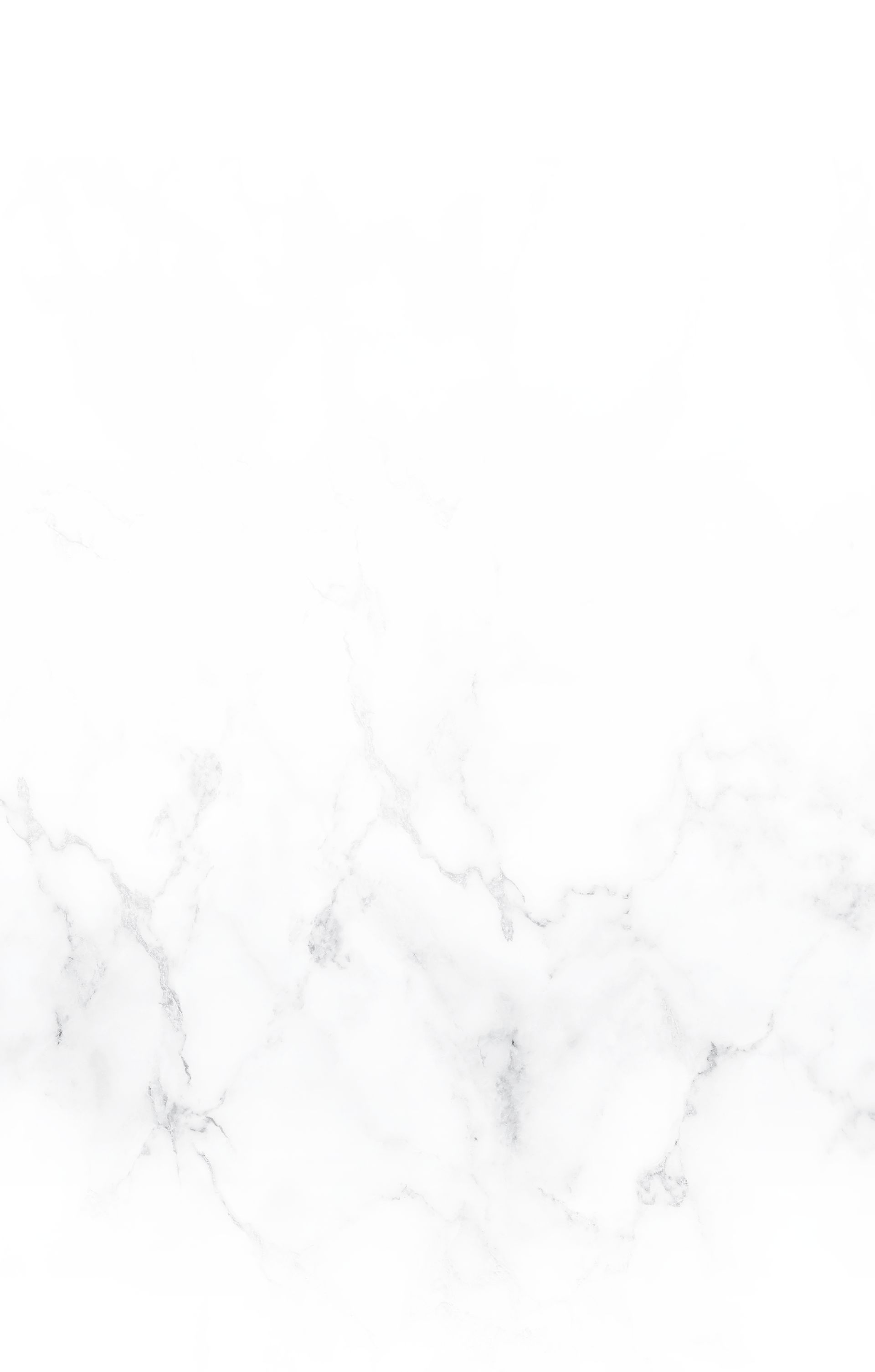 Newark Tax Controversies Attorneys
Resolving Taxation Disputes
As tax codes become ever more intricate and complex, individuals and businesses are susceptible to involvement in tax controversies with the IRS. If you or your company is in trouble with the IRS or suspects that trouble is around the corner, contact the law offices of Ehrlich, Petriello, Gudin, Plaza & Reed, Attorneys at Law in Newark or New York to talk to an experienced tax lawyer.
Our lawyers represent business clients in tax controversies including the following:
Alleged underpayment or nonpayment of employee taxes such as income tax, Medicare taxes and Social Security

Alleged nonpayment or underpayment of sales taxes

Audit investigations and audit examinations
Ehrlich, Petriello, Gudin, Plaza & Reed, Attorneys at Law also represents individuals involved in tax controversies brought about by situations such as the following:
Non-payment of taxes for household employees
Tax liability complications associated with divorce
Innocent Spouse Rule circumstances in which one spouse was unaware of the other's handling of tax liability
Our attorneys have successfully represented many previous clients involved in tax controversies by achieving the following positive outcomes:
Installment payment arrangements

Payment workouts

Offers in compromise
Ehrlich, Petriello, Gudin, Plaza & Reed, Attorneys at Law established in 1955, provides a full spectrum of legal services to businesses and individuals. Our lawyers counsel and represent New York and New Jersey residents in a wide range of taxation-related matters.
Contact Alan Ehrlich to schedule a consultation regarding any tax controversy which you face in relation to your business, your marriage, your divorce or your personal finances.