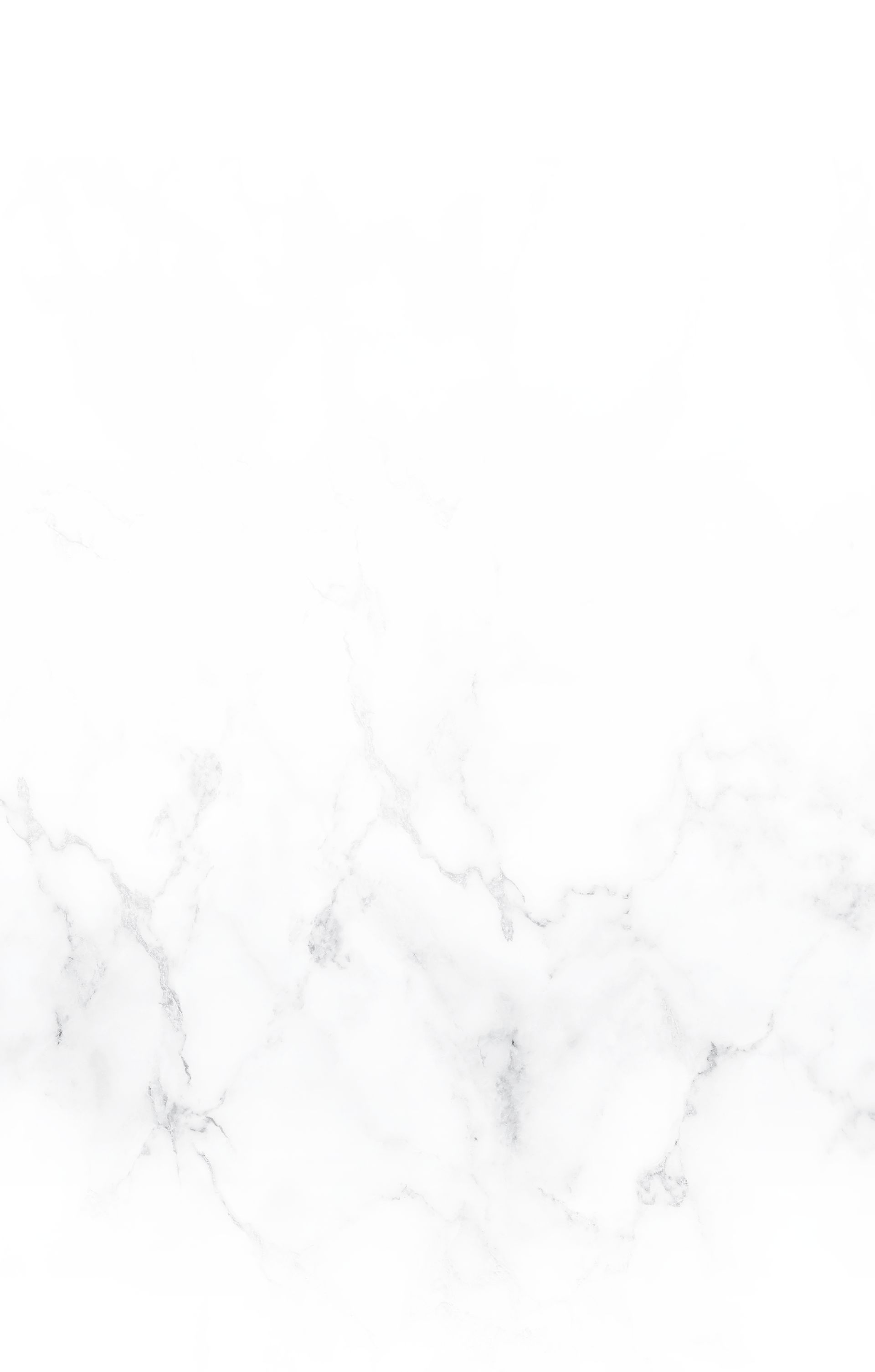 New Jersey Prenuptial & Postnuptial Agreements
Protect Yourself with the Help of Our Award-Winning Firm!
Although you never anticipate getting divorced, you can never predict the future. At Ehrlich, Petriello, Gudin, Plaza & Reed, Attorneys at Law, we find that it's always better to be prepared. By creating either a prenuptial agreement or postnuptial agreement, you can ensure that your rights and assets are protected no matter what happens.
Contact Ehrlich, Petriello, Gudin, Plaza & Reed, Attorneys at Law online or at (973) 828-0203 to Meet With us About your Prenuptial Agreement.
What is a Prenuptial Agreement?
A prenuptial agreement is an official agreement created between a couple before they are married. Prenuptial agreements must be in writing and signed by both parties before a marriage when it becomes effective. In New Jersey, these agreements can be entered into before both marriages and civil unions and can include various provisions. The only way one of these premarital agreements can be amended or revoked is by a written agreement by both members of the couple.
The process of creating such an agreement can be complex, and countless individuals have benefitted from the representation of our firm. Combined, we have more than 100 years of legal experience. We understand the ins and outs of divorce law in New Jersey, as evidenced by our numerous awards and accomplishments. Our Newark divorce lawyer is committed to your best interests every step of the way.
What Should Be Included in My Prenuptial or Postnuptial Agreement?
Drawing up a prenuptial or postnuptial agreement can be extremely valuable should you and your spouse ever decide to separate. Each agreement serves as a way of delineating the rights of both parties regarding the financial aspects of a marriage and can prevent unnecessary heartache.
The biggest difference between these two agreements is when they are created. Prenuptial agreements are, naturally, drawn up before the marriage, while postnuptial agreements happen after.
The most common issues dealt with include:
Property division
The classification of marital and separate property
The making of wills and trusts
Death benefits
Determining how the agreement will be interpreted
Also of importance is that child custody arrangements cannot be included in a prenuptial or postnuptial agreement. Such agreements are for financial and asset-related issues only.
Retain Our Skilled Newark Divorce Lawyers
For many people, the future arrives before they're ready for it. Don't let this happen to you. Our firm is committed to handling each case with discretion and tact, because we understand the sensitive nature of family law issues.
If you are looking for a Newark divorce attorney who puts your interests first, you've come to the right place. Contact Alan Ehrlich at (973) 828-0203 to take the first step toward a secure future.