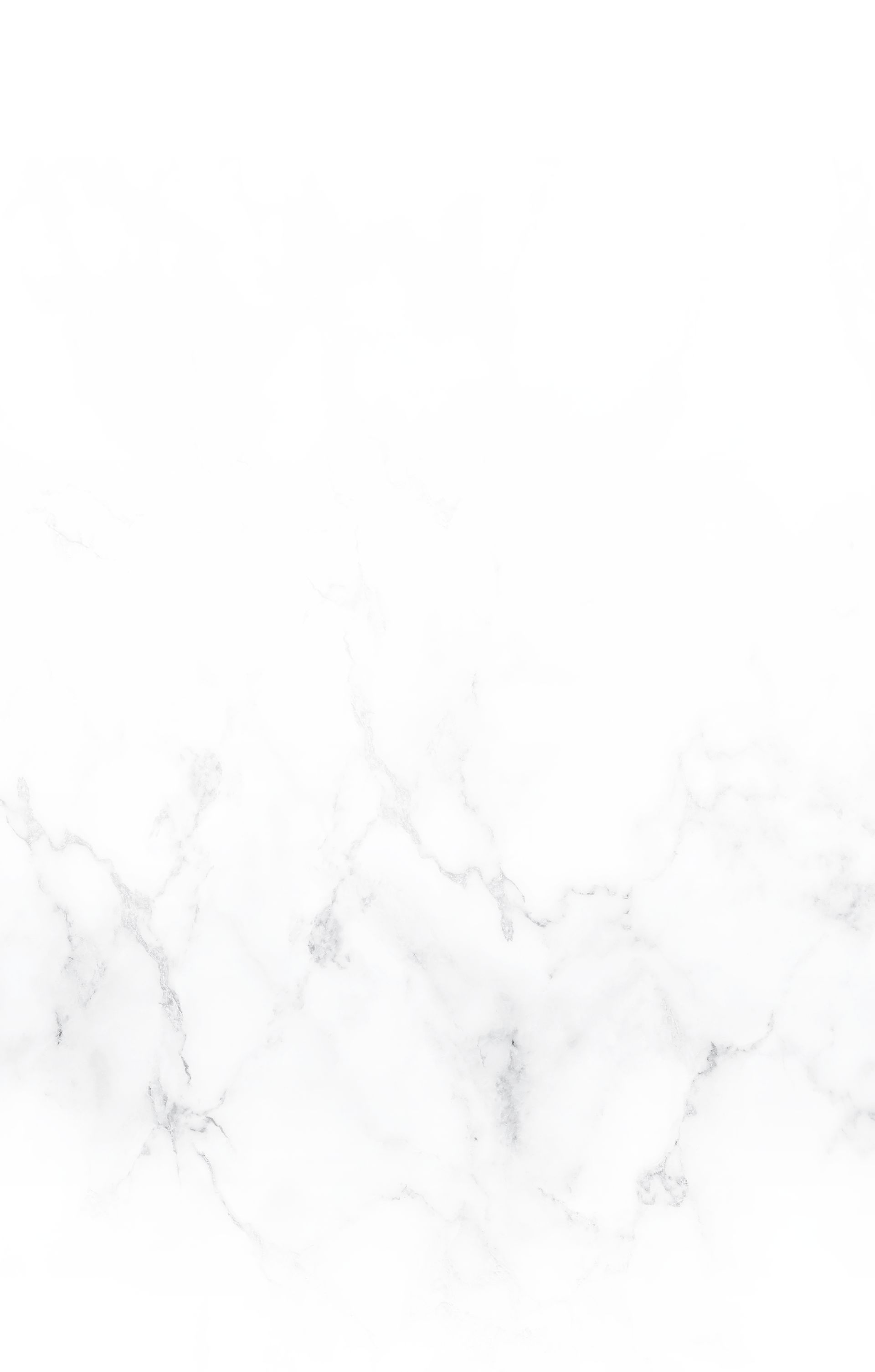 Newark Construction Lien Lawyer
Handling Construction Lien Claims in New York & New Jersey
The purpose of lien laws is twofold: first, to enable private project contractors, subcontractors and suppliers to secure payment for their labor and materials by a lien filing process, and second, to protect property owners from exposure to double payment for work or materials for which they have already paid.
Our attorneys at Ehrlich, Petriello, Gudin, Plaza & Reed handle legal matters pertaining to real property, commerce and construction law. If you need help with a construction lien matter, reach out to our firm right away.
Filing Liens on Privately Owned Property
In New York and New Jersey, any "contractor, subcontractor, or supplier" may file a construction lien. A suppler to a supplier is not entitled to assert a construction lien claim. A written agreement is required for any lien claimant.
In New Jersey, the construction lien claim must be filed with the clerk of the county where the project is located no later than the 90 days following the date of the last work, services, material, or equipment provided. Special rules apply for liens against a residential project.
In New York, a lien may be filed within 8 months of the time of the last work on commercial property and 4 months after work is performed on a single family home.
Municipal Lien Claims
A municipal lien claim is a lien against funds in the possession of a public agency. It serves as a lien on funds in the possession of the public entity.
New York and New Jersey laws impose financial sanctions for the filing of an exaggerated lien, including, but not limited to, the imposition of attorneys' fees and costs.
New Jersey and New York also have "trust fund" provisions, that is, funds received by a contractor must be used to pay subcontractors and suppliers who have supplied labor or materials on that project. New York, in particular, imposes severe sanctions for a violation of these laws.
Municipal Liens in New Jersey
In New Jersey, a written notice, in the form as set in the statute, N.J.S.A. 2A:44-128, must be filed within 20 days of the first performance of labor or materials. This notice must be sent to the Municipal Clerk, Chief Financial Officer or Chairman of the public board authority.
If the notice is not filed, lien rights are barred except to the extent that the general contractor owes money to the subcontractor to whom the labor and materials were provided. If the notice is filed after the 20-day period, a lien may only be filed for labor or materials provided after the filing of the notice.
Suit must be commenced within 60 days after completion or acceptance of the project.
Municipal Liens in New York
In New York, a lien must be filed within 30 days from the date of the acceptance or completion of the project. Suit must be started within 1 year of the date of the filing of the lien, unless the lien is extended.