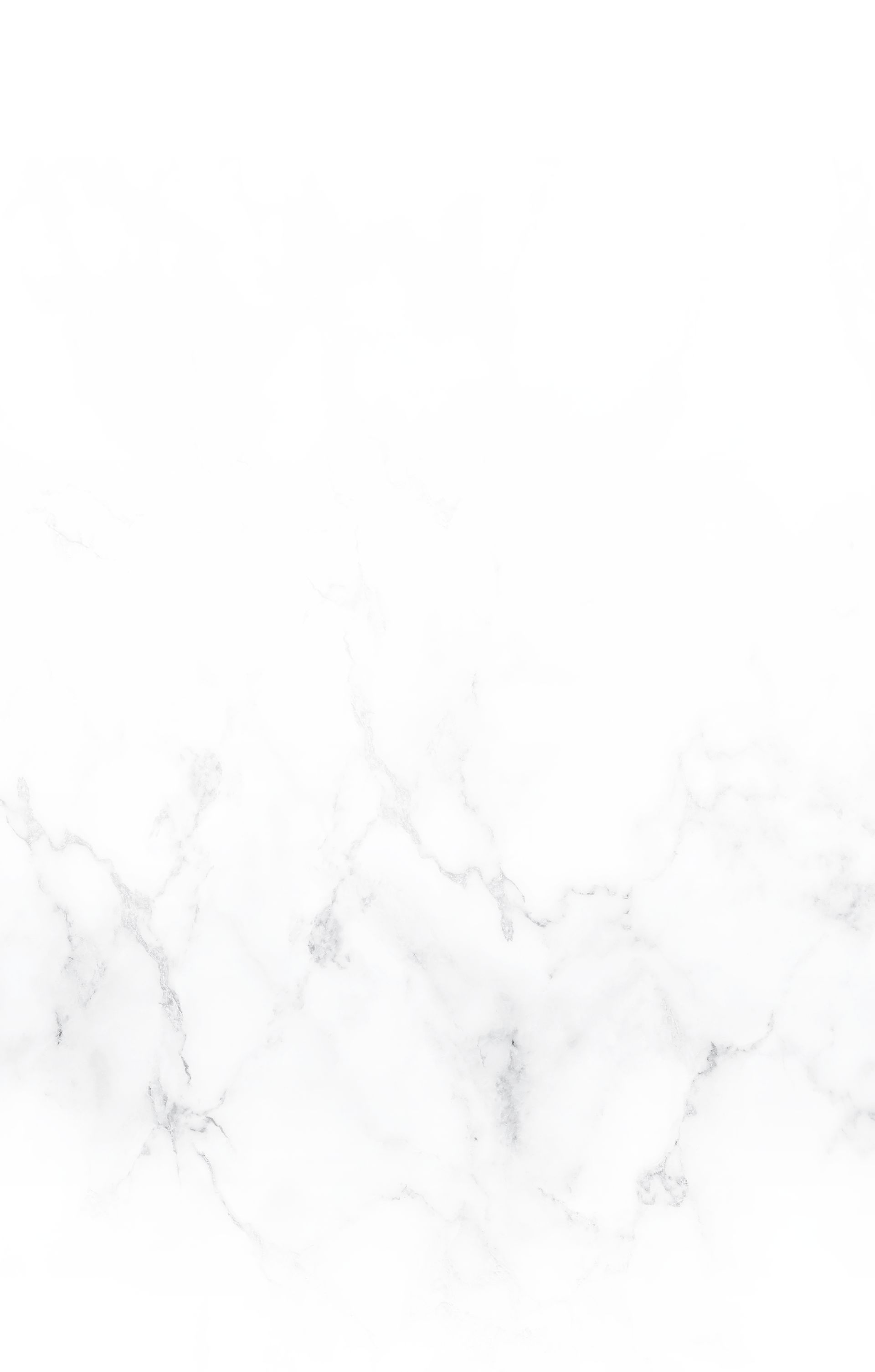 Newark Construction Litigation Lawyers
New Jersey and New York Construction Litigation Attorneys
Ehrlich, Petriello, Gudin, Plaza & Reed, Attorneys at Law in Newark, New Jersey, and New York, New York, welcomes inquiries from construction contractors, subcontractors, suppliers, lenders, investors and property owners regarding any of the following legal problems:
Payments not made to a contractor, subcontractor or, supplier
Construction defects/defective work
Failure to perform according to contract terms
Property damage caused by improper performance
Failure to build according to specifications
Failure to build according to code
Contract fraud/breach of warranty
Construction delays
We have been active in construction law litigation, arbitration, and mediation for many projects, big and small; privately or publicly owned. Some examples include litigation regarding the Martin Luther King Jr. United States Court House in Newark, New Jersey; the Encap Golf Holdings Meadowlands Development project; the Cape May County Municipal Utilities Authorities; the Mahwah Recreational Center, and many, many others.
Whether you require our services when the dispute arises, or for representation during mediation, arbitration, or in the courts, our law firm has the experience and record of success you will need.
Our lawyers welcome the opportunity to discuss your concerns. Contact John Petriello to discuss your concerns.