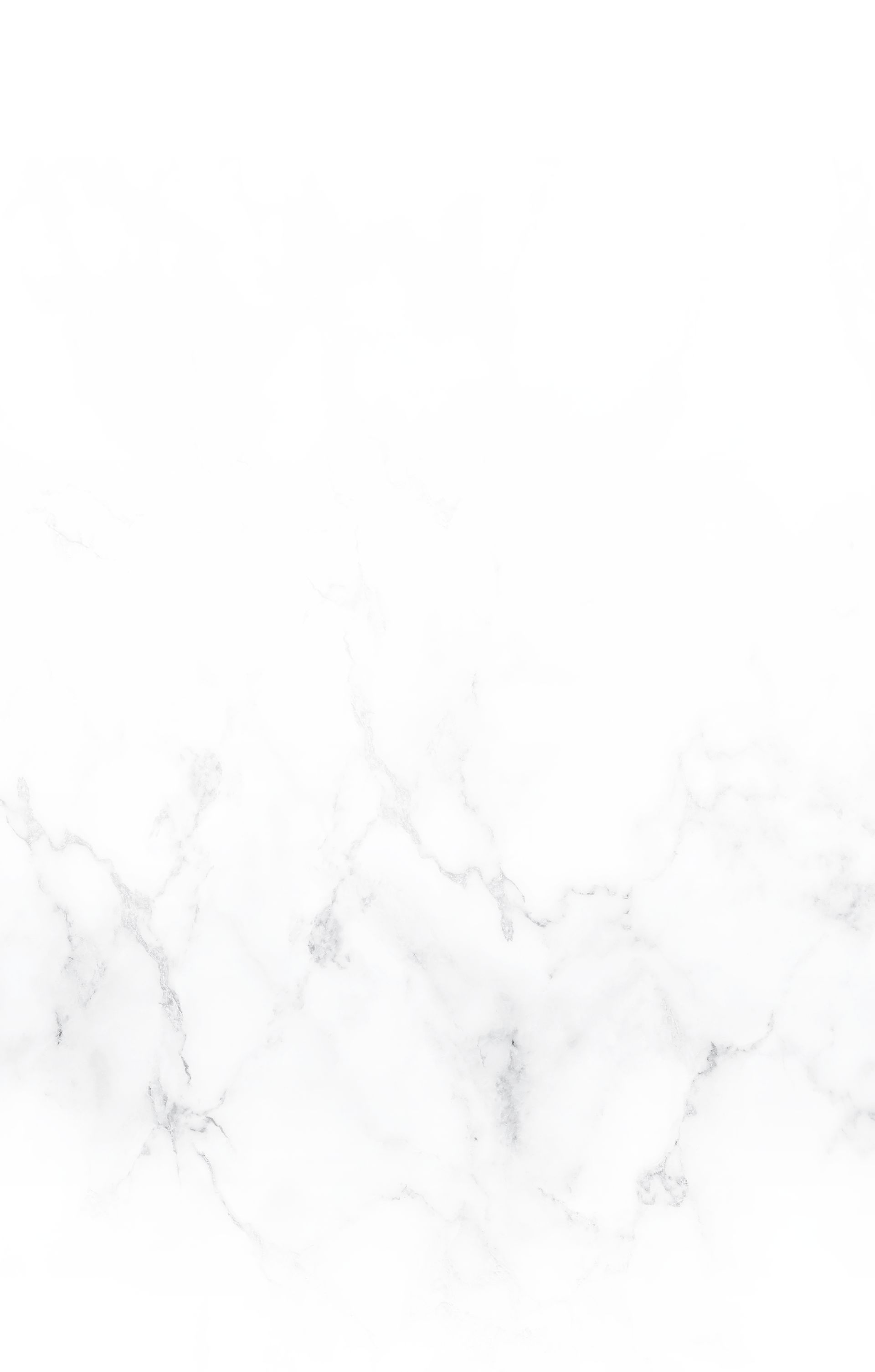 Our Mission Statement
Effective & Unwavering Legal Advocacy
When you are dealing with a complex or complicated legal matter, especially when your business or national corporation is involved, you want to trust that an attorney with accomplishments and experience can work on your behalf to attain the best possible resolution. At Ehrlich, Petriello, Gudin, Plaza & Reed P.C., Attorneys at Law, we have specifically dedicated our practice to using our experience and knowledge of the law to achieve the best possible outcomes for our clients' cases.
With offices in Newark, Morristown, and Manhattan, our New Jersey and New York lawyers are recognized as experienced business law, commercial litigation, divorce & family law, landlord-tenant and tax law attorneys. We also offer our extensive knowledge and skill in matters involving condominium law matters, including business disputes, real estate and construction law issues.
Contact our experienced attorneys online, or call our firm at (973) 828-0203 to schedule an initial consultation and learn more about how our skilled advocacy can be the advantage in your legal matter.