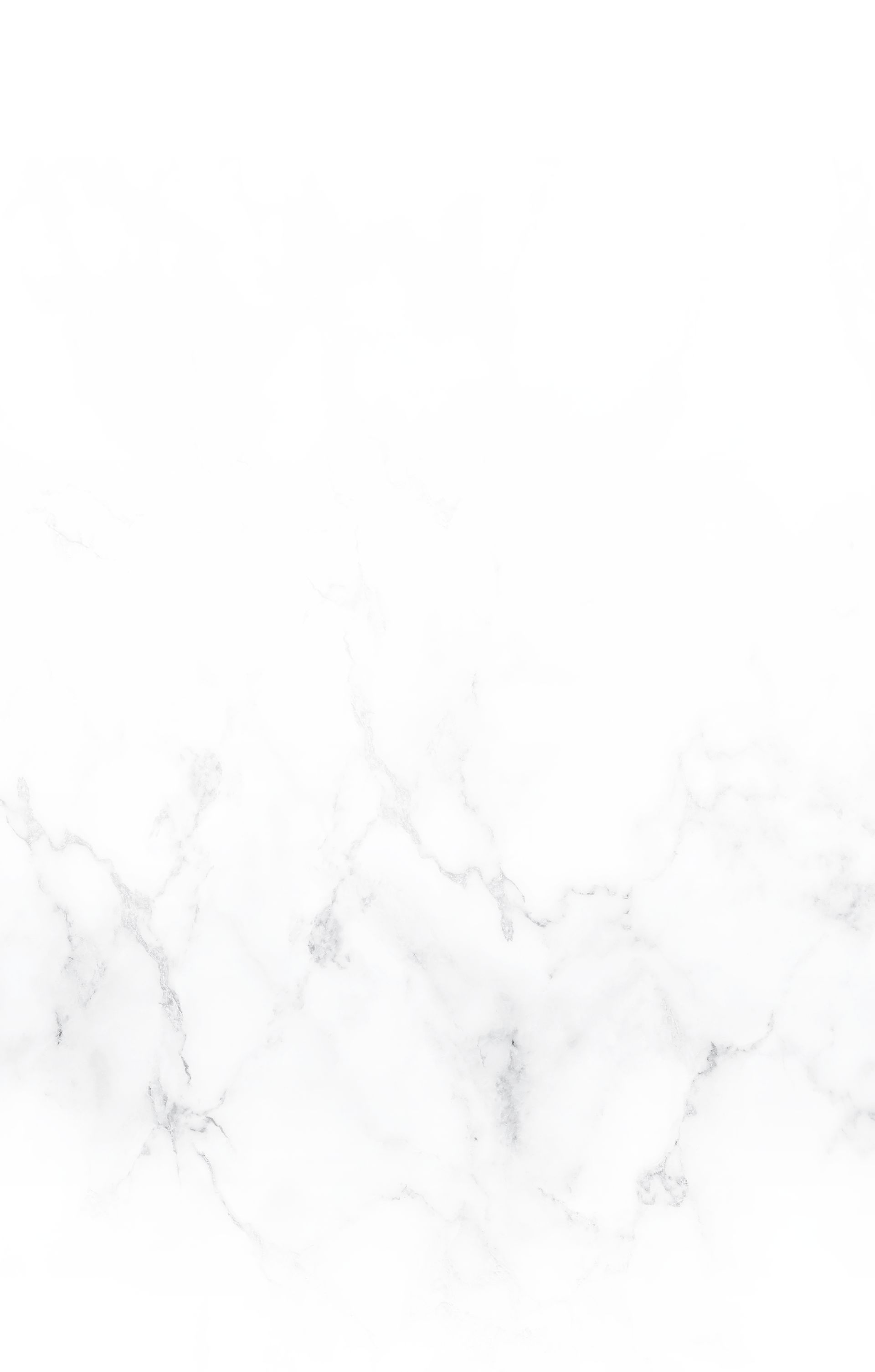 New Jersey Insurance Lawyers
Experienced Insurance Law Attorney in Newark
We represent individual and commercial policyholders who have been wrongfully denied insurance coverage or benefit payments in cases involving property and casualty, general liability, disability, automobile, health, and homeowners' policies. Our New Jersey law firm undertakes all legal action that is necessary to compel enforcement of insurance contracts. We can offer strong advocacy on your behalf to help you recover any damages caused by your insurance company, including those caused by "bad faith" and unfair claims practices.
If you have been denied of insurance benefits or compensation after an accident or general liability accident, a Newark insurance law attorney from Ehrlich, Petriello, Gudin, Plaza & Reed P.C., Attorneys at Law have extensive insurance law experience that can benefit you. We understand the complexities of insurance procedures, insurance appeals, and insurance claims. If you are suffering financially or are unable to pay medical bills due to insurance bad faith, do not suffer in silence.
You could have grounds for an insurance claim, so it is in your best interest to contact a New Jersey insurance law firm as soon as possible.
Were You Wrongfully Denied Coverage? Call Us After an Accident.
Oftentimes, insurance coverage deficiencies or delays only become apparent after the occurrence of a loss. This essentially means that many individuals who have been harmed in an accident don't even realize that their insurance companies have not awarded injured parties the full compensation that they are entitled to well after the accident occurred and can no longer pay for medical expenses. Many people feel as though pursuing legal action is too little, too late.
This could not be further from the truth. If you are an insurance policy holder but were left without the coverage for defense costs, attorney fees or indemnification benefits, a Newark insurance attorney can be of assistance. In such cases, our commercial litigation lawyers will defend against the third party claim or lawsuit while simultaneously pursuing the responsible insurance company or broker for damages.
Contact Ehrlich, Petriello, Gudin, Plaza & Reed P.C., Attorneys at Law
At Ehrlich, Petriello, Gudin, Plaza & Reed P.C., Attorneys at Law, our firm represents individuals and businesses who have received inadequate or unsuitable insurance coverage after an accident. If you have suffered financially or physically due to delayed or denied insurance coverage due to the negligence or "errors" or "omissions" of an insurance broker, we can provide effective representation to ensure that your insurance company is acting in good faith. Your insurance company may not be looking out for your best interest, but you can rest assured that our firm is here to protect your rights as a faithful insurance policy holder.
If you are in need of insurance law assistance, contact Jeffrey W. Plaza from Ehrlich, Petriello, Gudin, Plaza & Reed P.C., Attorneys at Law. We have more than 65 years of experience and can assist you with your insurance coverage matter in New Jersey. Call (973) 828-0203.