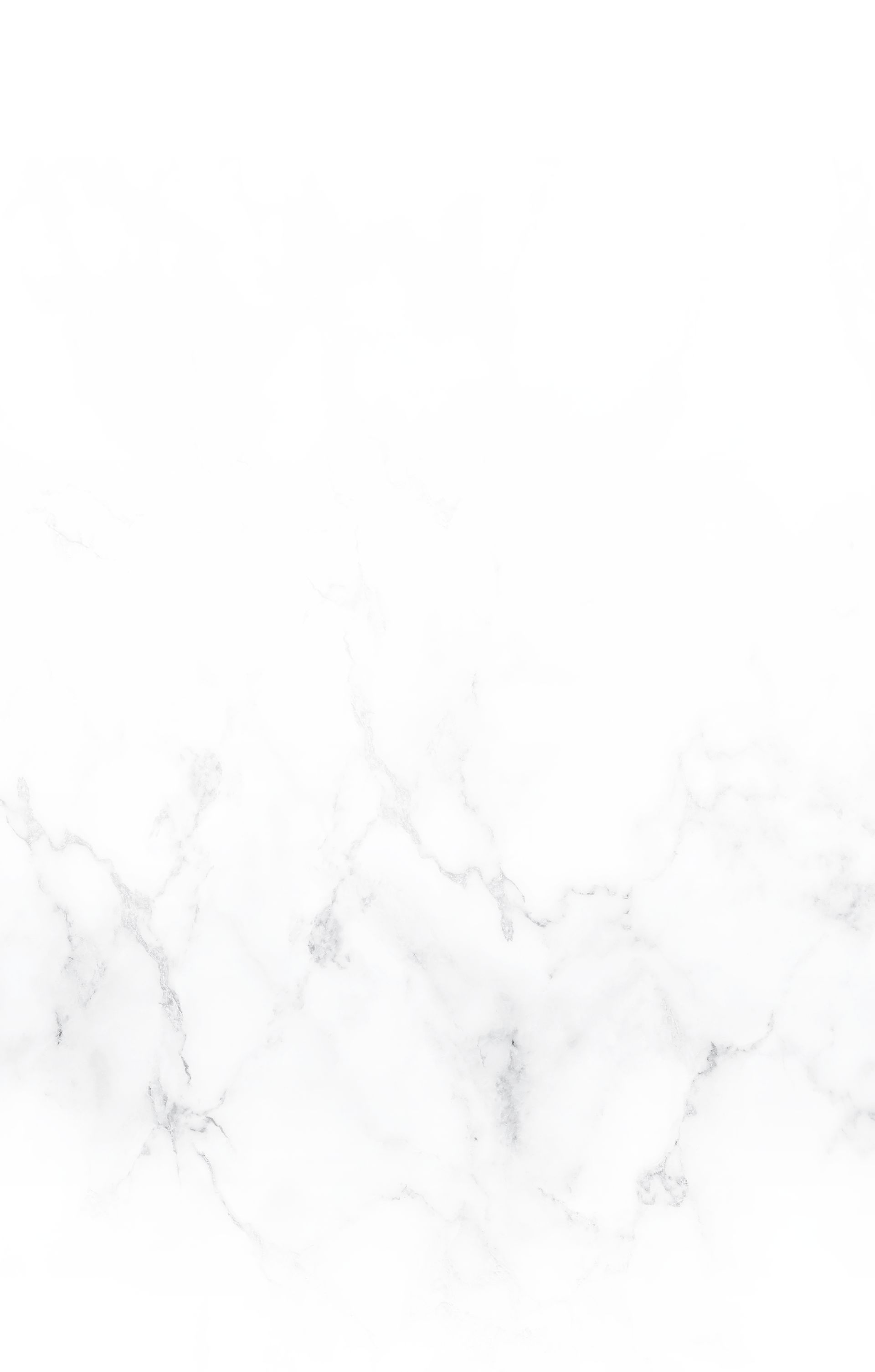 Tax Law Firm in New Jersey
Newark Tax Law Attorney
At the New Jersey law firm of Ehrlich, Petriello, Gudin, Plaza & Reed P.C., Attorneys at Law, we have Newark tax law attorneys who can apply their knowledge of tax law to all areas of law. We have successfully represented clients in their tax law matters, including corporations, small businesses, partnerships, limited liability companies, trusts, individuals, and other entities.
Additionally, our tax law attorneys provide extensive counsel regarding tax issues in the following areas of law:
Experience & Knowledge Working for You
Federal tax law contains volumes of statutes and IRS regulations, tax court rulings, and other court rulings. There is a great deal of information that one must know and understand to correctly handle tax law matters. One slight miscalculation or oversight could be potentially catastrophic in a tax law-related matter.
At Ehrlich, Petriello, Gudin, Plaza & Reed P.C., Attorneys at Law, we are well equipped with the experience to give advice to our clients in a wide range of federal tax laws. We also have an in-depth knowledge of New Jersey tax laws and we can also work closely with our clients through their local tax matters. Not all attorneys have our level of knowledge in both federal and state tax laws, and we can utilize our unique understanding of the law to your benefit.
One of our attorneys is a certified public accountant, has served as chair of the Essex County Bar Association's Tax Committee, and has lectured on various tax topics. With unparalleled experience and knowledge, our law firm is the one to trust with your tax law matters in Newark, New Jersey.
Tax Planning Strategies & Services
We are available to advise our clients on all corporate tax law matters and strategies. When we structure a business or commercial transaction with estate planning services, we do so in such a way as to minimize the tax burden for our clients. Overall, we provide tax law strategies that can put our clients in the best possible position to avoid tax problems and help decrease their tax burden. We also regularly inform our clients of tax compliance issues that may affect them presently or in the future.
Taxation Litigation & IRS Negotiation
Whenever necessary, we represent our clients in all aspects of tax controversies and tax litigation matters, including tax cases brought before the tax court. Our Newark tax lawyers also represent taxpayers in audit examinations, installment payment agreements, payment plans, and offers in compromise programs. We have the capability to negotiate with the IRS or the state to work toward the best possible solution when financial hardships strike. When our clients have a tax problem, they can trust that their best interests are being held as a priority at our firm.
If you have an IRS problem or other tax problem and need solid tax advice for your personal needs or commercial success, please contact Alan Ehrlich at Ehrlich, Petriello, Gudin, Plaza & Reed P.C., Attorneys at Law. Our extensive experience with taxation as it applies to various areas of the law can be of great benefit to your tax matters. Call (973) 828-0203 or contact us online.