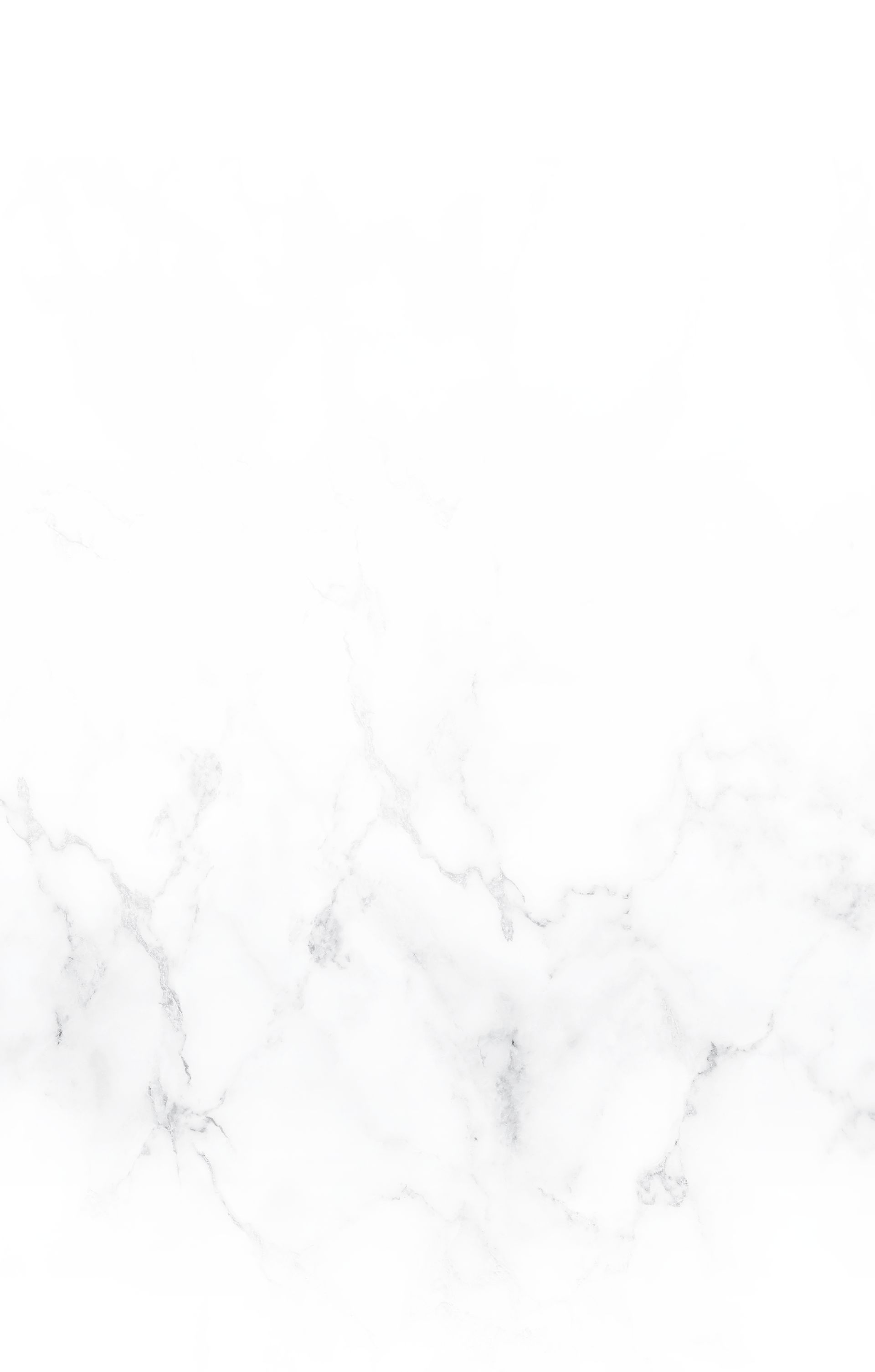 New Jersey Business Lawyers
Serving Clients Throughout the New Jersey Area and New York City
At Ehrlich, Petriello, Gudin, Plaza & Reed P.C., Attorneys at Law, our New Jersey law firm has been serving clients throughout Newark, New Jersey in the area of business and commercial law for more than 65 years.
Our firm is proud of our contributions to the economic viability of various Newark metro area businesses. We have successfully represented a broad spectrum of clients, including individuals, small businesses, government entities, and national corporations.
What sets our Newark business law attorneys apart?
Our firm has served clients since 1955
Rated 5.0 out of 5.0 AV Preeminent® for legal skill and ethics
Chosen for Super Lawyers® (top 5% of lawyers in the state)
One of our lawyers is also a Certified Public Accountant
If you are a new business owner looking for legal advice for your business start-up, or if you are an experienced business operator seeking legal representation for your business matters, a Newark business lawyer from Ehrlich, Petriello, Gudin, Plaza & Reed P.C., Attorneys at Law can give you sound legal counsel to protect your business's best interests.
As a firm of professionals, we know how important the continued success of your business is to you. With us, you can trust that your business litigation matters can be handled with the utmost dedication.
General Business and Commercial Issues
Our corporate business law attorneys and commercial law attorneys provide a wide variety of services to business owners throughout New Jersey.
We are experienced in handling all needs in business and commercial law, including:
Preparation of agreements
Sale and purchase of businesses
Analyzing financial statements
Representation in financing and funding for business operations
Preparation of employment contracts, including independent contractor agreements
Breach of contract
Restrictive covenants
Dissolution​
As Newark business attorneys, we strive to minimize the likelihood of future legal problems or issues. That is why Ehrlich, Petriello, Gudin, Plaza & Reed P.C., Attorneys at Law is chosen time and time again by business owners for exceptional legal service from the outset.
Individual Liability for Debts of Insolvent Corporations
Can the shareholder, officer or director of a dissolved corporation be liable to creditors for corporate debts? Yes, under certain circumstances. When an insolvent corporation is discontinuing business and winding up its affairs, it is the duty of its officers, directors and shareholders to treat assets of a corporation as a trust fund and to distribute assets appropriately among its creditors.
A corporate officer or director may be personally liable to creditors for failing to comply with this standard. A corporate creditor may recover against assets transferred to officers, directors or shareholders after a corporation's dissolution. A creditor may assert a claim after the corporation is dissolved. In these difficult economic times, aggressive actions by creditors and prudent planning for insolvent corporations are a necessity.
Dedicated Counsel for Businesses in Newark, New Jersey
At Ehrlich, Petriello, Gudin, Plaza & Reed P.C., Attorneys at Law, we take very specific care when organizing your business. We know that business start-up or commercial reorganization issues can be complicated and complex.
Our business and corporate litigation lawyers offer effective advice on all business start-up issues, including issues in tax law and real estate.
After taking all of your business issues into account, we also can advise on organizational options, including:
Incorporation
Partnerships
Limited liability companies
If you are in need of competent, reliable, and experienced business and commercial law attorneys, contact our firm today to discuss your legal matters with our knowledgeable legal team.
Use our business experience to your advantage. Do not hesitate to contact Alan Ehrlich from Ehrlich, Petriello, Gudin, Plaza & Reed P.C., Attorneys at Law. Call (973) 828-0203 today.