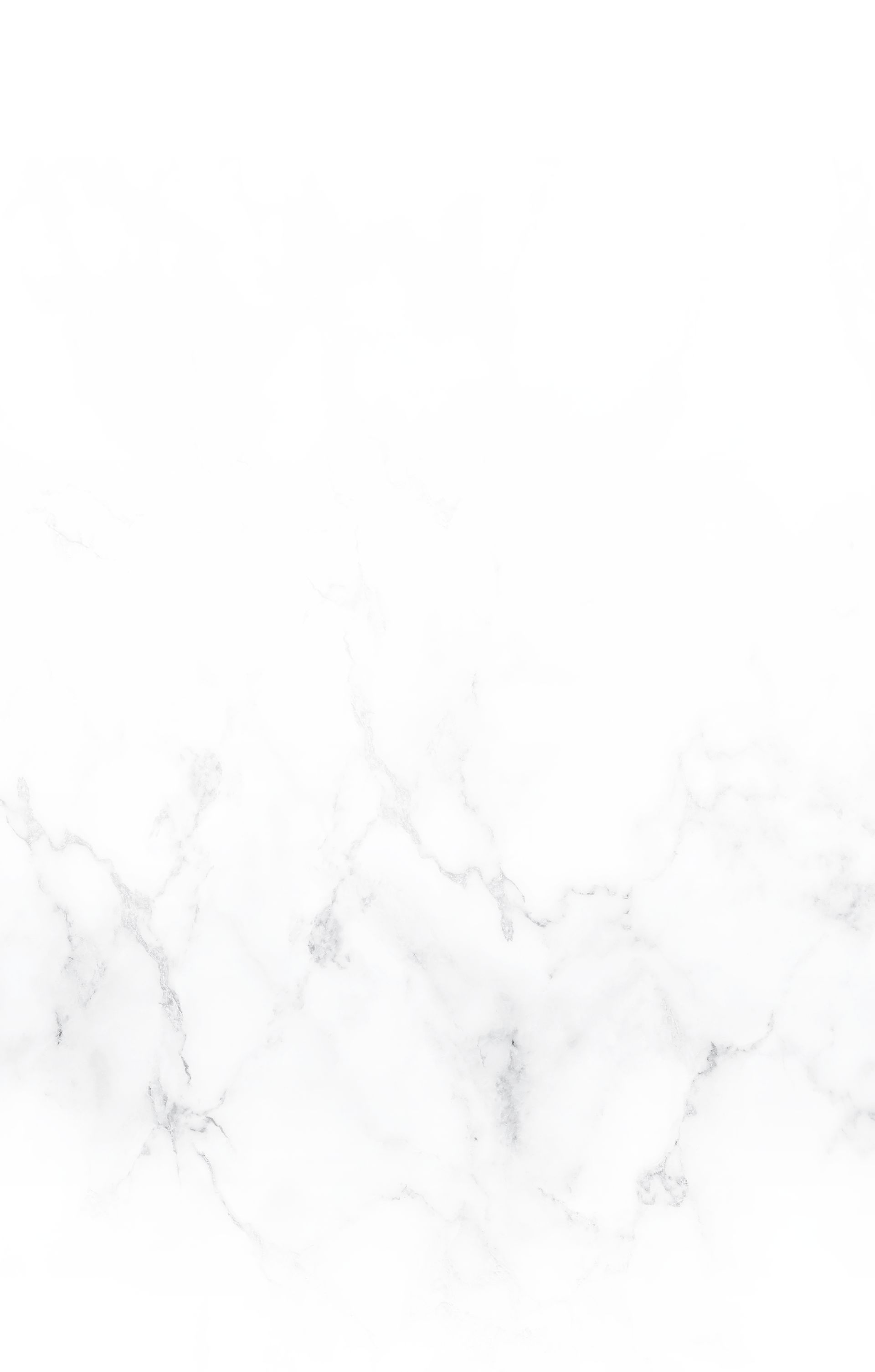 Newark Rent Control Attorneys
Helping Landlords Avoid Costly Consequences
New Jersey is one of a few states in the U.S. where certain cities or counties have enacted rent control laws. Although no recognized statewide, if your property is located in a municipality where rent control is in effect, you must comply with the law to avoid harsh civil and even criminal penalties.
Ehrlich, Petriello, Gudin, Plaza & Reed P.C., Attorneys at Law represents property owners and landlords in matters and disputes involving their tenants. Although proponents of rent control say it's intended to prevent unfair evictions, these laws can place landlords in a bind when they need to keep up with property taxes and building upkeep.
If you want to ensure your business practices comply with your area's rent control laws, or need assistance defending against accusations of violating such laws, our rent control attorneys in Newark can help. Reach out to Ehrlich, Petriello, Gudin, Plaza & Reed P.C., Attorneys at Law when you need a legal advocate that can fight for your interests as a landlord or property owner.
Get in touch with us today by calling (973) 828-0203 or by filling out our online contact form.
Can I Ever Raise Rent with Rent Control Laws in Place?
By their very nature, rent control laws limit rent increases in favor of the tenant's interests. This, however, does not have to mean that rent is forever frozen in time. Many rent control laws allow for rent increases up to a certain percentage each year, and such a percentage is typically tied to the Consumer Price Index or is defined by the rent control law itself.
You may even be permitted to raise rent under circumstances such as an increase in your expenses to manage or maintain a property, increased property taxes, and capital improvements.
If you wish to raise the rent in a rent control municipality, it's imperative that you seek legal assistance from our Newark rent control attorneys. Ehrlich, Petriello, Gudin, Plaza & Reed P.C., Attorneys at Law can provide the legal guidance and services you'll need to protect your liability as a landlord or property owner when you need to raise your property's rent within the limits permitted by your area's laws.
Contact Us for the Support You Need
Since 1955, Ehrlich, Petriello, Gudin, Plaza & Reed P.C., Attorneys at Law has been an advocate for property owners and landlords when they needed legal assistance the most. We are dedicated to our clients and strive to provide each with the personalized level of service that responds to their concerns and can help them achieve their goals or the best possible outcome.
During our 60+ years of service to clients across New Jersey, we've become community leaders who are active in local government agencies and land use boards. In this capacity, our valuable insight has played a key role in the development of communities in the area.
If you need a client-focused law firm that can protect your interests within and beyond the courtroom, turn to Ehrlich, Petriello, Gudin, Plaza & Reed P.C., Attorneys at Law for the support you need.
Schedule a consultation with our rent control attorneys in Newark when you reach out to us online.