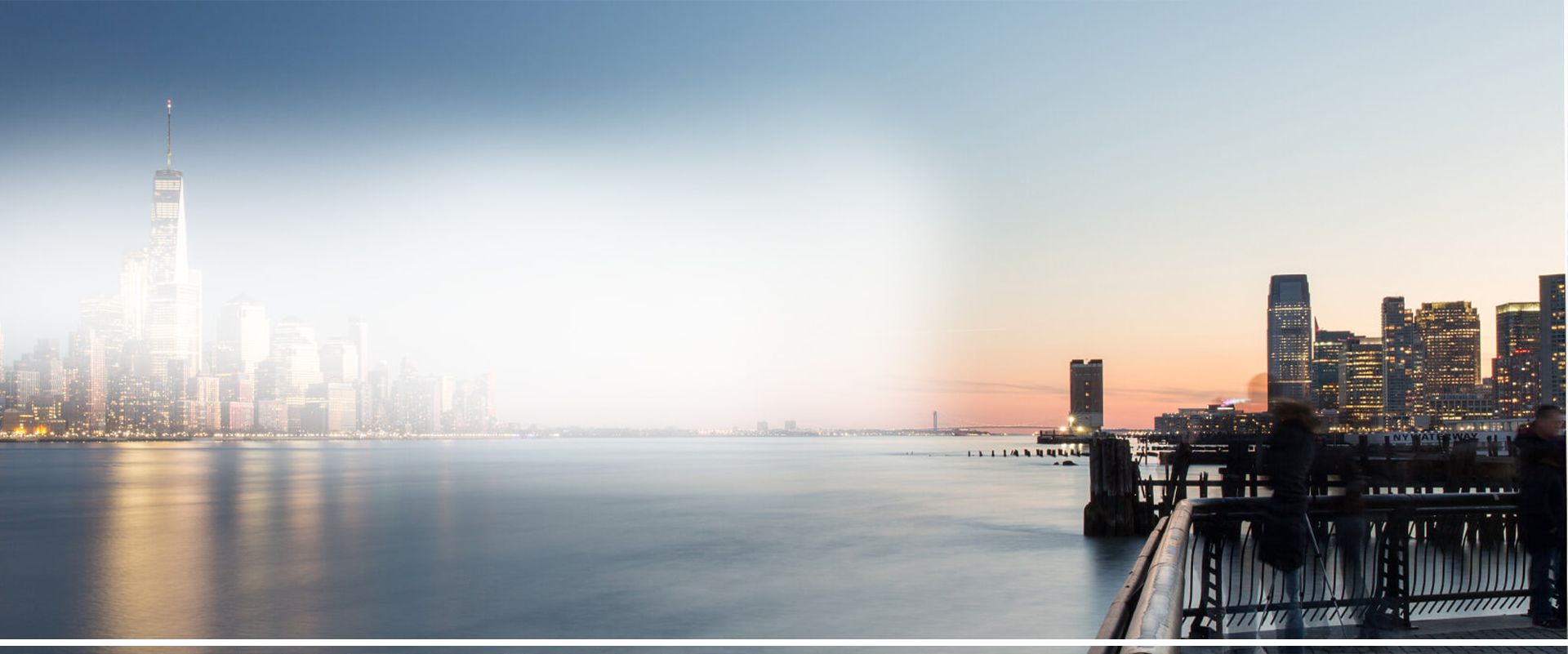 TRUSTED ADVICE. UNWAVERING ADVOCACY.
DRIVEN IN THE PURSUIT OF EXCELLENCE
Since 1955 the attorneys of Ehrlich, Petriello, Gudin, Plaza & Reed are guided by the overarching principle that there is no greater priority than the protection our clients' interests, both in the courtroom and beyond.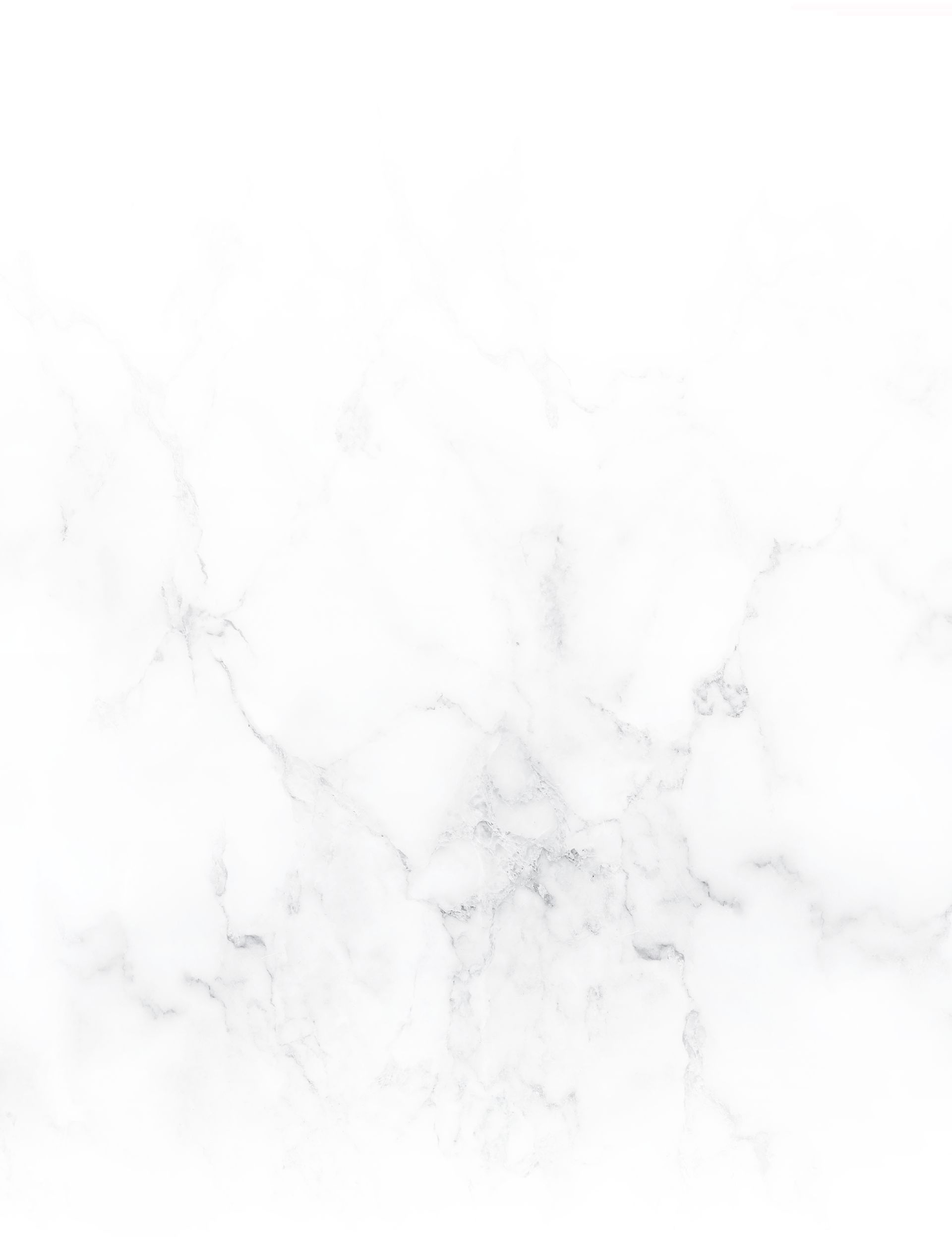 OUR PRACTICE AREAS
Serving Clients Throughout New Jersey and in New York City
Ehrlich, Petriello, Gudin, Plaza & Reed P.C., Attorneys at Law has been providing high-quality legal service and aggressive legal representation to individuals and commercial entities in both federal and state courts for more than 65 years. We have dedicated the last six decades of our practice to protecting the rights of our clients and to helping our clients assert those rights. We could do the same for you should you retain a Newark attorney from our firm.
Pursue the Best Possible Outcome by Contacting Our Firm Today
Our New Jersey law firm has a wide range of practice areas, but we still provide our clients with attentive legal service and a creative approach to problem-solving. Our areas of practice have allowed us to key into the various intricacies of each area of law and better understand how each area affects and intersects with the others.
At Ehrlich, Petriello, Gudin, Plaza & Reed P.C., Attorneys at Law, we have dedicated our practice to reaching the best possible resolutions for our clients.
Whether the best possible outcome is attained through alternative dispute resolution methods such as negotiation or mediation or our attorneys need to bring a case to litigation, you can trust that our firm strives to represent your best interests.
New Jersey & New York Law Firm Founded in 1955

When you are ready to discuss your case, do not hesitate to contact Ehrlich, Petriello, Gudin, Plaza & Reed P.C., Attorneys at Law. Our firm was founded in 1955, and we have proudly represented individuals, businesses, and national corporations in New Jersey and New York. Call our firm to schedule a case consultation or to speak with our New Jersey and New York attorneys about your legal matters in confidence.
Contact us now at (973) 828-0203 or contact us online to schedule your initial case evaluation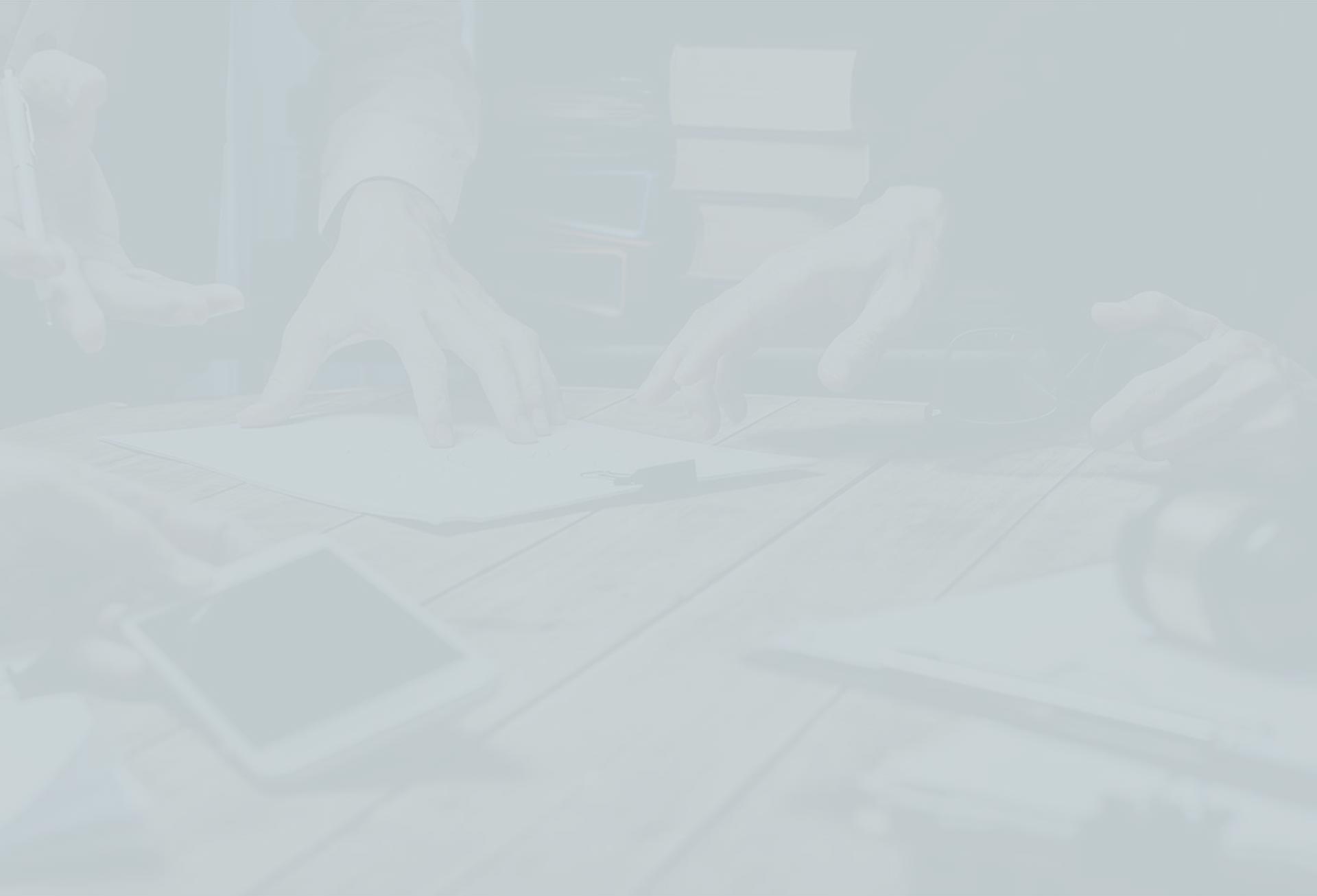 Practice Areas
Put Award-Winning Attorneys in Your Corner