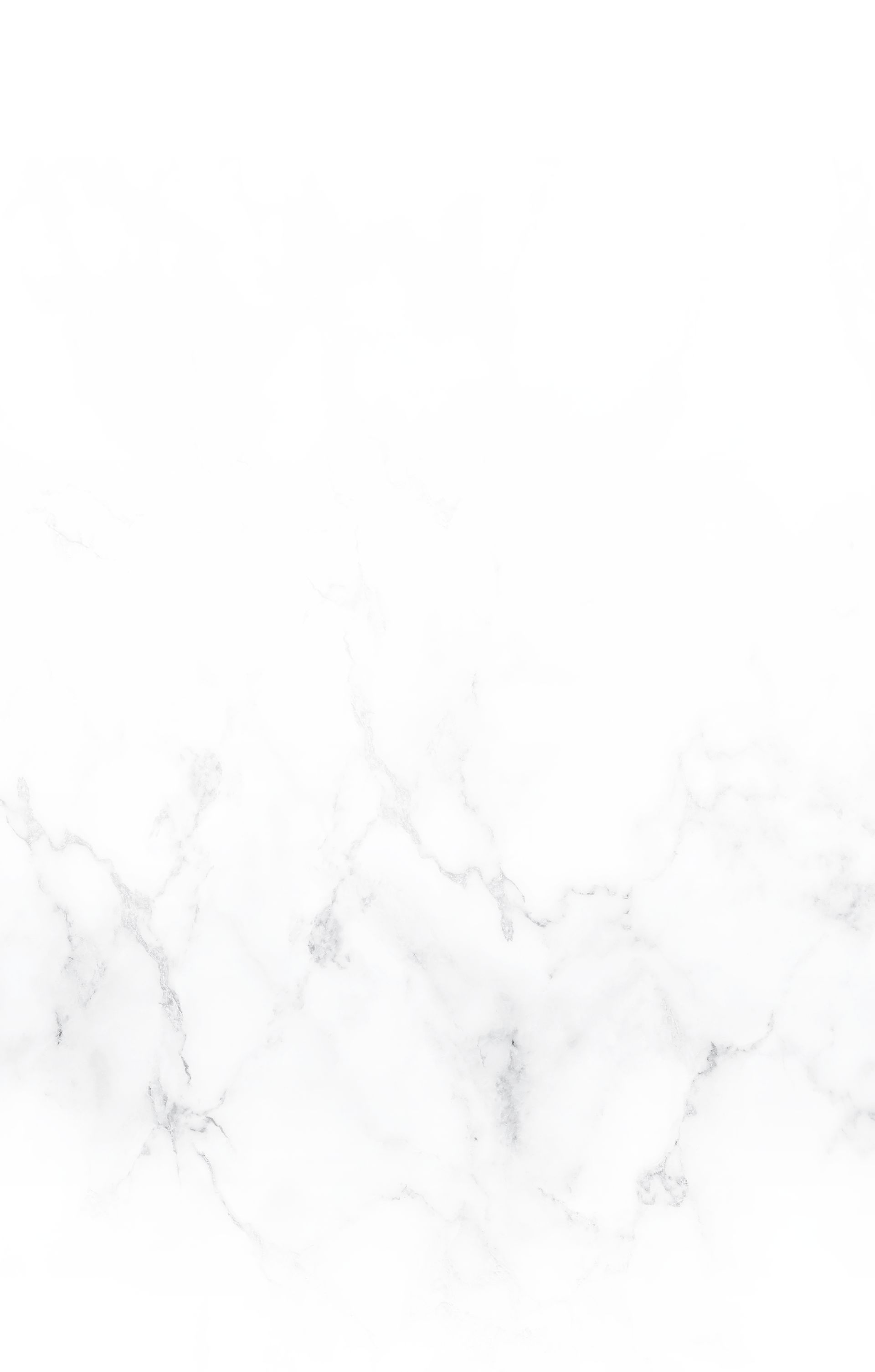 Our Recognition in the Legal Field
Highly Rated Law Firm Serving New Jersey & New York
Are you facing a legal matter in New Jersey? Trust your case to an attorney who has been included in the list of Super Lawyers®. Our accomplishments are among the highest in our field of work, and have distinguished our New Jersey law firm as one of the premier mid-sized law firms in the New Jersey metropolitan area.
When you are dealing with a complex and contentious legal matter, whether it involves your business, your marital and parental custody rights, protecting your assets, or any other critically important issue, you can trust that an attorney with accomplishments and respected industry acknowledgements will effectively work on your behalf to attain the best possible resolution. The Newark, New Jersey law firm of Ehrlich, Petriello, Gudin, Plaza & Reed P.C., Attorneys at Law is the firm that can be trusted to represent and protect your legal interests.
Our Newark Lawyers Are Recognized for Excellence
Legal matters are often unexpected. As a result, many people are thrust into a complicated legal process that they are not prepared for in any way. If you are in the midst of a legal matter but feel clueless about where to go, who to trust, or what step to take first, you are not alone. The first step in your legal case will be to choose a reliable and dependable Newark lawyer. But as many people ask, how does one go about choosing a lawyer?
The mission of Super Lawyers® is to provide credible, third-party visibility for attorneys who exhibit exceptional service, unparalleled legal knowledge, excellence in practice, and high standards of ethics. Being chosen for inclusion in a Super Lawyers® list is not an easy, everyday accomplishment. The selection process is incredibly exclusive and is based on peer recognition and professional achievements; therefore, a Super Lawyers® listing is an honorable acknowledgement that helps people who are in need of a lawyer determine which attorneys are among the most recognized in their respective fields of practice.
Three of our New Jersey and New York lawyers - Bruce E. Gudin (2012-2020), John J. Petriello (2012-2020), Jeffrey W. Plaza (2013-2020)- have regularly been selections for inclusion in Super Lawyers® listings. Additionally, Attorney Derek D. Reed was included in Super Lawyers® list of Rising Stars® in 2013 and Erin Ehrlich Caro received the same honor from 2016 to 2018. As counselors at law, we believe it is our job to ensure that we abide by the highest standards of ethics and practice, and our dedication to that commitment has been acknowledged in the form of highly coveted achievements and accolades.
Our Founder Was AV® Rated by Martindale-Hubbell®
Our Founding Partner Ira Levy was AV® Rated by Martindale-Hubbell®. He also received an overall Martindale-Hubbell® Peer Review Rating of 5.0 out of 5.0, which is among the highest ratings that an individual can receive in the legal community. We strive every day to deliver effective legal services that meet the highest standards of quality set by Mr. Levy for over 60 years.
Contact Ehrlich, Petriello, Gudin, Plaza & Reed P.C., Attorneys at Law
At Ehrlich, Petriello, Gudin, Plaza & Reed P.C., Attorneys at Law, we are a highly experienced law firm that handles legal matters professionally and effectively. We know that your legal matters require strong representation, especially when your business or corporation is on the line. As a firm of professionals, we understand how stressful legal battles can be when they revolve around a lifetime of dedicated work and investment in an enterprise.
We know that your assets, property and continued livelihood are of great concern to you. We also appreciate that in divorce and family law matters the marital and parental rights are of vital importance to your ability to sustain yourself and take care of your children. That is why we strive to provide legal services that help achieve the best possible outcomes for our clients. Our personal approach to legal counsel has garnered the respect and recognition of our peers, clients, and colleagues alike.
If you are ready to begin discussing your legal matters with a New Jersey or New York lawyer from our firm, contact Ehrlich, Petriello, Gudin, Plaza & Reed P.C., Attorneys at Law. We can schedule an initial case evaluation for cases involving business disputes, commercial litigation, divorce and custody, estate planning, or probate to create the legal plan that is most effective for you.
Call us or contact us online today to get started.