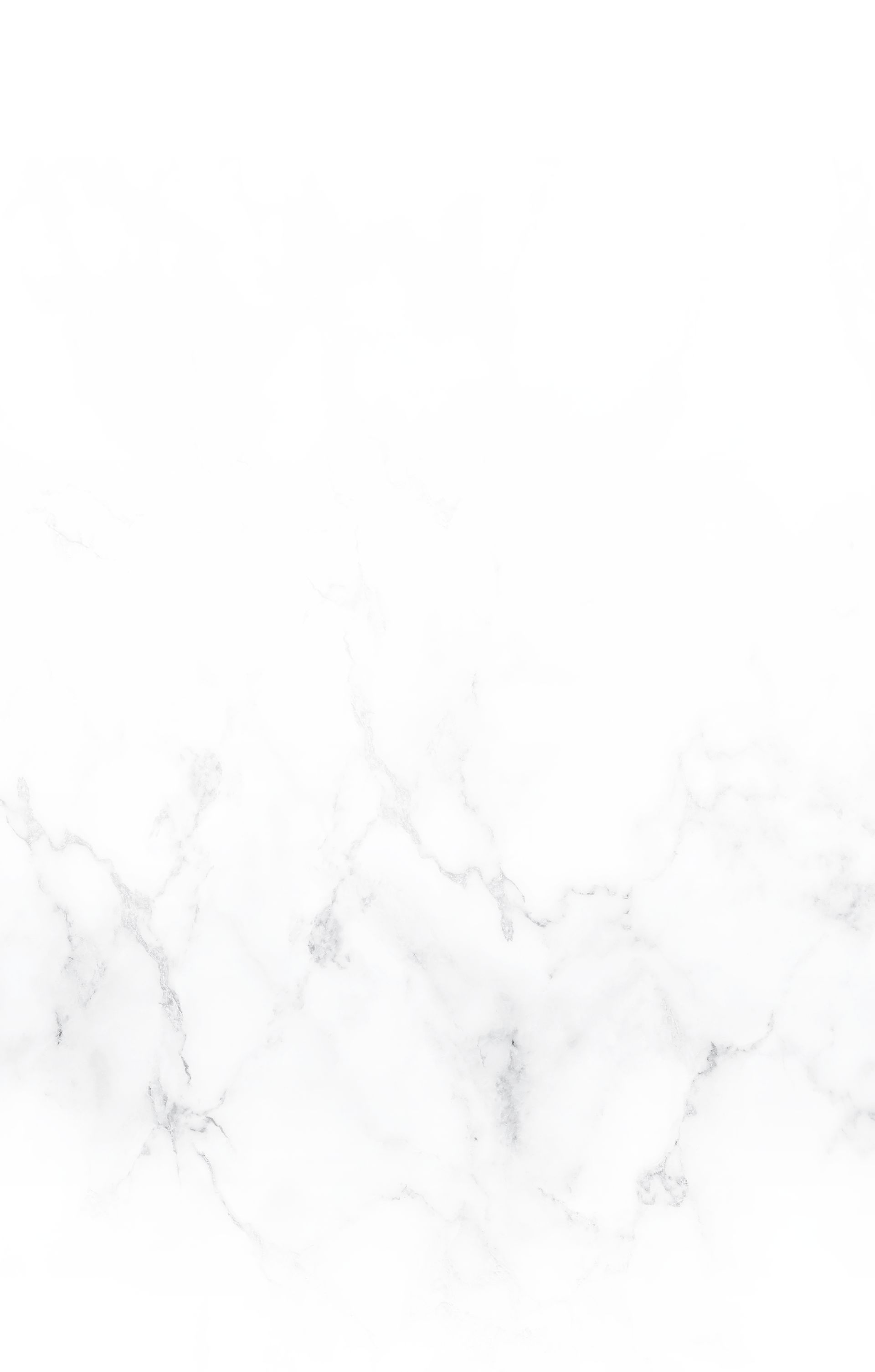 New Jersey Commercial Litigation Law Attorneys
Experienced Commercial Litigation Lawyers in Newark
When you face complex matters of business litigation, you need the immediate counsel of a seasoned Newark commercial litigation attorney. At Ehrlich, Petriello, Gudin, Plaza & Reed P.C., Attorneys at Law, we have several decades of experience representing companies and small business in both state and federal court in New Jersey.
What Sets Our Business Litigation Attorneys Apart?
Whether your business is large or small, there will be unpredictable legal challenges that you must face. The business world is fast-paced and constantly in flux. Without the right legal representation, those legal challenges could have potential serious consequences for your business, and by association, the financial stability of your business or corporation. We provide aggressive representation. Your success and your business's future success are reliant on zealous advocacy. With this approach, the success of your Newark business is the primary concern of our firm.
Benefit from our solid reputation in the legal community:
More than 60 years of legal experience

Selection for Super Lawyers® (includes top 5% of attorneys)

5.0 out of 5.0 AV Preeminent® rating for legal talent and ethical standards

Legal team that includes a Certified Public Accountant
Protect Your Business from Legal Challenges
At Ehrlich, Petriello, Gudin, Plaza & Reed P.C., Attorneys at Law, we serve large businesses, small businesses, and mid-sized businesses. No commercial litigation matter is too complex or too confusing for our firm, and we value our clients' legal goals. We take on each case with great care. We approach each legal matter with the philosophy of honoring the integrity of our client's business while upholding our personal standards of practice and ethics.
An Impressive Record of Verdicts & Settlements
Our approach to commercial litigation matters has resulted in great success in both federal and state courts, achieving results such as:
A multi-million-dollar judgment against two individuals in a fraudulent investment scheme
A significant rent abatement for a warehouse tenant with mold damage and a leaking roof
Successful defense of a publicly traded company against a breach of employment contract claim by a former president of the company
A six-figure judgment against an insurance company on behalf of a national mortgage company for damages relating to the borrower's intentional destruction of his home
Areas of Commercial Litigation We Handle
We have a wide range of skills in commercial litigation. Because our lawyers are highly capable and trusted throughout Newark, we are the New Jersey commercial litigation law firm to go to for solid legal representation.
We have represented various types of commercial litigation cases, but our primary practice includes representation in:
Franchise suits
Business negligence
Business law disputes
Construction law litigation
Partner and shareholder disputes
Lawsuits involving employment theft
Insurance law / insurance coverage disputes
Collection of amounts due for goods sold or services rendered
Lawsuits for amounts due pursuant to notes, loans, or contracts
Actions against banks for payments forged or unauthorized checks
If you need or require the assistance of an experienced business law or Newark commercial litigation lawyer, please do not hesitate to contact John J. Petriello or Jeffrey W. Plaza at Ehrlich, Petriello, Gudin, Plaza & Reed P.C., Attorneys at Law. Reach out to us by calling (973) 828-0203.