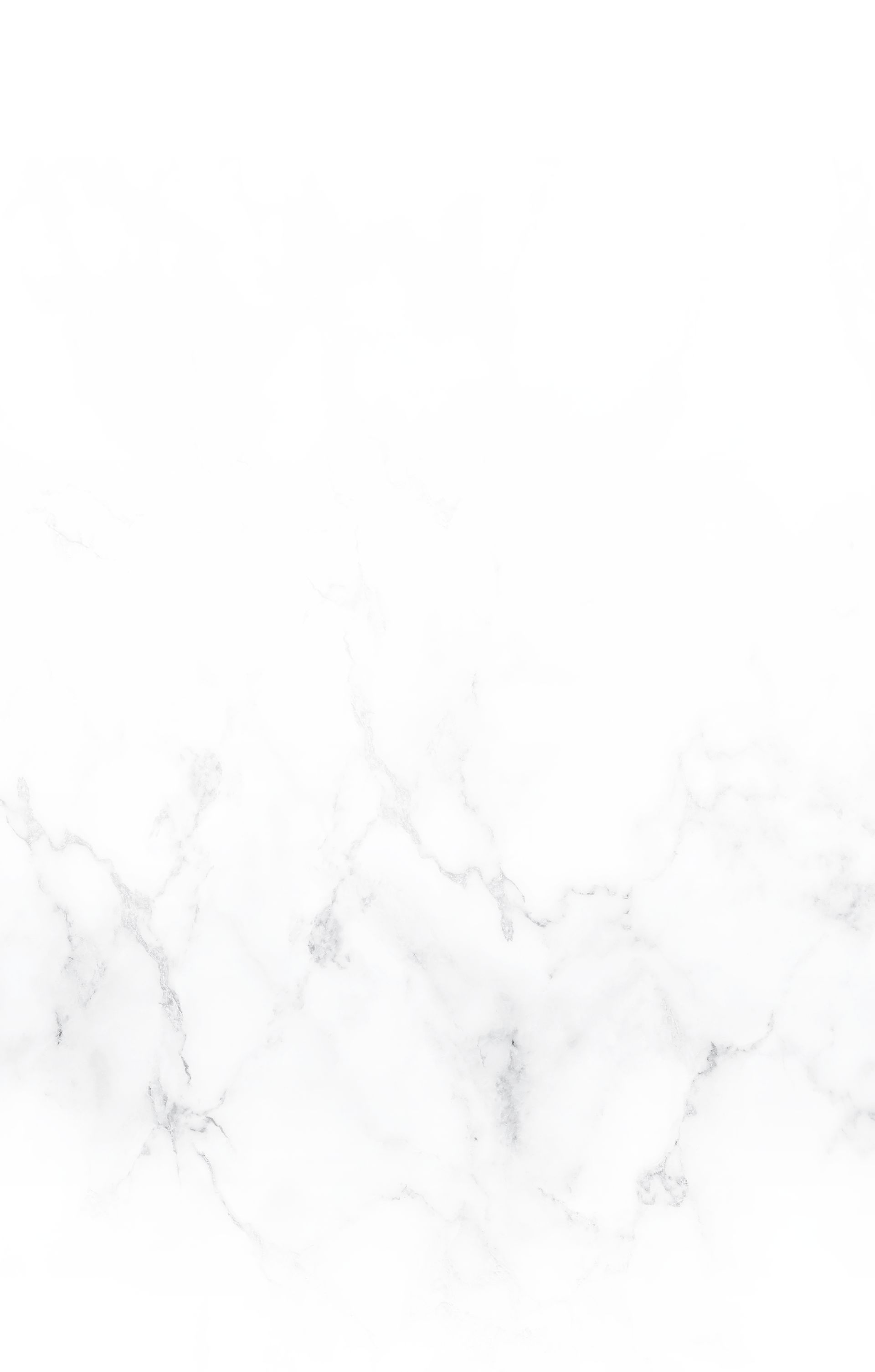 New Jersey Construction Law Firm
Newark Construction Law Attorney with Decades of Experience
Construction project managers and operators know that a construction project is no simple matter; rather, construction project planning is a careful science. After months or even years of careful analysis, mathematical equations, and financial investments, a successful construction project will depend on precise organization and execution.
When legal problems arise, you will need professional legal advice from a New Jersey law firm. To prevent costly mistakes before, during, of after a construction project or development, consult a Newark construction lawyer from Ehrlich, Petriello, Gudin, Plaza & Reed, Attorneys at Law.
Comprehensive Legal Representation for Construction-Related Issues
Some firms in New Jersey only concentrate on construction law, but at Ehrlich, Petriello, Gudin, Plaza & Reed, Attorneys at Law, we offer comprehensive legal representation. With our knowledge of land use laws, insurance laws, real estate law, and commercial litigation, our firm is capable of handling any type of construction law dispute in Newark, New Jersey. No construction law matter is too small or complex for us.
We provide representation for contract disputes, collection of amounts due, and litigation representation for other issues in state and federal courts in New Jersey. We represent builders, developers, subcontractors, contractors, and owners. Our firm has more than 65 years of legal experience, so we understand the nuts and bolts of the construction process.
We have handled cases involving:
Bond claims
Breach of warranty
Construction and mechanics' liens
Contract performance
Delay damages
Residential home improvement contracts
Insurance disputes
Property damage disputes, including damage during construction
Protecting Publicly & Privately Owned Projects
Speak to us about your need to file and serve preliminary notices on either your private or public projects. We can offer effective legal counsel to help you assert your lien rights and protect your rights against sureties or other providers of payment and performance bonds. The procedure for filing for liens and other notices may vary for each project, so it is in your best interest to speak with a Newark construction law attorney who knows the ins and outs of the process. We can help direct you through the legal process and ensure that your rights as a construction manager or employee stay protected.
Privately owned projects may have completely different requirements depending on whether the project has a commercial or residential use. Publicly owned projects may have different requirements depending on whether they are owned by local, state, or federal entities. Failure to follow specific state or federal procedures could compromise a project's success.
Resolution of claims through alternative dispute resolution such as negotiation, mediation, or arbitration may be possible. Do not try to go through a construction law matter alone or with an inexperienced attorney. Regardless of whether the project is publicly or privately owned, you should not risk a construction project with so much invested time and energy. Our New Jersey construction law attorneys have represented many clients through these proceedings and can help you protect your rights as well.
Consult Ehrlich, Petriello, Gudin, Plaza & Reed, Attorneys at Law
If you are looking for a Newark construction law attorney with the appropriate knowledge and experience that is needed to effectively represent your construction law dispute, do not hesitate to contact John J. Petriello. We provide competent, capable, experienced legal representation for our clients.