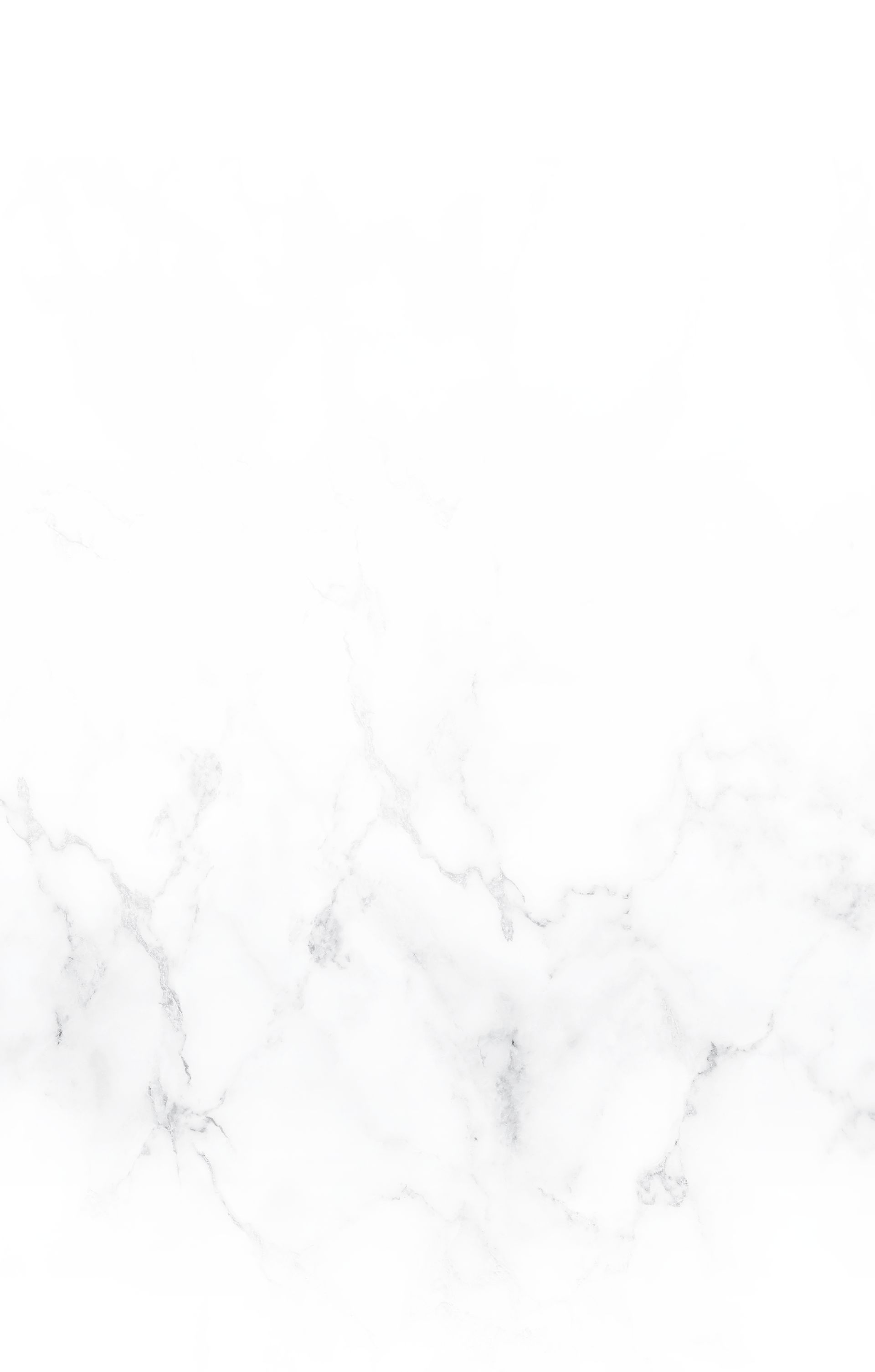 New Jersey Personal Injury Law Firm
Compassionate Personal Injury Attorney in Newark
Personal injury and wrongful death cases are incredibly complex. Because insurance companies and their defense attorneys process most injury claims and lawsuits, they will often try to avoid rewarding the maximum compensation after an accident. As a result, it is critical to have good legal representation from a New Jersey law firm to preserve your rights.
With more than 65 years of legal experience, the Newark personal injury lawyers at Ehrlich, Petriello, Gudin, Plaza & Reed, Attorneys at Law will guide you through this complicated process. Some of our attorneys have spent years representing insurance companies and now use their unique insight of insurance law to protect our clients.
Our firm handles personal injury and wrongful death matters on a contingency-fee basis, which means that we only receive a fee if we recover compensation for our injured clients.
Were You the Victim of Negligence in New Jersey?
We aggressively represent individuals who have been harmed due to the negligence or misconduct of others resulting in physical injury, emotional distress, property damage, or loss of reputation. Our attorneys are skilled alternative dispute resolution negotiators who can work hard to obtain the best possible settlement. We offer representation in other cases related to intentional torts, such as fraud, assault and battery, and defamation.
Our personal injury attorneys have successfully handled cases involving:
Automobile accidents
Other motor vehicle accidents
Dangerous premises and liability
Defective products
Medical malpractice
In many cases, injury claims are settled prior to filing of a lawsuit. Moreover, when it is not in your best interest to settle, you can rest assured that our attorneys have years of legal experience litigating personal injury cases in state and federal cases, and we have the knowledge that is needed to obtain the most favorable outcome for your injuries and damages.
Motor Vehicle Accident Representation
In addition to the pain and disability of physical injuries, people who have been injured in motor vehicle accidents face the financial pressure of hospital bills, medical expenses, property damage costs, and lost income. Our knowledgeable automobile accident attorneys can do everything possible to protect your rights and give you peace of mind after an accident. Our lawyers are here to help you after a car accident, bus accident, train accident, bicycle accident, trucking accident, or motorcycle accident that may have occurred in New Jersey.
Premises Liability Injury Advocacy
Owners who negligently maintain their property in unsafe conditions are legally responsible for accidents occurring on their premises. Our personal injury lawyers can utilize whatever resource or method necessary to investigate and pursue claims for the injuries that you have sustained on unsafe premises. Our premises liability representation includes slip and fall accidents, negligent security, construction site accidents, pool accidents and dog bite or dog attack injuries.
We Are Here for You After a Wrongful Death Accident
When injuries caused by negligence or intentional misconduct results in the wrongful death of a loved one, the surviving dependents and heirs have the right to recover damages for the loss of income and the pain suffered by the victim prior to the death.
In wrongful death, our injury lawyers in Newark, NJ take prompt action to obtain a favorable recovery. After such a tragedy, we strive to help minimize the struggle that often accompanies the death of a family wage earner.
For more information about the general nature of personal injury claims, please feel free to contact Jeffrey W. Plaza from Ehrlich, Petriello, Gudin, Plaza & Reed, Attorneys at Law as soon as possible.