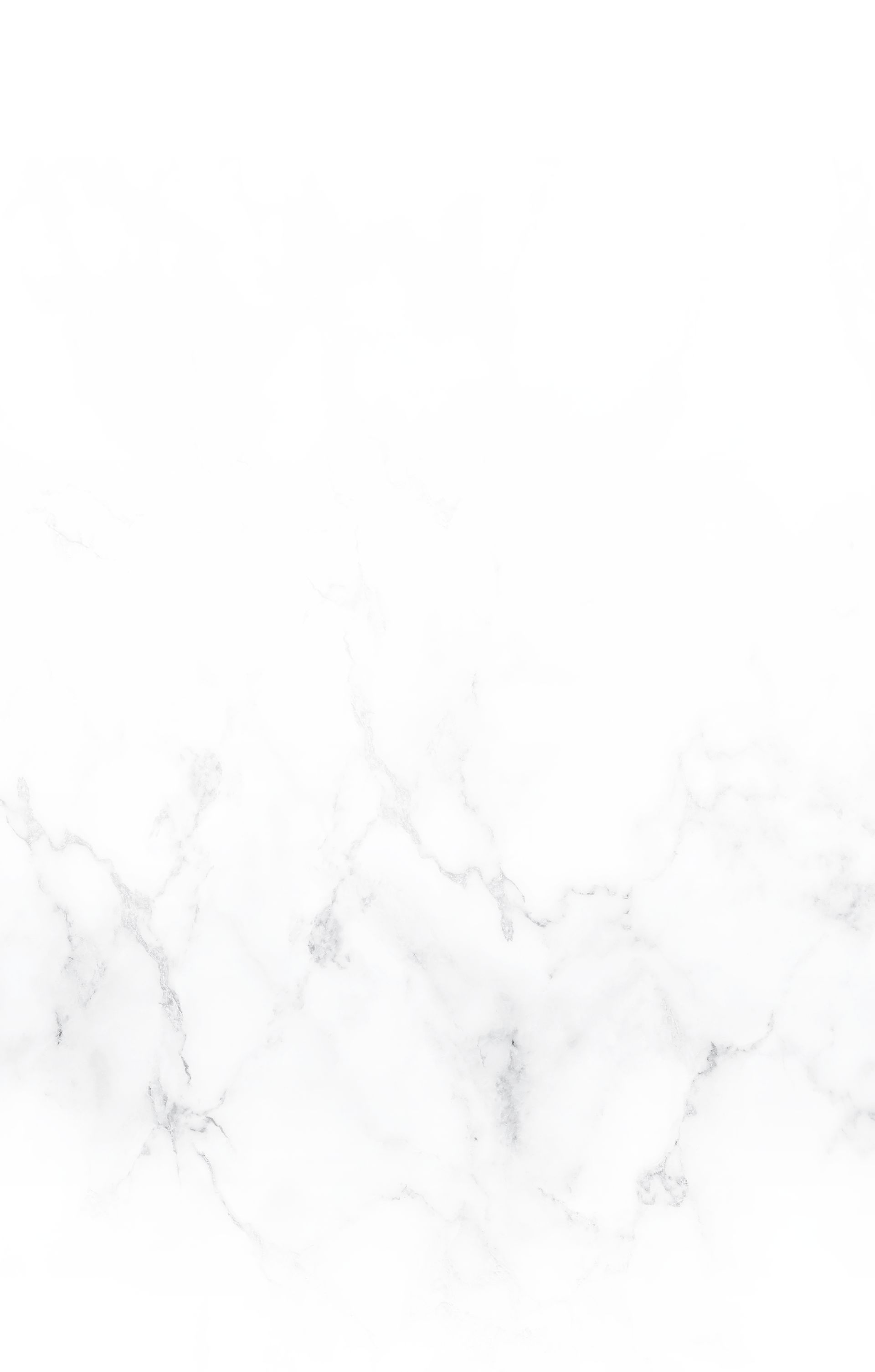 Building Code Violation Attorneys in New Jersey
Housing Law/Administrative Proceedings
Owners and managers of Multi-family and commercial properties in the State of New Jersey face a myriad of potential actions brought by administrative agencies. The fines and penalties can be severe, highlighting the need for competent and experienced representation.
Contact our firm online or at (973) 828-0203to discuss housing and building code violations today.
At Ehrlich, Petriello, Gudin, Plaza & Reed, Attorneys at Law, we provide experienced representation for clients in administrative proceedings such as appeals of:
Alleged violations of the State Administrative Code and the New Jersey Hotel and Multiple Dwelling Act by the Department of Community Affairs ("DCA")
Alleged violations of the Fair Housing Act ("FHA") and New Jersey Law Against Discrimination ("NJLAD") by the Department on Civil Rights
Appeals to the appropriate Construction Board of Appeals for alleged violations levied by a local enforcement agency.
Common Building Code Violations
Building codes are in place to ensure people live in a safe environment. Housing and building codes can differ between states, counties, and cities. However, there are a few potential violations that property owners and managers commonly face actions for.
6 of the Most Common Building Code Violations:
Improper wiring
Substandard plumbing
Missing smoke or carbon monoxide detectors
Inadequate heating
Poor ventilation
Pest infestations
Handling Code Violation Proceedings
Administrative proceedings and appeals are markedly different in form and process from court proceedings. Knowledge of the specific rules and procedures that govern administrative proceedings is an essential aspect of successfully navigating the strict time requirements and nuances of these types of actions, along with having a working knowledge of the rules governing these proceedings.
Our real estate attorneys not only have represented countless clients for these types of claims, but have been asked to give seminars to owners, managers and state/local officials alike relative to administrative actions and procedure. From building defects to failure to maintain property, we know how to handle every type of action.
If you have questions or concerns regarding a DCA violation or penalty, complaint issued by the Department on Civil Rights, or seek to appeal a local enforcement agency's violation or penalty to the appropriate Construction Board of Appeals, please contact Derek D. Reed at (973) 828-0203to review your matter.