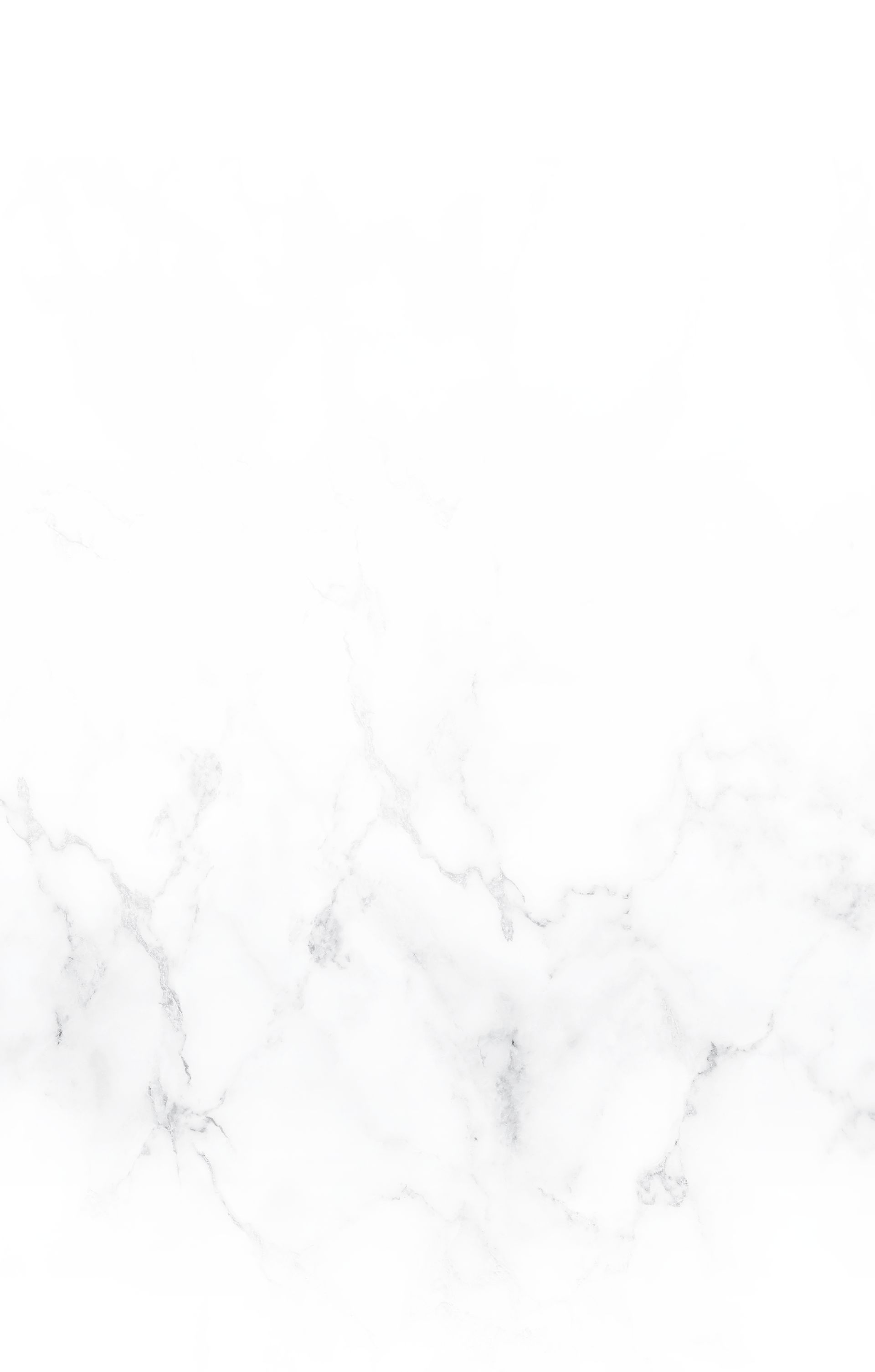 Newark Divorce Lawyers
Helping Couples in Essex County Through the Divorce Process
Regardless of whether you or your spouse has initiated the divorce process or you are just beginning to consider a trial separation, Ehrlich, Petriello, Gudin, Plaza & Reed welcomes your inquiry. Our team of Newark divorce attorneys has more than 65 years of combined experience and has proven successful at creating tailored solutions for each and every client.
Why Hire a Divorce Attorney?
When you and your spouse are able to work out many of the important issues in the divorce, it may seem counterintuitive to hire a lawyer. However, even if you can be sure that everything you agreed upon is fair, you may not be able to determine if it is legally enforceable.
You should hire a divorce attorney when:
Your spouse may be hiding important financial assets
Either person has hurt feelings and cannot be completely fair
Your spouse has hired an attorney of their own
You have complicated financial issues to work out
You will also be dealing with a contested child custody case
There is a history of abuse
Even an uncontested divorce can benefit from legal counsel and guidance. Attorneys have a wealth of resources and experts at their disposal that can be used to make sure both spouses get what they need from the divorce.
Our divorce & family law firm is AV Rated. We never back down from a case, no matter how challenging it may be. Since founding Ehrlich, Petriello, Gudin, Plaza & Reed in 1955, we have refined our skills and improved our techniques to better serve our clients.
Our attorneys in Newark are capable of handling any of the following aspects of divorce:
High-asset marital estates
Real estate & debt division
Contested prenuptial agreements
Parenting plans and visitation
Modifications & enforcement
Spousal support & alimony
Marital torts & domestic violence
What Should You Know About New Jersey Divorce Laws?
There are some common questions that can arise when considering filing for divorce in NJ. The answers to some of these questions may cause some to reconsider whether or not filing is right for them or if they should wait before making this move.
Some important things to know before filing for divorce:
Under current New Jersey law, you can only file for divorce based upon irreconcilable differences, if you have experienced a breakdown in the marriage that has lasted for at least six months. If you have lived apart from your spouse for at least 18 months, or if someone is at fault for the marriage ending.
At least one spouse must have lived in New Jersey for one year in order to file, which must be done in their county of residence.
Property is divided according to equitable distribution laws, meaning each person gets what is fair, not necessarily an equal share of the marital property.
One spouse can be awarded temporary or open durational (permanent) alimony depending on several factors, such as the length of the marriage and the earning capacity of the parties.
Child support is based on the child's needs and both parents' incomes and will be ordered until the child has reached the legal age of 19 or longer depending upon variables including the child's continuation of education or disability.
The court allows parents to develop a custody plan but can impose their own if they feel it honors the best interests of the child better.
With over 60 years of service to our clients, we know how sensitive and important this time of your life can be. We are here to represent your rights and interests in court.
Marital Torts & Tevis Claims in New Jersey
The Family Court also has jurisdiction over cases in which one spouse accuses the other of intentional torts, such as physical or psychological abuse. Often these allegations arise in a divorce case because they are used to establish one of the required grounds for divorce.
Apart from the divorce, however, victims in martial torts are entitled to receive an award of damages for their pain and suffering, related medical expenses, and even punitive damages in cases of egregious conduct.
Martial torts, also known as Tevis claims, are a separate lawsuit within the divorce case and, depending upon the circumstances may be decided by a jury instead of a judge. Whether you are a spouse who has been injured or one who has been falsely accused of wrongful conduct, our divorce lawyers have the experience to protect you in the courtroom.
Choose a Divorce Firm Recognized for Success
We know that no two families are the same, which is why we make every effort to evaluate your case before offering a solution. This can be a difficult time and we are committed to making the process as seamless as possible for you and your family.
Your future is important and ensuring that it stays secure starts today. While the unknown can be frightening, our team of Morristown divorce lawyers is here for you every step of the way. From the moment you walk through our doors, your best interests will be maintained at the forefront of every decision. Our divorce lawyers are equipped to represent you both in and out of the courtroom and always keep you informed throughout the process.
Our lawyers serving Newark, NJ have extensive experience assisting those dealing with divorce.​​​​ Contact Jeffrey W. Plaza at our firm today to get started! Call (973) 828-0203.