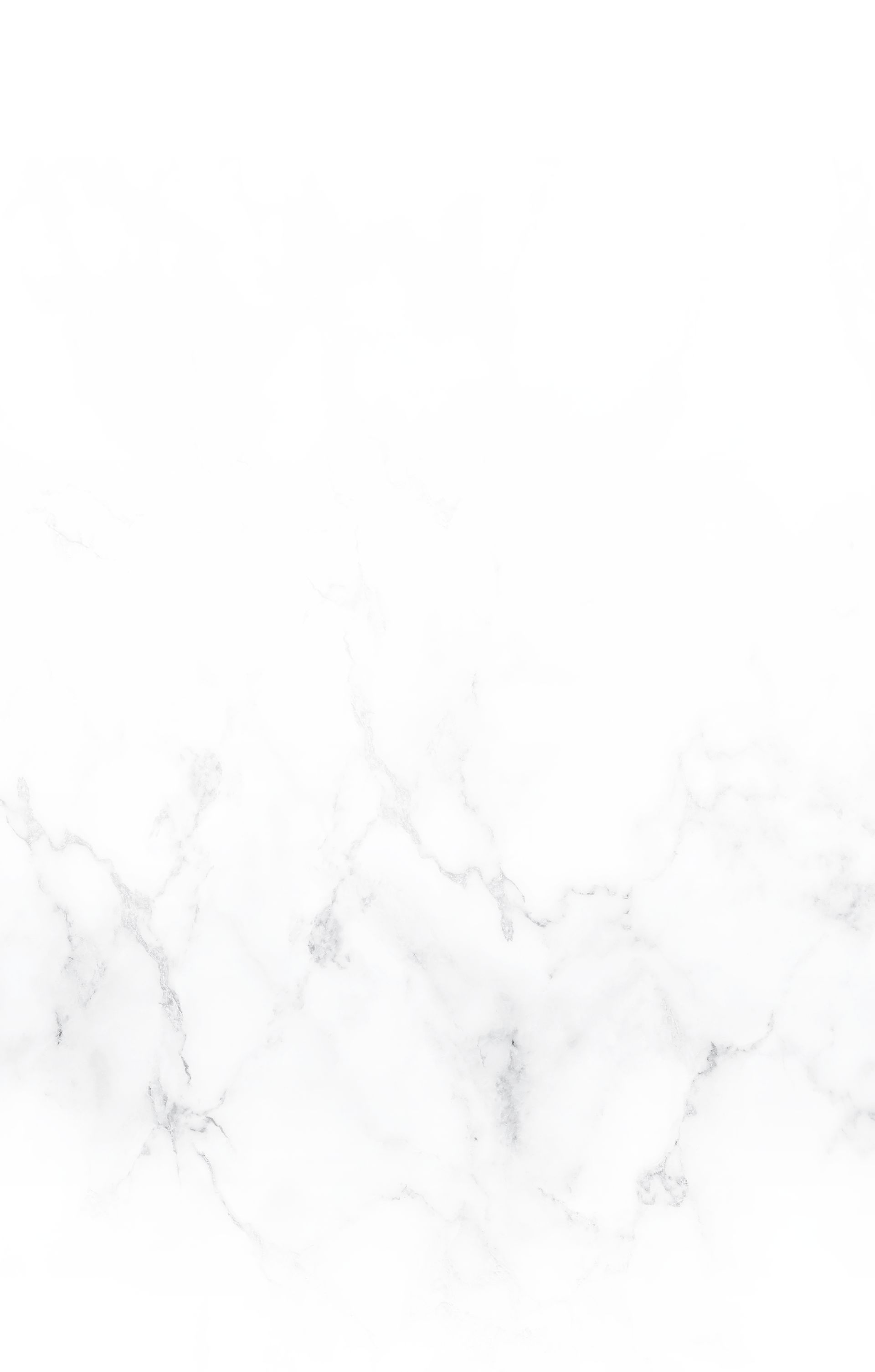 Marital Settlement Agreements
We can help you obtain a favorable outcome! Navigating the way forward to secure your future.
Divorce court is notorious for hosting lengthy court battles that don't always end happily for both spouses, but in years past, it tended to be the only viable option. Fast-forward several years and couples hoping to separate find themselves with options that greatly simplify the divorce process.
A Marital Settlement Agreement (MSA) is one such option. Due to the power that a PSA has over your divorce and your future, it is recommended that you secure the representation of a Newark divorce lawyer from our firm. We can ensure that your rights are well-defended and give you the best possible chance at a successful resolution that secures your future.
What is encompassed in a Marital Settlement Agreement?
A properly constructed PSA can save you and your spouse from spending weeks quibbling over the minutia of your divorce. It also puts control back where it belongs – in your hands – by allowing you to have the final say-so.
The most effective MSAs include:
Division of debts
Tax issues
Property & asset division
Health insurance
Each issue then delineates the rights that each spouse has. If you and your spouse can cooperate, you can draw up a PSA together along with your attorneys and present it to the court. The judge typically reviews the terms of your agreement and submits it as a formal divorce judgment.
Many couples benefit from allowing the court to merge their document into a judgment of divorce, rather than simply letting it stand alone as a separate contract. The former option allows for future modifications if the need arises.
Contact Our Trusted Newark Divorce Attorneys
You deserve to work with someone you can rely on, and we believe that our recognitions speak highly of the kind of representation we offer. Several lawyers on our team have been included in the Super Lawyers® list and all are actively involved in the local community.
Don't hesitate to Contact Jeffrey W. Plaza at our firm to schedule your consultation. With more than 100 years of combined experience, Ehrlich, Petriello, Gudin, Plaza & Reed, Attorneys at Law is a firm you can trust!