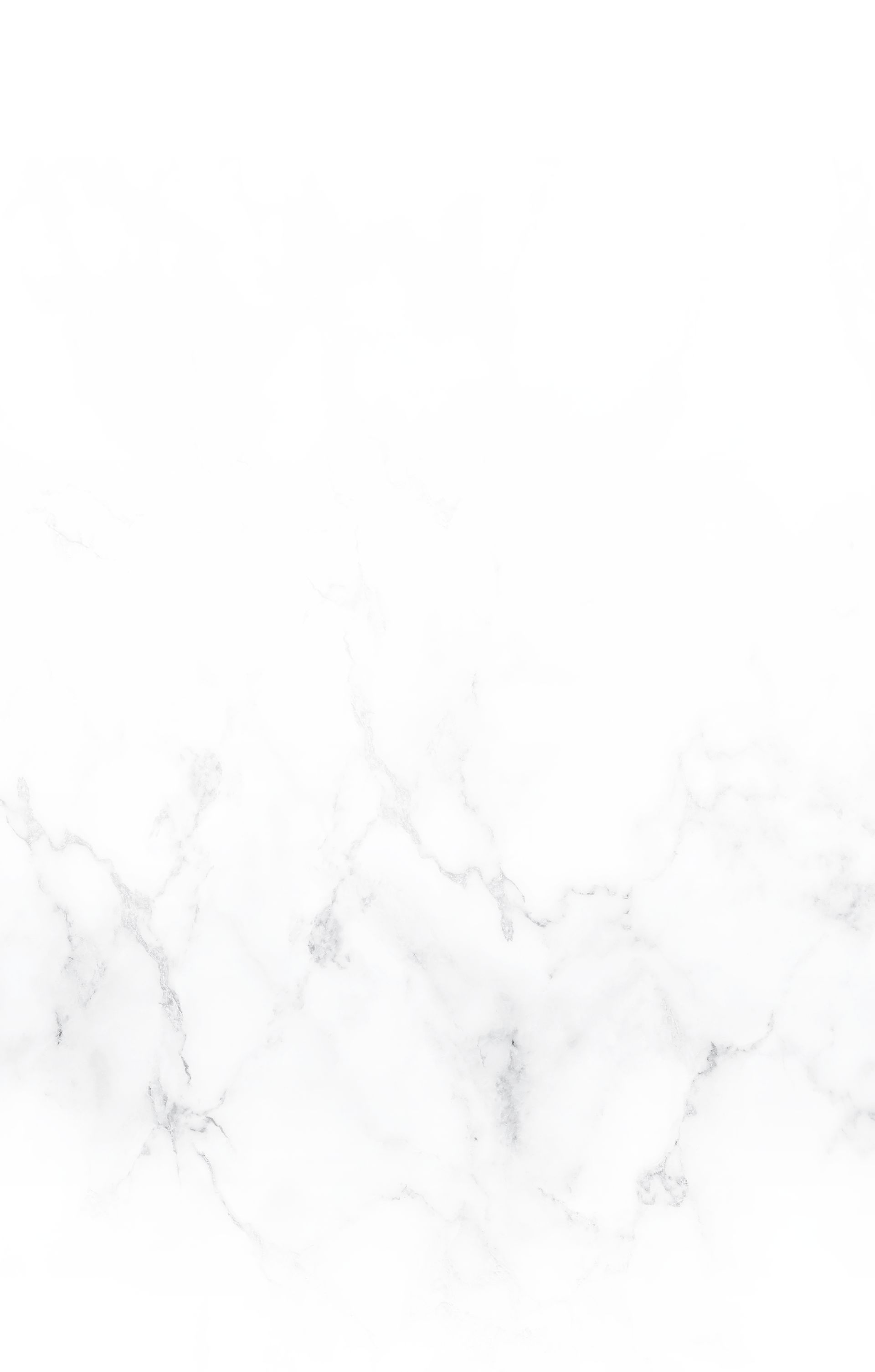 New Jersey Estate Planning Law Firm
Prepare for the Future with a Newark Estate Planning Lawyer
At Ehrlich, Petriello, Gudin, Plaza & Reed, Attorneys at Law, we care about serving the needs of our clients. Our experienced New Jersey estate planning attorneys use their knowledge in business law, commercial litigation, tax laws, real estate laws, and other areas of law to provide you with the quality legal services that are involved in estate planning and probate matters. When you are planning for the future of your family, you need legal representation that you can depend on and trust. Ehrlich, Petriello, Gudin, Plaza & Reed, Attorneys at Law is the New Jersey law firm to turn to for your estate planning and probate needs.
Estate Planning: Protecting Your Family's Future
Planning for the future may initially feel uncomfortable when thinking about what may happen to your family's well-being after you pass away. However, planning for your future can be among the best ways to protect your family. Estate planning should never be avoided because it helps ensure that the well-being of your precious loved ones is maintained long after you are unable to provide for them.
Efficient and proper estate planning requires several documents and components. This could include wills and trusts, living wills, powers of attorney, gifting issues such as contributions to charitable organizations, and other matters relating to the distribution of a property. Wills, trusts, and all aspects of an estate plan need to address both individual and business-related goals. As a result, our firm believes that estate planning and business planning should be handled together when necessary.
Minimize Estate Taxes with Strategic Planning
One important aspect of estate planning is minimizing the impact of estate taxes on your assets. Without proper planning, a significant portion of your estate could be subject to taxation, potentially reducing the amount of inheritance your loved ones receive.
Our team of experienced estate planning lawyers in Newark, NJ can help you develop a comprehensive strategy to minimize estate taxes and maximize the amount of assets that can be passed on to your beneficiaries. We stay up-to-date with the latest estate tax laws in New Jersey and can provide tailored solutions based on your specific financial situation.
Benefits of strategic estate tax planning include:
Preserving your wealth and assets
Reducing the tax burden on your loved ones
Ensuring your assets are distributed according to your wishes
Protecting your family's financial future
Don't let estate taxes erode the value of your hard-earned assets. Contact our Newark estate planning lawyers today to discuss how strategic planning can help you minimize estate taxes and secure your legacy.
Business Planning for Continued Success
Creating a business estate plan can be extremely beneficial when it comes to the continued and future success of your business. Business owners or family business owners will need an experienced Newark estate planning attorney who is well versed in both estate planning and business law. At Ehrlich, Petriello, Gudin, Plaza & Reed, Attorneys at Law, our lawyers understand how both of these areas of law intersect, relate, and influence one another.
In addition to the basic elements of estate planning, our knowledgeable New Jersey lawyers can employ more sophisticated estate and commercial planning techniques. These include:
Charitable trusts
Estate planning for a surviving spouse
Estate tax planning
Family limited partnerships
Grantor retained annuity trusts
Irrevocable life insurance trusts
Living wills
Post-mortem tools and techniques
Powers of attorney
Private foundations
Trusts
Wills and will contests
Estate Taxation in New Jersey
Both federal and state tax laws are complex, numerous, and constantly in flux but are of critical importance in estate planning. Our New Jersey estate planning law firm has more than 65 years of legal experience representing individuals and businesses. We are knowledgeable in tax matters as they relate to estate planning and probate laws. If you have a taxable estate, need to make strategies for estate planning, or need to file an estate tax return, contact us now.
At Ehrlich, Petriello, Gudin, Plaza & Reed, Attorneys at Law, we take the time to keep up with any changes in the federal tax laws. Because we know that simple mistakes or oversights could be detrimental in an estate planning or business matter, we stay current with any laws that could have an effect on your plan. We believe that our experience sets us apart.
For help with planning your estate, please feel free to contact Alan Ehrlich from Ehrlich, Petriello, Gudin, Plaza & Reed, Attorneys at Law.