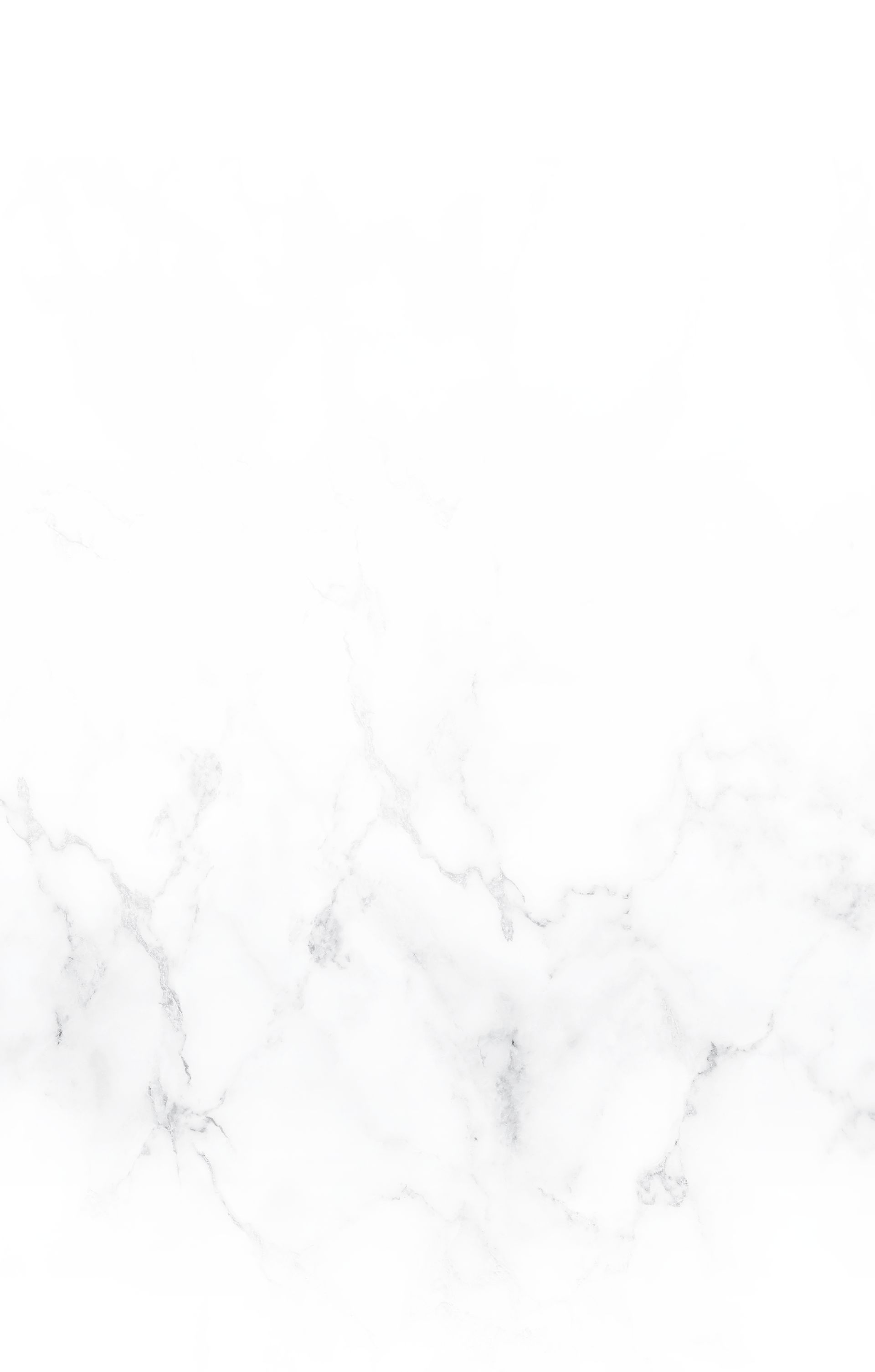 Newark Breach of Contract Lawyer
Contract Litigation Attorneys Serving New Jersey and New York
Enforceable agreements are essential for personal affairs and the operation of businesses, large or small. Your legal rights need to be protected for your success. We have successfully assisted many individuals and businesses in the New Jersey-New York area for over 60 years.
Ehrlich, Petriello, Gudin, Plaza & Reed, Attorneys at Law has provided aggressive representation in breach of contract cases before the New Jersey and New York federal and state courts for more than 65 years. We are dedicated to protecting the rights and interests of our clients. Our commercial litigation lawyers are committed to providing their full efforts to reach a successful outcome.
How We Can Help You in Your Breach of Contract Claim
Breach of contract claims involve everything from simple and ordinary business dealings to high-stakes, complex corporate transactions. The lawyers of Ehrlich, Petriello, Gudin, Plaza & Reed, Attorneys at Law offer clients the benefit of years of experience and a solid track record of successful resolutions to business disputes.
Preserving our clients' financial well-being is the primary goal in any legal action. Very often, a pretrial negotiated settlement is in the best interests of both plaintiff and defendant in a breach of contract case. If so, you want negotiators on your side who understand your objectives and hold their ground.
We have successfully negotiated beneficial settlements for many clients prior to the initiation of litigation or before trial. We also have extensive experience representing our clients in mediation, arbitration, and other alternative resolution forums. Of course, if negotiations fail, we are ready to represent you in court proceedings.