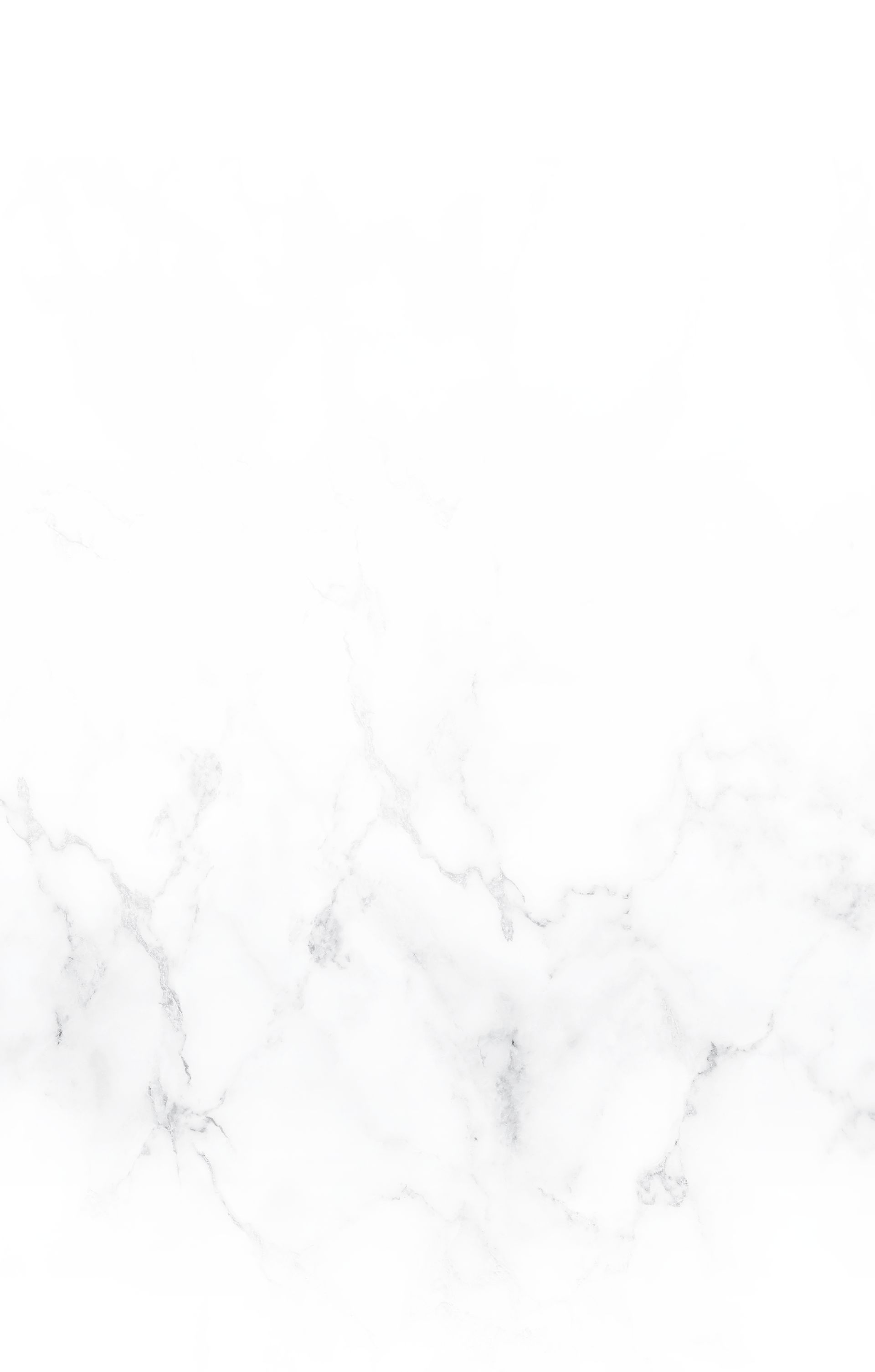 New Jersey Condominium/Cooperative Law Attorney
What is NJ Condominium Law?
It is important to remember that you are protected by the Condominium Act of New Jersey, a law which was adopted by the state in 1970. This act lays out a detailed plan for unit owners describing rules and regulations such as the right to receive notice of board meetings, or even the opportunity to attend. In a nutshell, you could describe it as the technical layout for how condominiums are built, organized, and transitioned. Our experts can help you interpret master deeds, by-laws, and provisions of both the New Jersey Condominium Act and New Jersey Cooperative Recording Act.
Condominium/Cooperative Lawyer in Newark
Associations have multifaceted legal needs that our New Jersey law firm addresses. Through our extensive experience in many areas of law, including business law and commercial litigation, we have specifically developed skills that help us assist individuals and associations involved in condominium/cooperative law disputes or issues.
Our clients range in size from six-unit buildings to multi-unit complexes and townhouse developments. We also represent unit owners. No concern or legal matter is too large or too small, and all of our clients receive prompt and personal attention.
Our New Jersey lawyers regularly handle all of the following issues:
Rent Receiverships
Drafting and amending master deeds and by-laws
Negotiating and drafting vendor contracts
Drafting and enforcing rules and regulations
Protecting the association during bankruptcy and foreclosure proceedings
Interpretation of insurance law policies and the appropriate disbursement of proceeds
Collection of maintenance, assessments, and fines from unit owners
Abating nuisances at the property
Transition to owner control
General litigation
Owner's vs. Association's responsibilities
Alternative Dispute Resolution
Appropriate use of common elements and private units
Compliance with municipal, governmental, zoning and land use ordinances
Condominium formation
Contact Ehrlich, Petriello, Gudin, Plaza & Reed, Attorneys at Law
Ehrlich, Petriello, Gudin, Plaza & Reed, Attorneys at Law are experienced New Jersey common interest ownership law attorneys who have represented associations, property managers and owners in their legal issues and disputes. Our law practice serves clients throughout New Jersey.