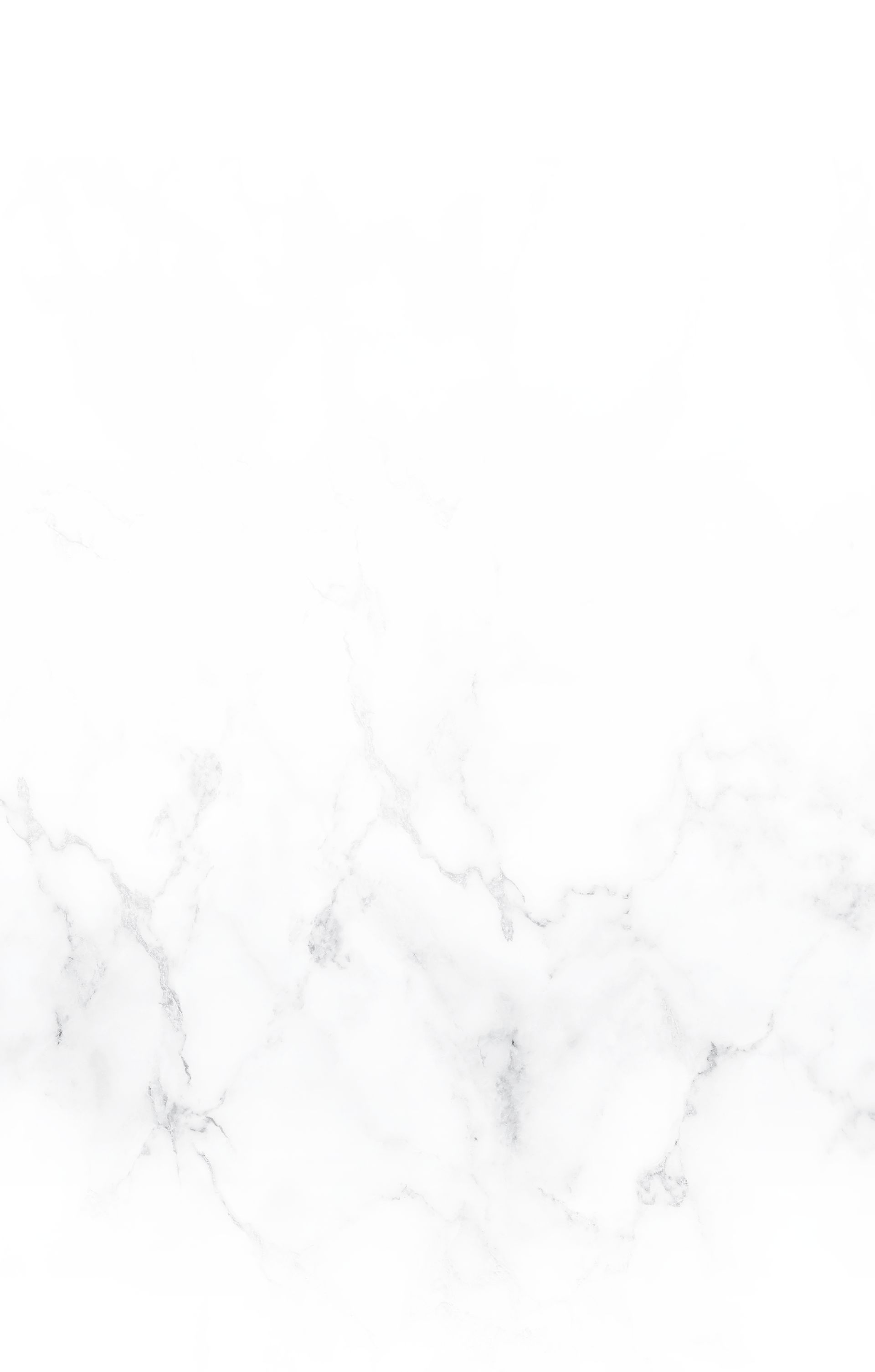 Morristown Attorneys
Full-Service Law Firm with More Six Decades of Experience
When you bring your legal matter to Ehrlich, Petriello, Gudin, Plaza & Reed P.C., Attorneys at Law, you are able to work with highly respected Morristown lawyers who offer experienced and reliable legal counsel. We have attorneys who have been included in the Super Lawyers® and Super Lawyers® Rising Stars℠ lists. Furthermore, the founding partner at our firm has received a 5.0 AV Preeminent® Rating, which is the top Martindale-Hubbell® peer review rating.
In addition to having high-achieving attorneys, our firm also has the benefit of experience. Ehrlich, Petriello, Gudin, Plaza & Reed P.C., Attorneys at Law was established in 1955. As a law firm that has been offering legal services for more than 65 years, we have truly established ourselves. We have earned a reputation of being among the most preeminent mid-sized law firms in New Jersey metropolitan area. Because we are a full-service law firm, we are able to meet a diverse range of legal needs.
About Morristown, New Jersey
Morristown, which is the county seat of Morris County, has been designate by the state of New Jersey as a "regional center." The town, which covers a total area just over 3 square miles, has a 2012 estimated population of 18,523. It is also estimated to have about 8,000 households. Out law firm welcomes individuals throughout Morristown, New Jersey to turn to our legal team for excellent legal representation!
How We Can Assist You
At Ehrlich, Petriello, Gudin, Plaza & Reed P.C., Attorneys at Law, we are able to serve as a one-stop shop for many clients since we work in a wide variety of legal practice areas. The law firm represents individuals, small businesses and national corporations that are dealing with commercial litigation, business law matters, tax law issues and more. Our legal team can provide guidance to clients who need assistance with construction law issues, various types of real estate transactions and legal disputes, personal injury claims, estate planning, criminal defense and more.
Because our lawyers are so knowledgeable in their legal fields, they have often been asked by industry groups to present lectures and to share their legal insight at professional events in other ways as well. The attorneys at our firm are active community members. A couple ways that they work to give back to the community is by serving on local land use boards and on committees for professional bar associations.
We want to use our extensive years of experience for your benefit, but we need to hear from you first! Call (973) 828-0203 today so we can obtain more information about your legal matter and begin drawing up an action plan. Contact us for additional information about our services!
Helpful Links for Morristown, NJ