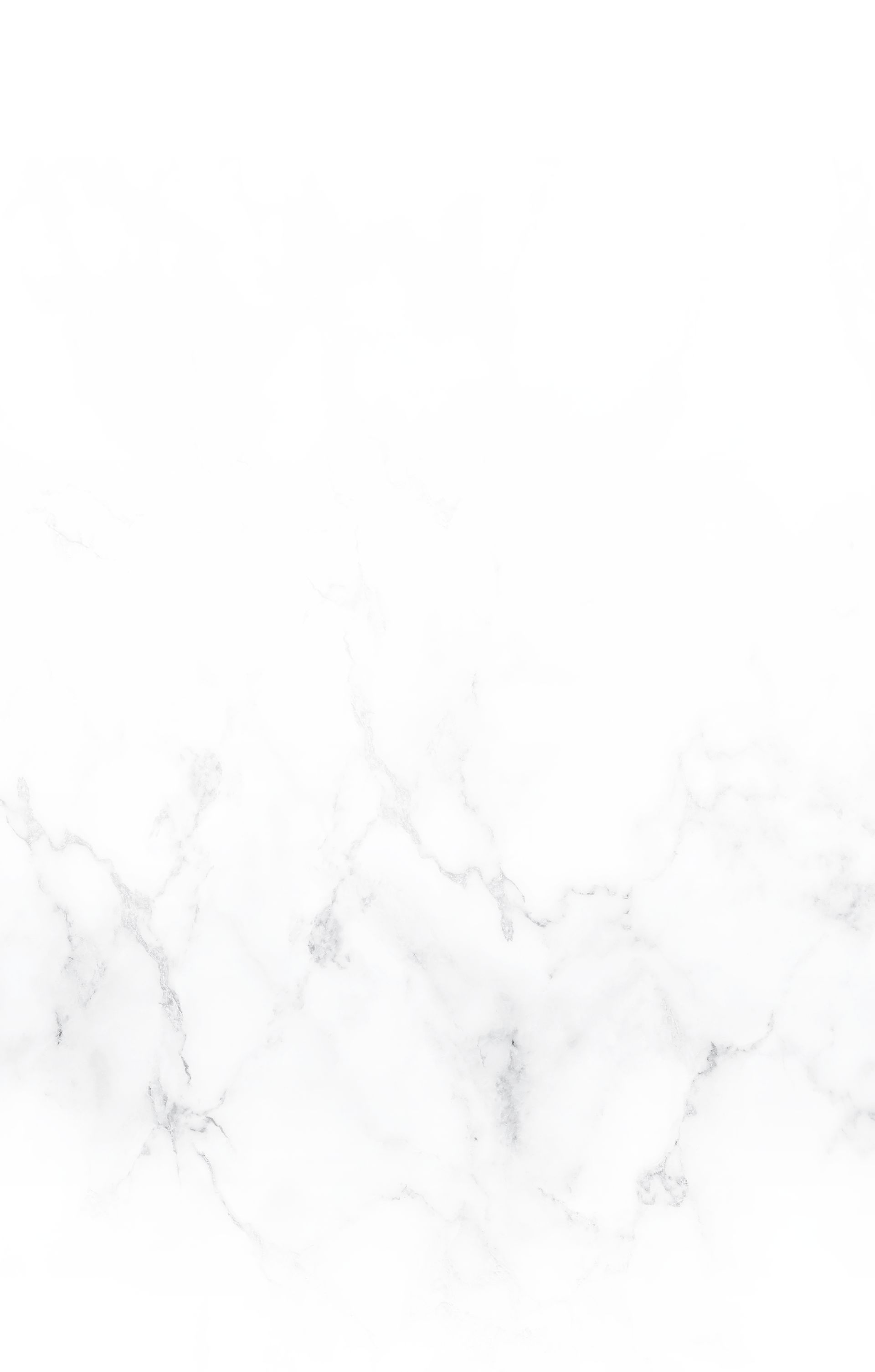 Attorneys in Newark, NJ
Bringing More Than 60 Years of Experience to Your Legal Matter
As a law firm that was founded in 1955, Ehrlich, Petriello, Gudin, Plaza & Reed P.C., Attorneys at Law offers more than six decades of experience to its clients. The full-service law firm provides legal representation in a number of legal practice areas, and it serves many different types of clients—including small businesses, national corporations, individuals and families. Over the decades, the firm has built a strong reputation for itself, becoming one of the leading mid-sized law firms in the New Jersey metropolitan area.
The Newark attorneys at Ehrlich, Petriello, Gudin, Plaza & Reed P.C., Attorneys at Law have received numerous professional honors for the excellence they have exhibited throughout their law careers. For example, Founding Partner Ira Levy was given a 5.0 AV Preeminent® Rating, which is the top honor among the Martindale-Hubbell® Peer Review Ratings™. Furthermore, three of our firm's lawyers have been selected for inclusion in the Super Lawyers®list, while one attorney was selected for the list of Super Lawyers® Rising Stars℠. Furthermore, members of legal team are frequently invited by industry groups to present lectures and to take part in professional events. At our law firm, you will find attorneys who are reliable, respected and experienced!
Our Service Areas
Since we are a full-service law firm, we are prepared to represent clients in various types of legal matters. We provide sound counsel and aggressive representation for clients who are dealing with business law matters, commercial litigation and tax law issues. We are able to assist with many different types of real estate law issues, such as landlord and tenant disputes and land use laws. Furthermore, our attorneys can provide hard-hitting criminal defense, and we can also help families with family law cases or estate planning issues (including probate matters). These are just some of the various types of cases in which we can provide legal representation!
Serving Newark, NJ
At Ehrlich, Petriello, Gudin, Plaza & Reed P.C., Attorneys at Law, we serve clients throughout the Newark area. Newark serves as the commercial, financial and cultural hub for the state of New Jersey. Newark, which is New Jersey's largest city, is also a major transportation hub. According to the 2010 Census, Newark's population for that year was 277,140. Newark is also the New York metropolitan area's second-largest city.
If you need help with an important legal matters in Newark, New Jersey, do not hesitate to contact our firm! We are ready to use our extensive professional knowledge to help you meet your legal needs as effectively as possible!
Resource Links for Newark, New Jersey