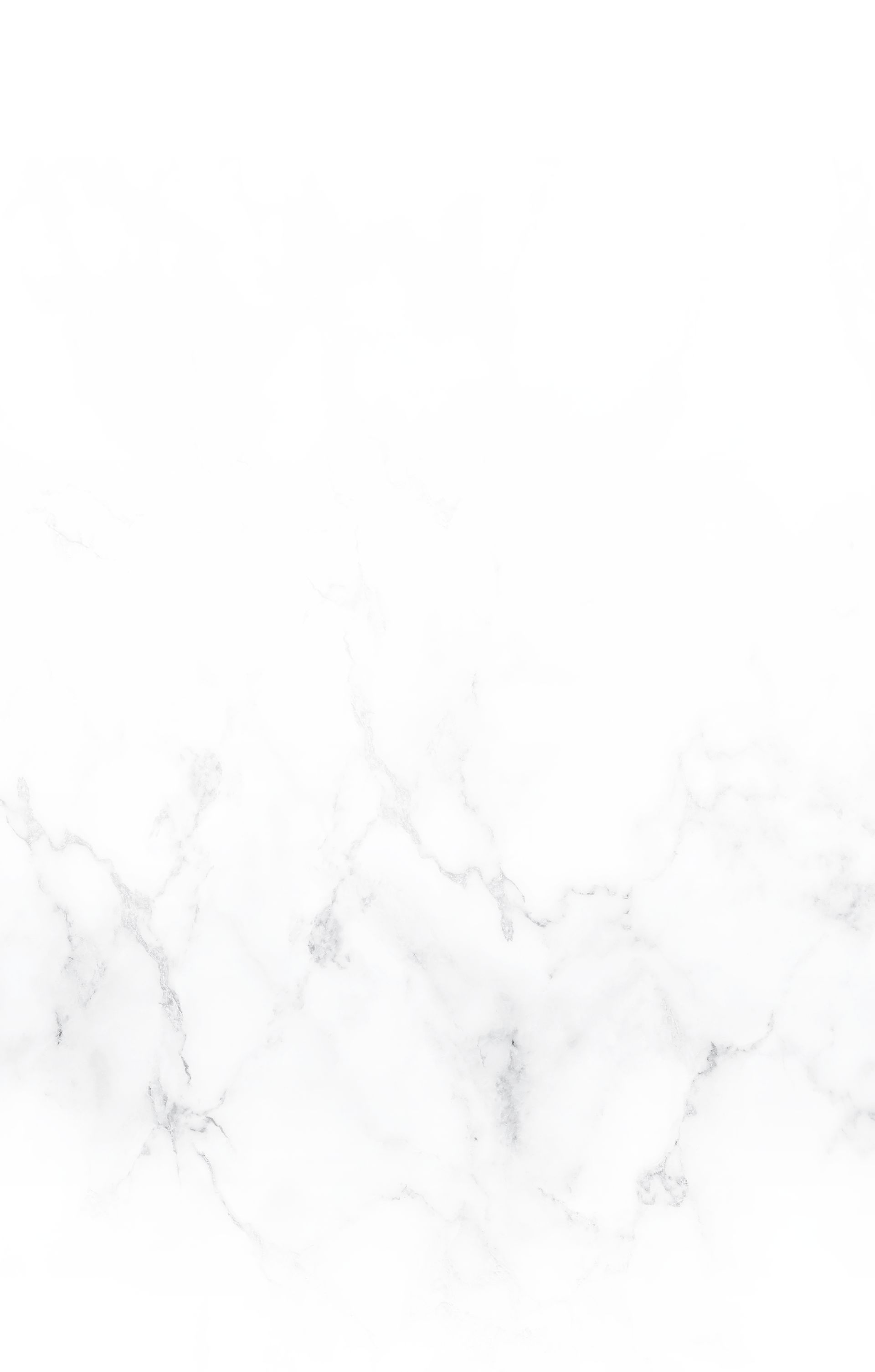 New York City Lawyers
Providing Legal Services Since 1955
Are you looking for a well-established law firm in New York City that is backed by extensive experience and legal resources? If you are, then you should bring your legal matter to our law firm, Ehrlich, Petriello, Gudin, Plaza & Reed P.C., Attorneys at Law. Our law firm was founded in 1955, which means that we have been providing legal services for more than 65 years. Today, we are a well-known mid-sized law firm that continually provides clients with respected, experienced and reliable legal representation.
We are a full-service law firm that assists with all types of matters, which range from commercial litigation to divorce and family law. Whether we are providing legal guidance to a business, representing a client in a construction law matter or assisting with a real estate transaction, we are ready to help clients protect their best interests. Some of the many other types of cases we handle include those pertaining to personal injury law, criminal defense and estate planning, just to name a few.
Working with Industry-Recognized Attorneys
The New York City lawyers on our legal team have proven themselves time and again through highly prestigious professional honors. For the years of 2012 and 2013, three of the attorneys at our firm—Attorneys Bruce Gudin, John J. Petriello, and Jeffrey W. Plaza—were included in the Super Lawyers® list, a listing that recognizes only up to 5% of attorneys within each state. Furthermore, Attorney Derek D. Reed was included in the Super Lawyers® Rising Stars℠, which only includes up to 2.5% of lawyers in each state.
That listing particularly honors lawyers age 40 or under, or who have a 10 years of experience or less practicing law. Attorney Ira Levy, who is the founding partner at the firm, reached a notable professional milestone by receiving a 5.0 AV Preeminent® Rating from Martindale-Hubbell®, the highest of the ratings offered by the well-respected lawyer directory.
In addition to being high-achievers, the attorney at our firm are also legal professionals who are committed to giving back to their communities. Many of them are members of bar association committees and of local land use boards.
About New York City New York
In addition to being the hub of the New York metropolitan area, New York City is also the most populous city in the entire nation. New York City is made up of five boroughs, which include The Bronx, Brooklyn, Manhattan, Queens and Staten Island. According to the U.S. Census Bureau, New York City is estimated to have had more than 8.3 million residents in 2012.
At Ehrlich, Petriello, Gudin, Plaza & Reed P.C., Attorneys at Law, we invite anyone who is dealing with legal matter to consult with our firm for high-quality legal assistance. In a case review, we can review your case and help you determine the best course of action for resolving your legal matter. Contact us so we can help you get started!
New York City Resource Links