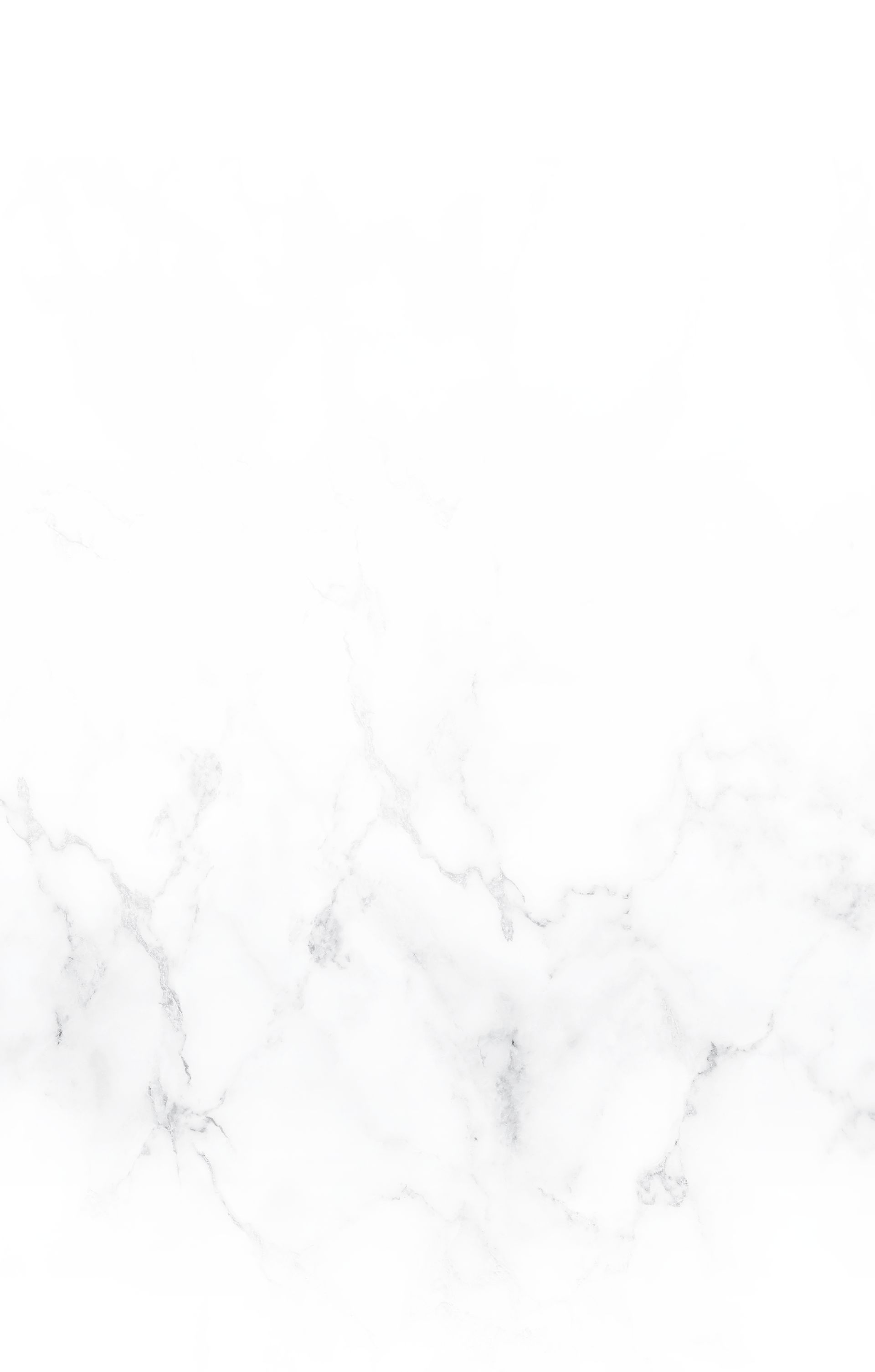 Essex County Lawyers
More Than 60 Years of High-Quality Service
Whether you need legal representation for yourself as an individual, for your family, for a small business or for a national corporation, you can depend on the high-quality legal services of Ehrlich, Petriello, Gudin, Plaza & Reed P.C., Attorneys at Law. As a full-service law firm, we are flexible to provide legal assistance in various areas of the law. Our firm was founded in 1955, which gives us a track record of more than 65 years of legal practice.
If you are looking for a high-quality lawyer who can effectively meet your needs in Essex County, we have just what you need at Ehrlich, Petriello, Gudin, Plaza & Reed P.C., Attorneys at Law! At our firm, we have lawyers who are respected, experienced and reliable. Our firm is considered one of the leading mid-sized law firms within New Jersey's metropolitan area.
Serving Essex County, New Jersey
Our legal team provides services to clients throughout Essex County, New Jersey. Located in the northeastern part of New Jersey, Essex County covers an area of more than 127 square miles of land and more than 3 square miles of water, according to the county's website. It is the state's third largest county by population. According to Census data, Essex County had a population of more 783,969 in 2010. That is estimated to have increased to 787,744 in 2012.
Recognition by Super Lawyers® Magazine & Martindale-Hubbell®
Our Essex County attorneys at Ehrlich, Petriello, Gudin, Plaza & Reed P.C., Attorneys at Law have received top ratings for their legal abilities, professional achievements and peer recognition. Martindale-Hubbell® has recognized Founding Partner Ira Levy through a 5.0 AV Preeminent® Rating, which is the highest rating available through the lawyer rating system. In addition to that, Super Lawyers® Magazine has honored multiple attorneys at our firm in the years of 2012 and 2018—three through the Super Lawyers® list and two through the Super Lawyers® Rising Stars℠ list. Industry groups have turned to our attorneys to share their legal insight at professional functions. Furthermore, members of our legal team serve on bar association committees and local land use boards so that they can give back to their local community.
Whether you need help negotiating a real estate transaction, resolving a business law matter or filing for divorce, our full-service law firm can serve your legal needs. Some of the other practice areas we work in include commercial litigation, tax law, construction law and condominium law. Our law firm can also represent clients in the areas of criminal defense, estate planning, family law, and personal injury law.
Online Resources for Essex County