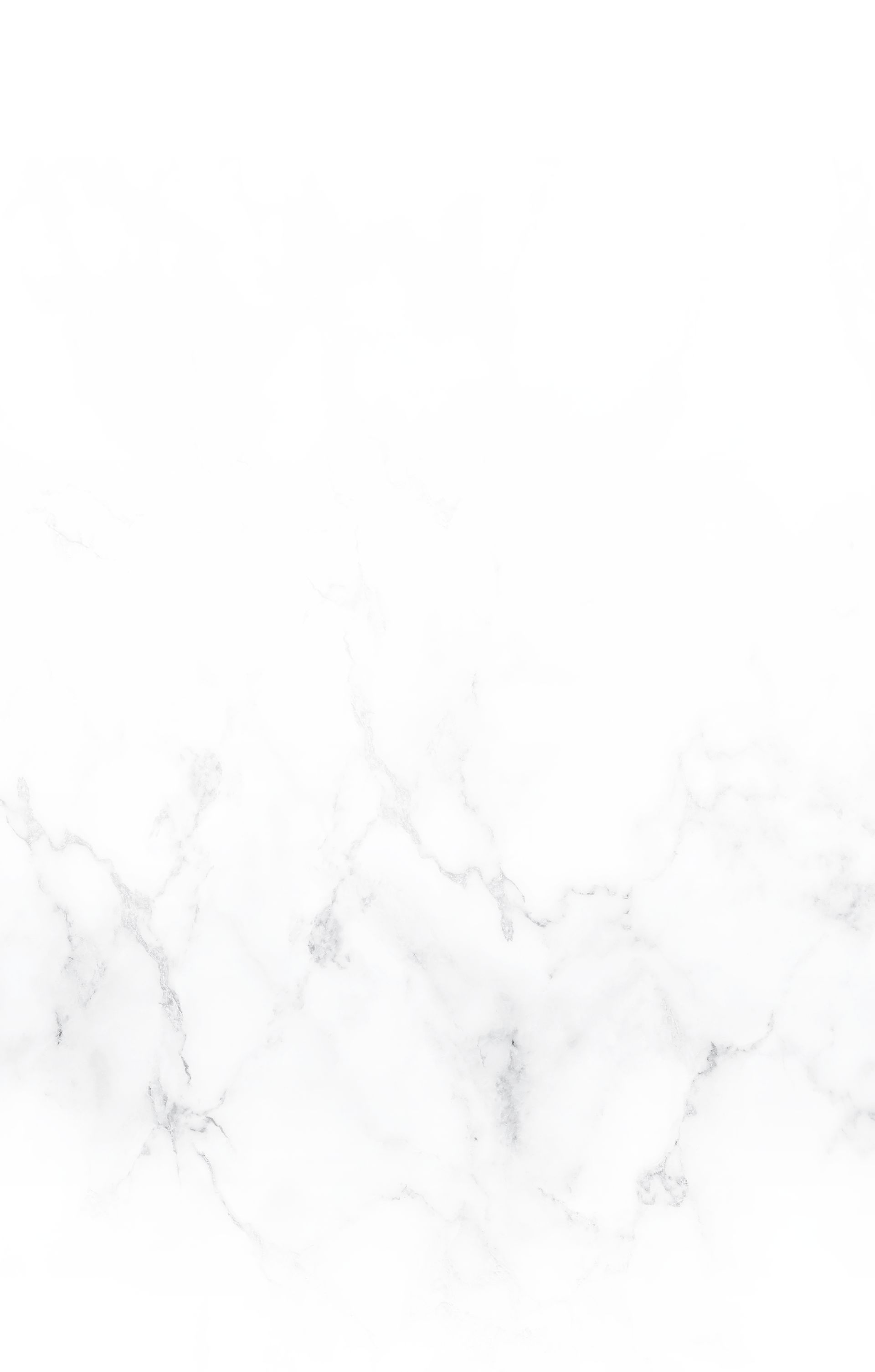 Family Law Attorney in Newark, NJ
Compassionate Counsel from a Newark Divorce & Family Law Attorney
At Ehrlich, Petriello, Gudin, Plaza & Reed P.C., Attorneys at Law, our New Jersey law firm has extensive experience in many areas of law. Our broad knowledge of the law gives us a better understanding of the complex issues that have underlying significance in family and divorce law. Without this understanding, we would not be able to provide effective legal representation for all family law matters.
With a more extensive knowledge of the law, our attorneys can offer unique insight into the ramifications of your personal and legal matters if they are not handled in a professional and effective manner.
You can rest assured that Ehrlich, Petriello, Gudin, Plaza & Reed P.C., Attorneys at Law is dedicated to utilizing our knowledge and experience to achieve the best possible resolution for you and your family's legal matters. Contact us today!
Finding the Right Solution to Divorce & Family Law Issues
At Ehrlich, Petriello, Gudin, Plaza & Reed P.C., Attorneys at Law, our attorneys can provide sound counsel in a multitude of cases related to divorce and family law such as:
Modifications to existing court orders
Paternity
Due to the highly emotional and sensitive nature of family law matters that involve a divorce, our firm can be trusted to lead you through alternative dispute resolution methods such as negotiation or mediation. These methods are used commonly and are well known for providing a cost- and time-efficient way for uncooperative couples to achieve positive outcomes. For former spouses who are having trouble reaching decisions on their divorce-related matters, mediation can be a great way to talk things out in a non-confrontational manner. In addition, many couples choose mediation and negotiation to reach divorce-related settlements without the cost of courtroom intervention.
Helping Families Navigate Their Complex Legal Matters
When clients come to our office with a family or divorce issue, we carefully explain all of the options that may be available. We consider all the emotional impacts that a legal decision or action may cause to a family. In every case that we take on, we strive to provide the best possible legal support in order to assist the client in successfully navigating such a difficult legal process, all while being able to handle the emotional weight of their legal matters. We strive to offer legal counsel that helps our clients understand their legal options as they simultaneously focus on their family's well-being.
Contact Ehrlich, Petriello, Gudin, Plaza & Reed P.C., Attorneys at Law
We have more than 65 years of experience in New Jersey courts and we have the litigation knowledge that is necessary to achieve the best possible resolution for your divorce matter. Our experience truly sets us apart. If you are going through a divorce or other related family law matter, we know how difficult the process may be. You may be experiencing complex emotions, or you may be involved in a difficult and heated battle with your spouse.
Contact Jeffrey W. Plaza at our firm to schedule a consultation with our experienced Newark family law and divorce lawyers today. Call (973) 828-0203.